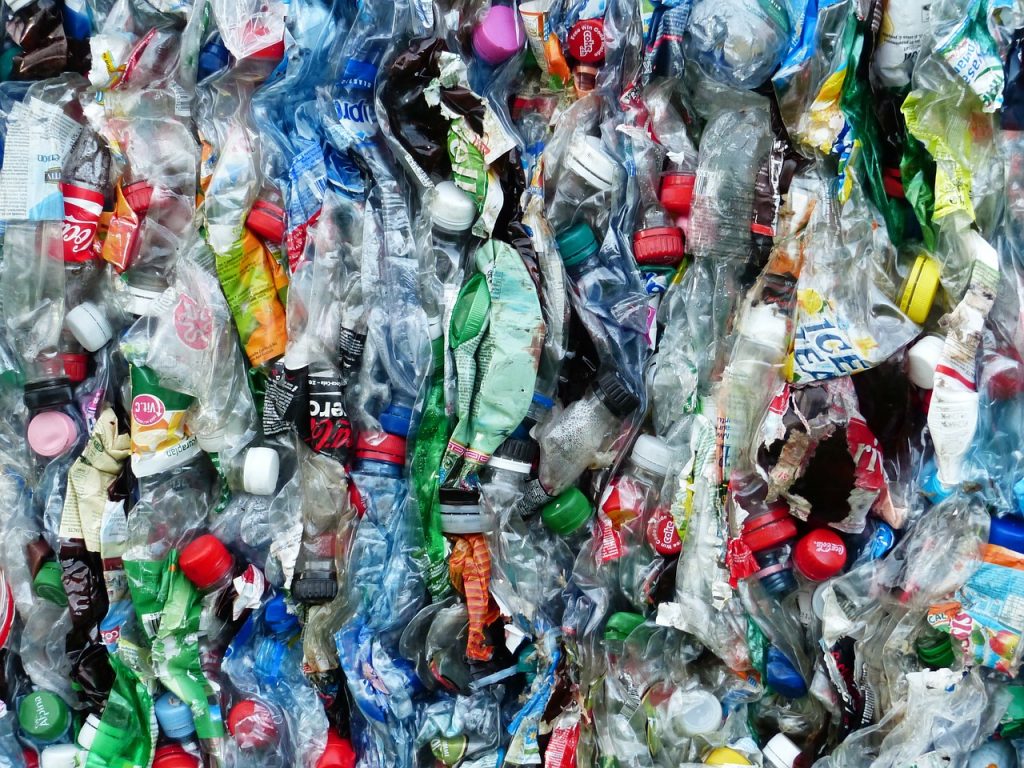 Americans have diligently recycled plastic containers, paper, glass, and cardboard for many years. We are trained to look for the little "recycle" symbol on packages and follow local regulations to ensure all waste is disposed of properly. So it may be shocking news that, despite our efforts, much plastic waste is not recycled.
On the surface, the recycling process seems straightforward. Depending on your local recycling center, you may sort your waste into separate bins or collect it together. Then you trust the company that hauls it away to take care of the rest. 
But, what most Americans don't know, is that there is a sort of seedy underbelly to the recycling world. Brokers purchase waste from American recycling centers, including what consumers assumed was recycled plastic. They will then charge a disposal fee to the center or sell it off overseas.
According to Bloomberg News, "The Global Initiative Against Transnational Organized Crime has called brokers 'key offenders' in the black-market waste trade, with links to major fraud and criminal gangs." Often the black market for waste means that US trash lands in India or Asia. The problem was so severe that India finally banned nearly all plastic waste imports in 2019.
Unfortunately, that step did not stop the problem. India still allows the import of paper products because it is cheaper than wood pulp for mills. And one of the cities most notable for receiving waste paper imports is Muzaffarnagar, which lies roughly 80 miles from New Delhi.
The area is home to 30 mills and 1,500 sugar mills. And while the knowledge that mills prefer using our waste paper products isn't upsetting, the news about what else arrives with the paper is. Most paper bales arrive in Muzaffarnagar contaminated with what Americans thought was recycled plastic.
According to Indian law, paper bales may contain up to 2% contamination from non-recycled plastic or other items. However, "India may be bringing in as much as 500,000 tons of plastic waste hidden within paper shipments annually, according to a government environmental body that estimated the level of contamination at 5%." And if that estimate is correct, it means the amount of plastic waste entering India has doubled since they enacted the ban.
So, what happens to all that plastic? Most mills do an initial search through the paper bales looking for recycled plastic and send any items off for recycling. Contractors take the remainder.
They dump that haul at various illegal sites in the city, resulting in countless mounds of trash dotting the landscape. Unskilled workers sort through it to pull out what they can. Then the contractors sell the remainder back to sugar and paper mills to burn as fuel.
The problem is that those mills do not have furnaces that burn hotly enough to deal with the plastic. So, fine particles and toxic chemicals make their way into the city's air. It settles on crops, houses, and people.
This process is highly illegal, so most of the burning happens overnight. Local authorities do their best to shut guilty mills down. However, it is a losing battle since it is cheaper to burn plastic than any other fuel source.
---