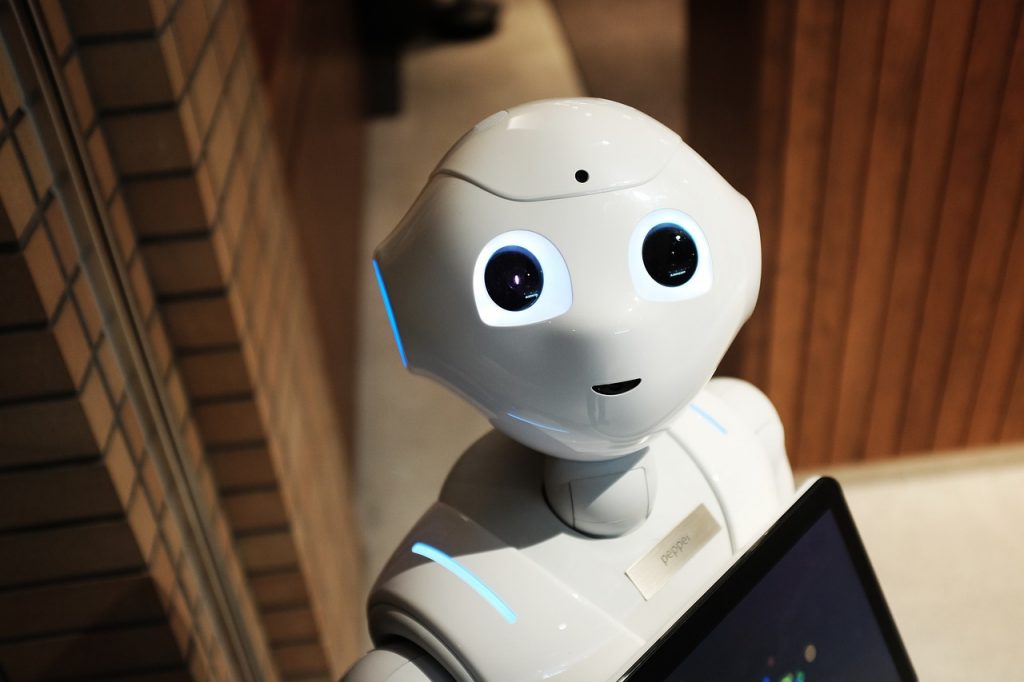 Apple has long positioned itself as a fierce proponent of environmentally beneficial initiatives. The company has also consistently backed what they preach with measurable action. Each year the tech giant releases a report that details the environmental goals they have reached and the ones that they are aiming to attain in the future. One of the largest areas that Apple focuses on is recycling materials from its products that are no longer in use. They accomplish this at dedicated facilities where machinery and robots are utilized to aid in the overall recycling process. CNET reported that Apple is now adding a new addition to its recycling robot arsenal. 
The newest robot in Apple's recycling robot entourage has been christened Taz. Taz was developed with a specific purpose in mind. Taz has the unique functionality of behind able to use a technology akin to that of a shredder to separate certain compounds in defunct materials and collect the fragments of rare metals inside of them. Apple intends to repurpose the rare metals that Taz is able to extract. 
Taz joins a group of other robots that are employed to assist with Apple's environmental aspirations. Liam has been hard at work since 2016 disassembling iPhones so their parts can be responsibly reused or recycled. Daisy was introduced in 2018 to aid Liam in his iPhone deconstruction duties. Dave the robot is also on staff, except Dave provides his expertise in taking apart taptics engines. 
The fruit of Apple's labor is really beginning to show. As a result of their continued efforts, Apple disclosed that nearly 50% of all products that were shipped the year prior were assembled with components made of recycled metals. The company specifically detailed that they are making a concentrated effort to utilize even more recycled metals such as tungsten, cobalt, and gold, as they move towards their goal of having all their products made from recycled materials. In its yearly environmental report, Apple also highlighted that compared to 2015 all of their products are now shipped with 75% less packaging materials.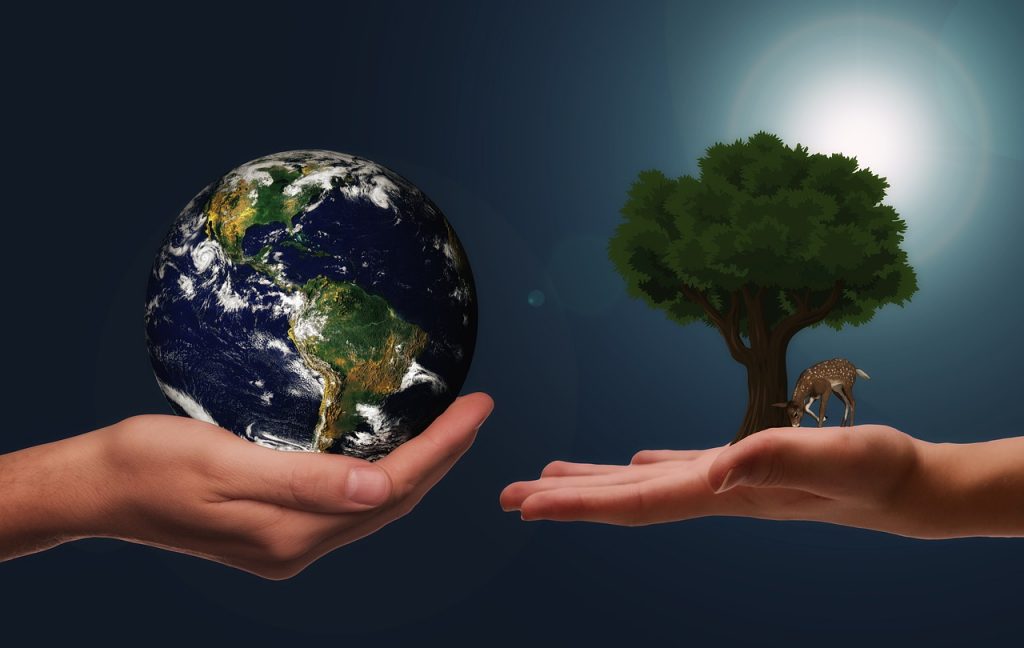 All of Apple's concentrated recycling efforts are in service of a much bigger picture. This bigger picture includes three environmentally focused initiatives relating to climate change, resource, and chemical compound utilization. With its efforts, Apple is prioritizing things such as becoming a carbon-neutral company by 2030 and eliminating plastics from its packaging by 2025. 
Lisa Jackson, who is the VP of Environment at Apple, highlighted how impactful Apple's environmental initiatives have been. "There is no part of Apple this work does not reach," Jackson continued, "The details here matter, because they add up to meaningful, substantive progress in our work for the planet."
Apple's dedication to supporting the environment in a positive way is apparent. However, the tech behemoth is not the sole proprietor of beneficial environmental initiatives. Amazon recently partnered with the non-profit One Tree Planted with a commitment to aid the organization in its efforts to reforest areas that have endured rampant deforestation. Amazon Alexa users can join in the effort by simply telling Alexa to "grow a tree." Saying the phrase enables Alexa to debit $1 from the user's account which is then donated to One Tree Planted.