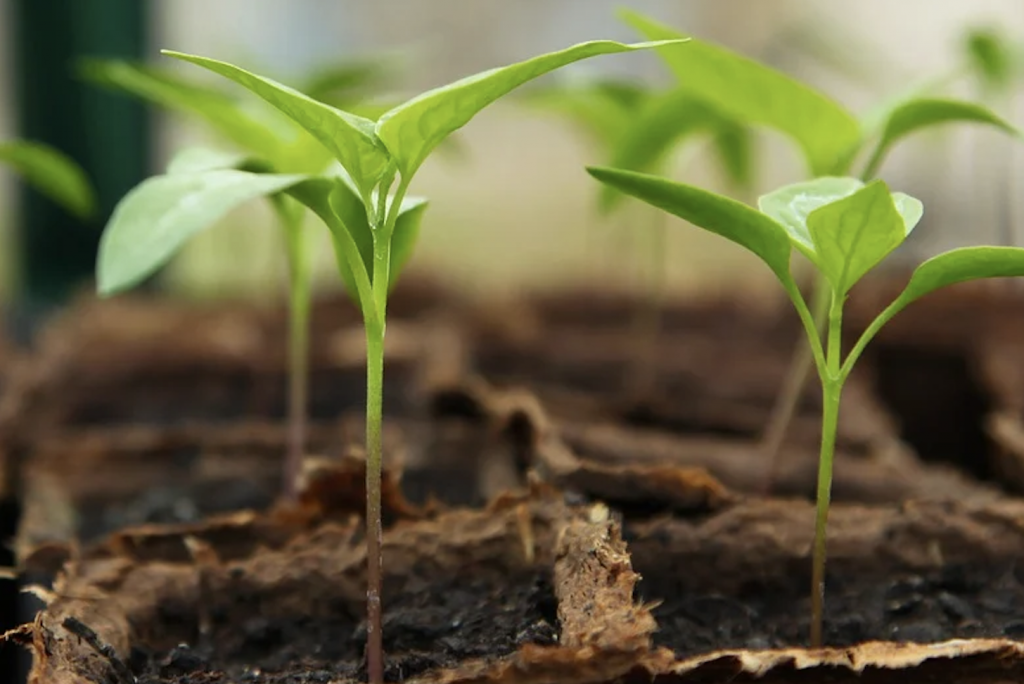 Amazon's Alexa can do it all. She can fill your house with music with a single voice command. She can tell you when things are on sale. She can even be integrated with a home security system to help keep you and your family safe and secure. Now, she can even plant trees. Well, sort of. The Verge detailed that owners of Alexa enable devices can now use the AI to make a donation to a tree-planting charity. 
Amazon detailed that those integrated into the Alexa and Amazon Pay ecosystem will be able to take part in a unique environmental initiative. To participate, users simply have to engage with Alexa by saying "Alexa grow a tree." That phrase will then prompt Alexa to charge your Amazon Pay account $1 which will then go towards planting a tree.
To make this Alexa-driven environmental endeavor possible, Amazon partnered with the charity One Tree Planted. The team and volunteers behind One Tree Planted are working towards reforesting areas that have significantly suffered due to deforestation. Since there inception in 2014, the charity's efforts have resulted in the planting of over 40,000,000 new trees in over 43 countries. To further fuel their endeavors and ensure continued forward momentum in their mission, One Tree Planted has also fostered over 266 planting partnerships. Amazon and its willing patrons are the latest additions.
Amazon and One Tree Planted will first be concentrating their Alexa Grow A Tree efforts in the United States as well as in India. In India, activists are aiming to plant swathes of fruit trees in order to counteract the hunger epidemic that besieges the nation's populous. In the United States, efforts will be focused on three main regions. First, they are aiming to restore natural areas in California that were decimated by ravaging wildfires. In just 2020 alone, over 1.3 million acres of forest were obliterated. Reviving those scorched locations is key to restoring balance to California's delicate natural ecosystem.
Restoring the Appalachia region of the United States is the second primary focus of the Alexa endeavor. Appalachia encompasses nearly the entire east coast and spans from New York all the way down to Alabama. This mountainous range has long been mined and exploited for its rich resources. That continued exploitation resulted in the loss the 83% of the vast region's diverse habitats. Last, forested areas along the coastline of the Pacific Northwest are also a key focus of the Alexa Grow A Tree initiative. In the Pacific Northwest, the charity is aiming to replenish lost trees along the coast in order to support the endangered orca population and restore balance to that diverse biological landscape. 
The Alexa Grow A Tree initiative serves as a great reminder of how important it is to care for the Earth that we all abide on. It also acts as a tool to educate those who are disconnected from the gravity of the effects that deforestation has had on the environment on both micro and macro levels. The environment is important and it's nice to see efforts that not only recognize that but ones that involve actions that reflect that very sentiment. Those inspired by Amazon's and One Tree Planted's partnership who do not own an Alexa-enabled device can still get involved. Simply visit One Tree Planted's website to donate or to find out more information about how you can become an active member.