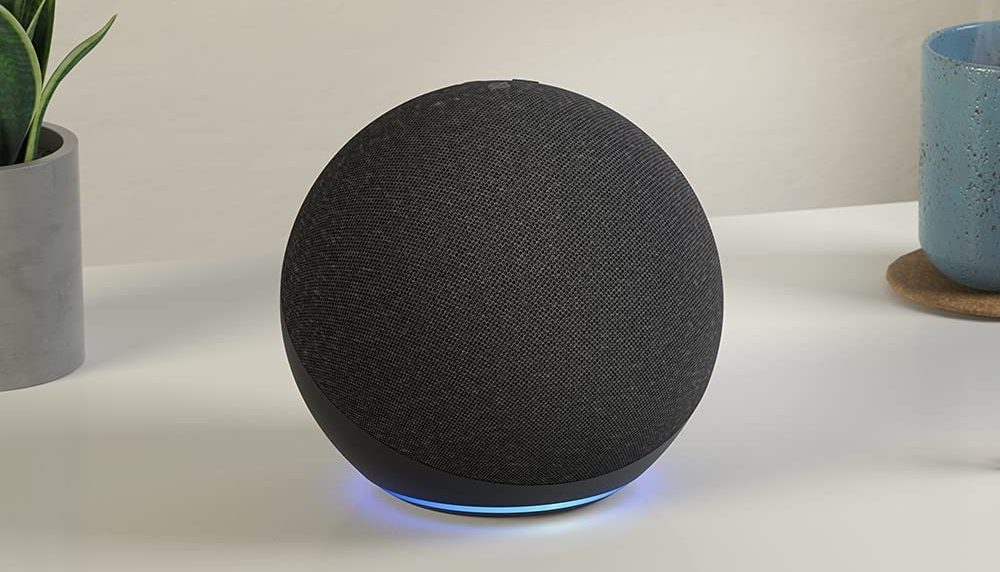 Amazon has given Alexa a super convenient upgrade that will make users' lives a lot easier. The popular virtual assistant will notify Prime customers about specific discounts 24 hours in advance. In a statement, the multinational technology company said they're always looking for opportunities to develop experiences that make people's lives easier. And this new feature was specifically designed to help customers save money while saving time.
Customers often share how they rely on Alexa for their day-to-day errands, like helping them add items to their shopping list while on the go, answering questions about products they're looking to buy, or reordering their household favorites. "These are the stories that inspire us to keep inventing," the Amazon statement continued. That's why the tech giant is excited about its new feature for Prime customers.
With the new feature, Alexa can now proactively notify users of various deals becoming available for eligible items on their wish list, in their shopping carts, or in their saved-for-later folder. So if a customer had their eye on a Kindle Paperwhite, this new feature will allow the virtual shopper to give them a heads up about any upcoming deals on the item. Customers will then be able to ask Alexa to order the items when the deal is live or send a reminder, reports CNBC.
Amazon did not elaborate on what it defines as an eligible item or if these deals will include products sold by third parties, The Verge reports. For now, the new Alexa feature is only available to Amazon Prime customers in the United States who own fourth-generation Echo smart speakers and newer ones. Activating the function is pretty simple too. All users need to do is open the Alexa app, click More, then Settings, then Notification. Next, click on Amazon Shopping and enable Deal Recommendations.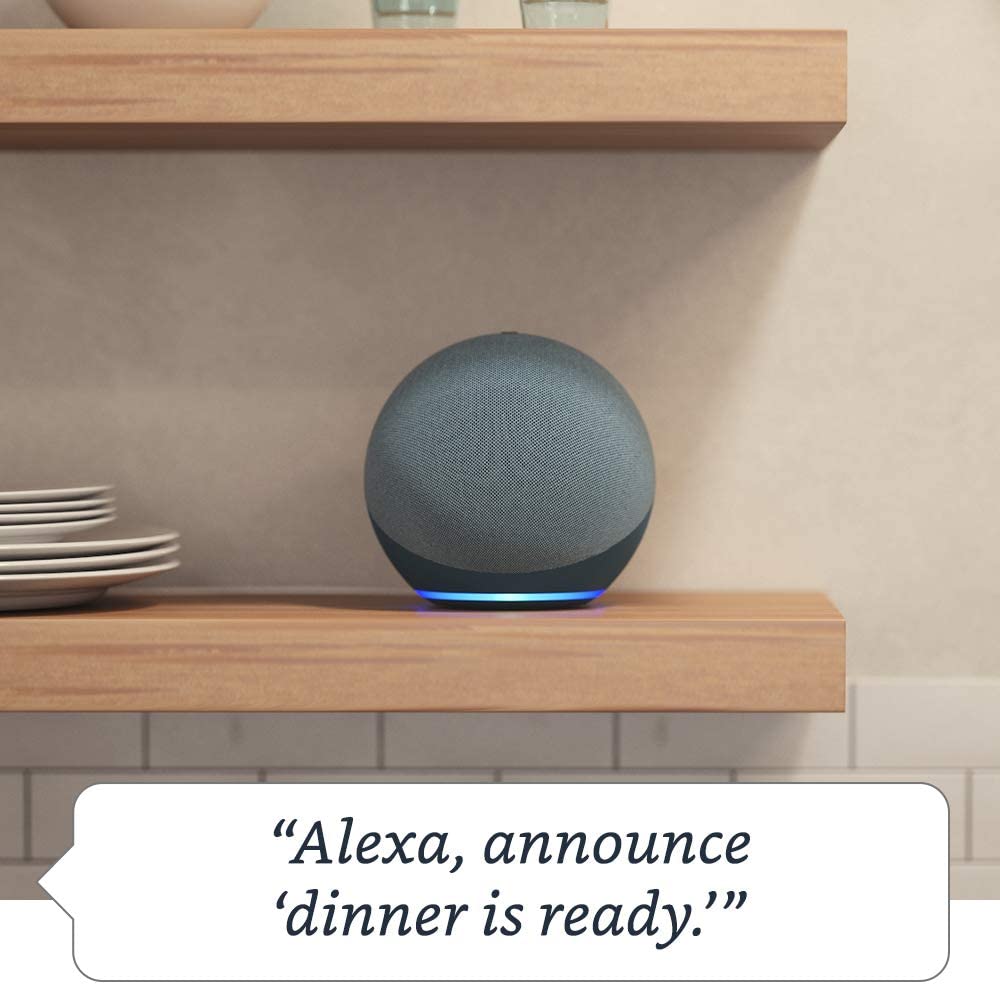 Once those notifications are enabled, Amazon's Echo ring will turn yellow. Users can also choose pop-up notifications which will appear on a smart device if an eligible saved or wish-listed product is about to go on sale. After that, folks can ask Alexa to read the notifications aloud for more details. Customers can then decide to order the item or be reminded when the deal becomes available.
With permission from users, Alexa can even order the item when the deal is available. The virtual assistant will use the default payment and delivery address in users existing Amazon accounts to make the purchase. This ensures that people never miss out on a great deal. It's worth noting that customers won't be billed until the order is successful. Once the order is placed, a notification is sent to your phone via the Amazon app and an email confirmation with the order details. After that, the order status can be tracked along with an estimated delivery time.
Amazon's brand new feature, along with popular shopping additions like Reorder Notifications, is just one of many ways that Alexa is becoming more proactive on behalf of customers. As such, the tech company is proud of how their virtual assistant is making daily tasks more convenient so that folks can spend more time doing what they love.