Arthur Grand Technologies, a Texas-based IT company, posted a job opening on Indeed that required all applicants to be white and US-born.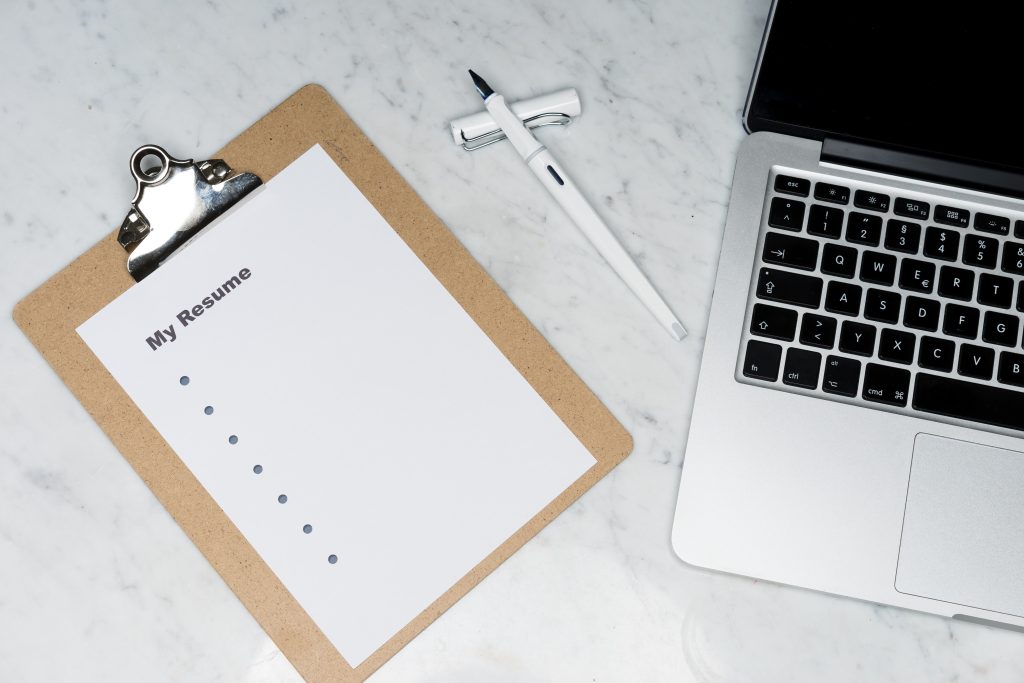 Finding the right job for you, especially in today's job market, seems like a daunting task. While the company verifies your credentials, you're also vetting the company to see if you're a good fit for its culture. However, a recent racist job opening from Arthur Grand Technologies posted on Indeed has sparked controversy because of their requirements.
Twitter User Kendall Brown posted the job listing from IT company, Arthur Grand Technologies. The job posting stated that only White and U.S.-born citizens could apply. However, the applicants needed to be within 60 miles from Dallas, TX. 
Arthur Grand Technologies have responded to the job posting sharing how unacceptable it is. The IT company said the job posting was not authorized or posted by them or their employees. Allegedly, a former employee took an existing posting and added discriminatory requirements. 
The former employee then reposted it through his account, says The Byte.  Furthermore, legal action has been taken by Arthur Grand Technologies against the former employee that posted the racist job opening. This statement by Arthur Grand alleges that the posting was by a former employee who is no longer a part of the Arthur Grand team. 
However, this directly contradicts a previous statement released by Arthur Grand. This initial posting on LinkedIn by Arthur Grand alleges that a new employee, a junior recruiter, was responsible for the posting, according to ChannelFutures. While the company itself is denying responsibility for the racist job opening, it seems that these different statements that attempt to criticize two different parties outline Arthur Grand's poor handling of the situation. 
Regardless of whoever had posted the racist job opening, it seems like this posting was not meant to be shared publicly. The cautionary warning in brackets in the posting, "[Don't share with candidates]" suggests that the memo was not to be shared with people who are applying for the job. If that is the case, this practice is illegal.
The United States Civil Rights Act of 1964 contains Title VII, which is a federal law that prohibits discrimination based on race, color, religion, sex, or national origin in all aspects of employment, including the hiring process. This labor law is enforced by the Equal Employment Opportunity Commision which is a federal agency that has the authority to investigate charges of discrimination against employers who are covered by the law. Since Arthur Grand Technologies works with federal agencies, their racist job opening is subject to this law.
In addition to these federal laws, many states have their own anti-discrimination laws that prohibit racial discrimination in the workplace. Employers are required to comply with both federal and state laws. The job posting was for Dallas, Texas. Therefore, Texas Labor Code Chapter 21, protects employees against employment discrimination when it comes to race.
Considering the laws, it could mean serious consequences for the former employee or for Arthur Grand Technologies for the racist job opening post. It is unclear what legal action will ensue as a result of this fiasco. We know it has resulted in a PR issue for the company.

It seems as if Arthur Grand Technologies is attempting to mitigate its current controversy. Their social media pages on Facebook and Twitter have gone dark as well as their website, but have since returned. The aftermath of this racist job posting has led the future of Arthur Grand Technologies into murky water.
---