Purina is starting to provide retailers with virtual reality displays designed to get customers to engage with their pet food offerings in different ways with the goal of driving sales.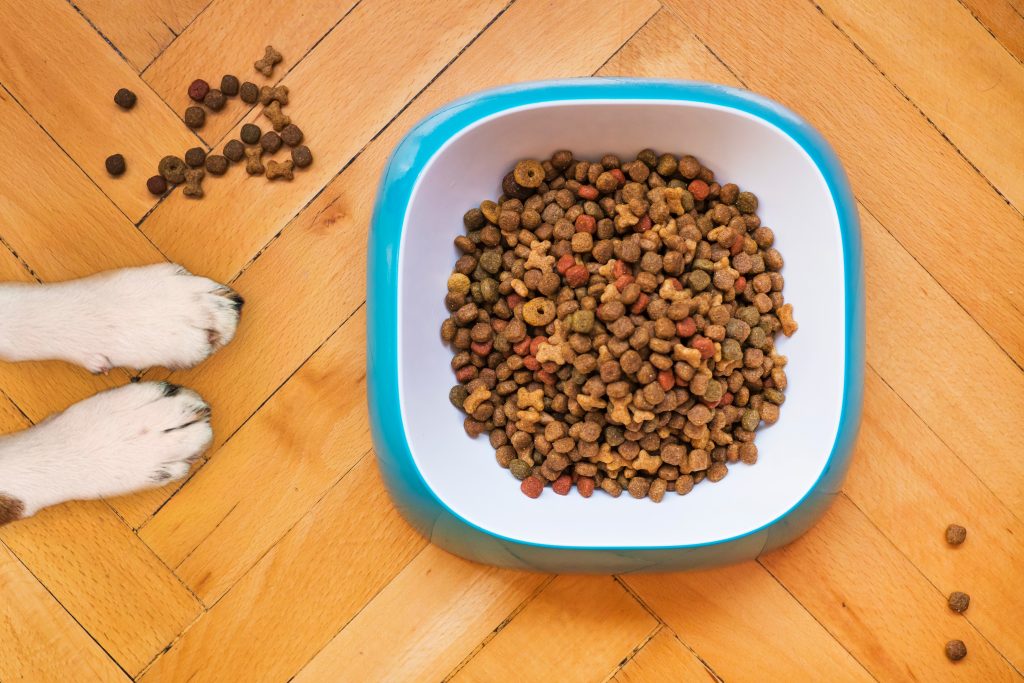 It is no secret that companies are jumping in by the truckload to take the advertising of their products to the metaverse and into interactive displays for their customers to engage with their products in the virtual world. Some companies are taking this even a step further by utilizing the metaverse prior to their product even being displayed on store shelves. Companies like Purina have instituted the use of metaverse to partner with their retailers for the design of their store's displays of their products.
In the retail industry, one of the most sacred and important decisions a retailer can make is where and how much shelf space a particular product should garner at their locations. These decisions are the make-or-break decisions that can either propel a product offering into the pantheon of household staples or relegate them to once-run items that come and go from our store shelves. Purina has taken that conversation to a whole new level by partnering with the companies Blue Yonder and 3DVRS.
According to Pet Food Processing, "Nestlé Purina PetCare announced that it has implemented a new category management solution and virtual reality technology to assist its retail partners." Prior to the Covid 19 outbreak, these conversations would happen in person with Purina representatives visiting retail headquarters to make their case about the best way to display their products and how much shelf space the retailer would need to allocate to achieve the desired sales goals. Since Purina partnered with Blue Yonder which provides digital supply chain and fulfillment solutions and 3DVRS which offers a Retail Visualization Suite through Virtual Reality Headsets now these meetings with retailers occur in a metaverse.
These metaverse meetings occur between avatars of these corporate representatives and save both companies money in travel and overall environmental impacts. While in the Metaverse they can work through the logistical constraints and see changes to retail shelf distribution immediately to best come up with positive outcomes for both companies. Purina offers over 20 pet care brands here in the United States and is tasked with feeding about 65 million dogs and 51 million cats in our country alone.
Pet Food Processing also reports, "Blue Yonder and 3DVRS' combined solutions have allowed Purina's retail partners to make quick and accurate space allocation decisions to help their customers find products more easily and improve the overall shopping experience." Nigel Hemer, the founder, and CEO of 3DVRS stated, "Purina is a fantastic partner to innovate with as they are always looking to the latest technology to give their business the edge,"
As many advertisers are jumping into the metaverse to get their products in front of consumers to impact sales revenue for their companies, Purina has jumped into the metaverse to not only impact sales revenues but also impact the reduction of expenses the company incurs to get their products onto retail shelves. This benefits a company twice on its bottom line by staying in step with technology and using it to its advantage from both ends of the business spectrum. It will be exciting to see how these advancements trickle down to the consumer as it allows companies to cut costs which should affect the prices they charge for their goods and services.
---