Houston investing in public transport after receiving a grant for five million dollars from the federal government to improve one of its bus routes.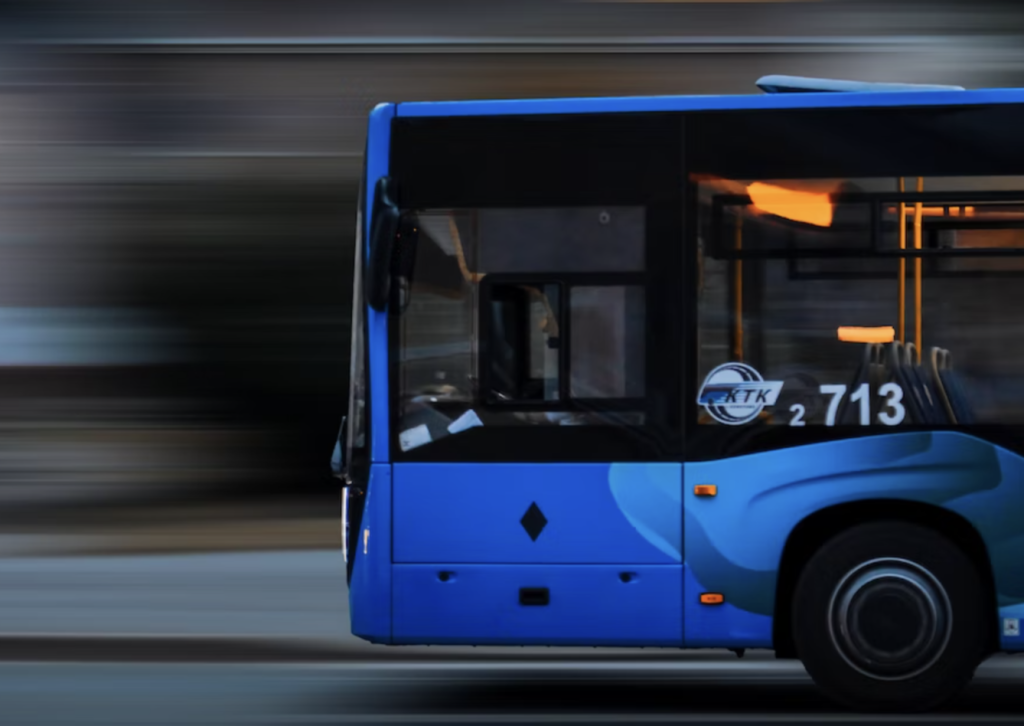 Cities across the country are investing more and more in public transportation as populations grow and traffic increases. The problem of moving people from place to place in a metropolitan area isn't new, but with the population at an all-time high, it's becoming more of a pressing issue. One city that's investing in public transport is Houston, after receiving a grant for five million dollars from the federal government to improve one of its bus routes, according to ABC13.
Houston's public transportation serves residents both by bus and by METRORail, its light rail system. Approximately 40,000 people a day use Houston's METRORail and, while less people frequent the buses, Houston is still serving a growing number of residents through its bus system. Thanks to city growth over the last few years, Houston's bus system is straining, but the public transport grant will help bolster and support the existing system.
Though METRO still has plans to make for allocating funds, their current intention is to improve 17 of its most used bus routes. Some of these improvements include installing and fixing sidewalks, building new bus shelters, and designing new bus schedules to help keep transport on time. METRO also plans to renovate traffic light systems to help with timeliness and reliability.
METRO also seeks to add accessibility features to its existing bus routes, making them easier to use for disabled residents. Many disabled people rely on public transport, and when the transport system fails them, it leaves them with few other options for getting where they need to go. Well-designed, accessible public transport is a necessary and legally required step toward a city that is livable for all its residents.
BOOST already has two other public transport projects in the works, one along the Airline/Montrose route and the Scott Street route. METRO has already allocated for $10.3 million for public transport in the 2022-2023 fiscal year and $25.6 million in 2023-2024. This makes a whopping $40 million invested in Houston's public transportation over the next several years.
With a population of over two million, Houston is one of the biggest metropolitan areas in the south. Though some cities have struggled to keep up with growth when it comes to public transport, Houston has worked hard to keep pace with its residents and make sure that everyone has access to transportation. These improvements are expected to be able to serve Houston's public transport needs at both their current population and a potentially larger population.
Some cities struggle to know when to improve or implement public transport systems, because the projects can put a strain on city budgets and cause short-term transportation issues during construction. In the long run, though, public transportation is always a good investment, as it makes a city more livable and increases population and economy, as well as reducing car traffic. Houston has already made a significant investment in its public transport, and this new grant will only serve to make a great city even greater for residents and visitors alike.
---