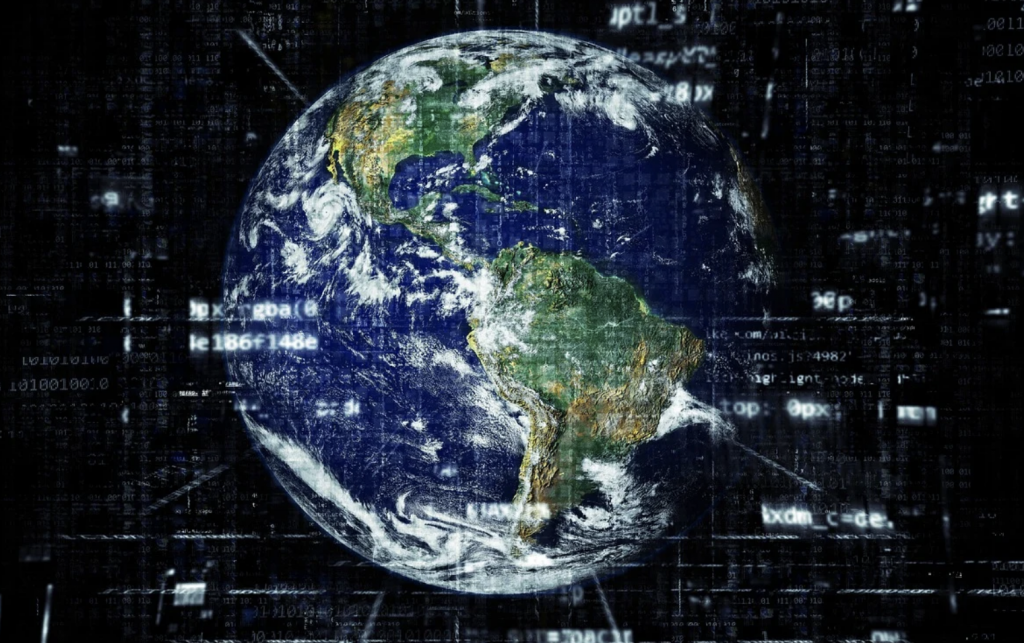 Starlink has been providing internet coverage to 33 countries for quite some time, with an aim of global coverage in the future. The company currently has over 2,200 mass-produced small satellites in low Earth orbit, which communicate with designated ground transceivers. As such, the service is great for remote areas that may have difficulty picking up a signal. But now there's an option for people who need to access the digital space on the go.
The Washington-based company recently announced a new feature called Portability. According to their website, users will be able to temporarily take their Starlink internet to new locations to receive service anywhere on the same continent where coverage is available. This added mobility will cost subscribers an additional $25 a month. Subscriptions already start at $110 after a one-time payment of $599 to purchase the starter kit. That move brings connectivity to remote places that will probably never have access to 5G.
Portable Starlink internet is also great news for remote working, a trend that became popular during the global pandemic. The company is offering the service on a "best effort basis" with users at their registered service addresses receiving priority for network resources. "When you bring your Starlink to a new location, this prioritization may result in degraded service, particularly at times of peak usage or network congestion," the internet provider's support page says.
Existing Starlink internet customers can add the Portability feature from their account page. The service then becomes active immediately. It's worth noting, that the movable service doesn't allow customers to use the internet while driving. But the company says it's actively working on a solution for that. According to The Verge, Elon Musk previously tweeted about working on a power-efficient solution that would connect to the 12V cigarette lighter of a vehicle and still maintain connectivity.
That hasn't stopped some tech-savvy folks from testing Starlink internet connectivity on moving vehicles. But the experiments had varied success since power consumption is an important consideration when living off your car's battery. According to Jeff Geerling's blog, the Elon Musk-led service reportedly draws between 60-70W which is an improvement on the 80-100W draw from a year ago.
Elon Musk's Starlink internet business has been accelerating well recently, CNET reports. In February last year, the company was serving more than 10,000 customers. After expanding preorders to even more potential customers, releasing a second-gen home internet satellite dish, and exploring the possibility of providing in-flight Wi-Fi for passenger aircraft, they have shipped more than 100,000 satellite internet terminals to customers in 14 countries.
That list of countries includes Ukraine, where additional Starlink satellite internet terminals were en route amid Russia's attempts to jam internet signals. While the move was very generous, it cost US taxpayers $3 million, the publication reports. The company isn't without other controversies, either. Scientific experts have raised concerns about the impact of the low-earth orbit satellites on night sky visibility. And satellite internet competitors like Amazon's Project Kuiper have taken notice of Starlink's momentum, prompting regulatory jousting and attempts to slow down the company's progress.