Following large levels of uncertainty and poison pill countermeasures, Musk has finally found a way to takeover Twitter.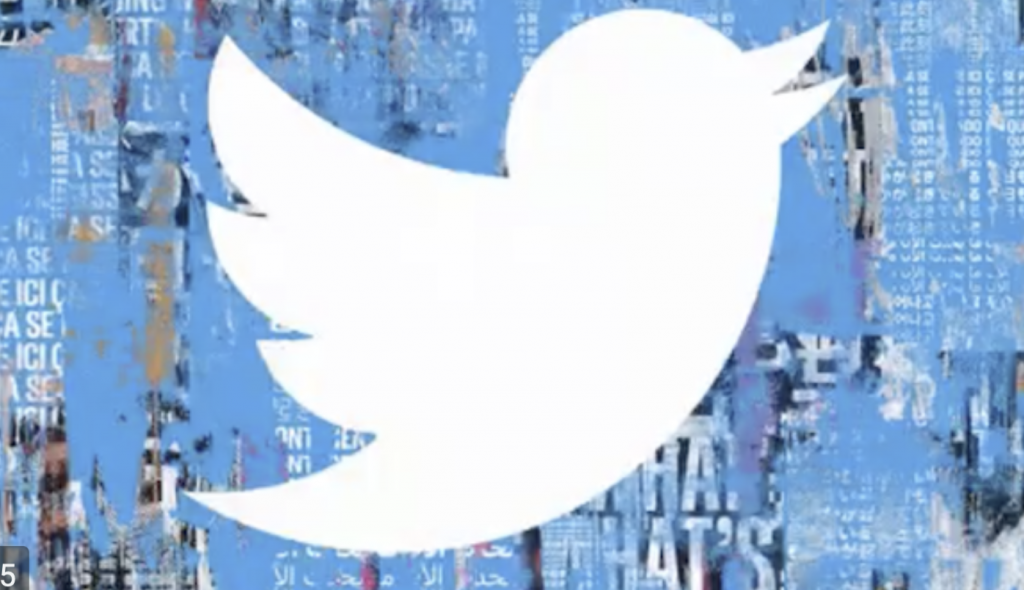 The social media world is in a panicked frenzy today over discussions that are seemingly moving forward into the realm of reality, as Twitter is reportedly prepared to accept Elon Musk's offer to purchase the company for $54.20 per share. According to UK's Independent, Musk officially began sealing the deal with Twitter last week after purchasing 9% of the company, making him the company's biggest shareholder. 
Elon Musk may have had his sights set on Twitter for quite some time, as he has had a long history of using Twitter to convey various sentiments. In 2018 the mogul was sued by the Securities and Exchange Commission (SEC) for tweeting on Twitter that he had secured funding for a private takeover of Tesla. The SEC did settle with Musk and, in return, he was to temporarily step down from his chairmanship and agree to limitations on his Twitter social media usage. Musk has also been criticized for spreading misinformation about the COVID-19 pandemic and for his other views on such matters as artificial intelligence, cryptocurrency, and public transport.
For context, Elon Musk is a business icon who is well known for his extravagant investments. Musk is an entrepreneur, business magnate, investor, and the founder, Chief Engineer, and CEO of SpaceX; the CEO, and Product Architect of Tesla, Inc.; the founder of The Boring Company; and also a co-founder of OpenAl and Neuralink. Musk, who is the wealthiest person in the world with a net worth of two hundred and sixty-four billion dollars has been criticized for his controversial statements and his unscientific stances. 
Back on the 14th of April of 2022, Elon Musk announced his offer to purchase the social media platform, Twitter, for an estimated Forty-Three billion dollars. Preemptively, the billionaire already has commitments from institutions, including Morgan Stanley, to back up his cash deal. This is despite the fact that rumors had surfaced that Musk did not have the liquid cash to make the purchase of Twitter as he had publicly stated. 
In response, Twitter had initially plotted an anti-takeover measure that is referred to as a poison pill. A poison pill is essentially a tool that would have made it far too expensive for Elon Musk to purchase Twitter. However, Twitter seemingly decided to go against those measures and negotiate an updated proposal with Musk. The fact that Musk obtained the necessary commitments for the financing of the social media giant was definitely a turning point for its Eleven member board. The news of Musk's takeover was immediately reflected in the stock market. Twitter's stock also opened 4% higher this morning, at an estimated $51 a share, which can be equated to the current negotiations. 
Despite the apparent certainty of Elon Musk's imminent Twitter takeover, an agreement is not yet final and still could fall apart. Still, what had initially seemed to be an improbable deal is now appearing to be nearing the final pass in the endzone. The debacle involving Twitter and Musk remains steady and fast-moving as the board wants to know if there are any more investigations or allegations against Musk from the SEC. If so, this would certainly stop the deal as it would be too great of a risk to Twitter and there possibly could be fees charged for the dissolution of the pending binding agreements.
---