A group of activist protesters against the building of a police training center in Atlanta, Georgia, have been charged with domestic terrorism and involved the FBI after the group started throwing objects, such as rocks, and fireworks, at law enforcement personnel at the site.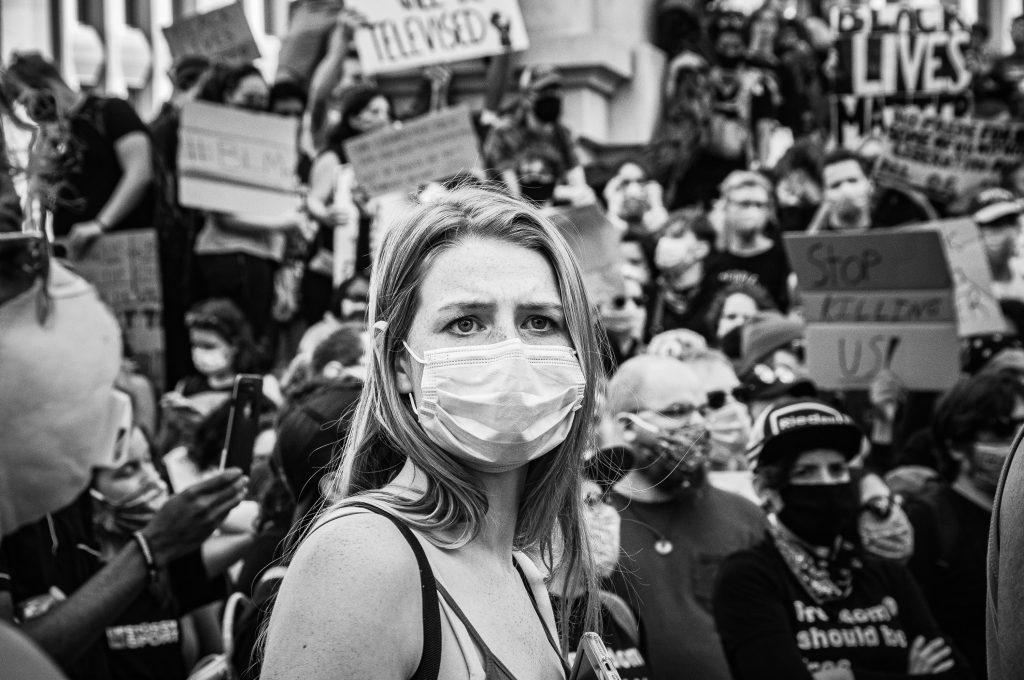 Plans to build a police training center have led to at least one death as protesters in Atlanta become violent. These protesters caused a state of emergency and a range of domestic terrorism charges, and they are not finished yet. 
Protesters have been gathering on a piece of land where developers have proposed building a training facility for law enforcement. On Sunday, the protesters had become riled up and violent. Activists stormed the site and set a range of equipment belonging to the developers on fire.
Along with arson, the situation escalated when the protestors threw a range of debris, rocks, and fireworks at law enforcement when they arrived on the scene. This was a severe attack, and the Atlanta police had to involve the Georgia Bureau of Investigation and the FBI. 
These angry citizens are protesting the $90 million training campus in an area of Atlanta called the South River Forest. This police training facility attack has happened due to events that date back through history, as the land that is being developed was once where prisoners labored on a farm. People who were convicted of nonviolent crimes worked there for many years until the facility was closed down in 1995.
Along with the historical aspect, there are also many other reasons so many people are angry about the development and the police training center attack occurred.
Instead of a vast training facility, this piece of land was coined in 2017 to become a series of public parks. But now, these parks will have to be considerably smaller to accommodate such an extensive facility as the City of Atlanta has leased the land to the police for development. Something that many citizens are not happy about, as this area is nicknamed "one of the four lungs of Atlanta."
The facility will cover over 85 acres; originally, it was supposed to take up 150 acres and will cost $90 million to build. Within the facility will be a firing range and many other features but facilities like an explosive training center have been removed from the plans. Having such a facility where a tranquil outdoor space was supposed to be located would undermine the vibe of such an area, even if a smaller one was constructed with the land left. 
The protesting for the removal of this facility has been building up for two years, with many protesters taking to various social media platforms to document their progress. They announced recently that March 4 to 11 will be a "week of action," and that is when the police training facility attack happened.
This series of events that took place at the weekend were not the first acts of violence in the name of this land. In December 2022, numerous people were arrested and charged with terrorism and other crimes. In January, one of the activists was killed by law enforcement during a raid. After this incident, the governor of Georgia declared a state of emergency and put 1,000 National Guards on high alert.
Hopefully, this madness will end, and they can come to a compromise before anyone else gets hurt, and another police training facility attack will be stopped before it starts. 
---