Pizza Hut is reviving its "Big New Yorker" pie, a fan-favorite last sold in 1999, beginning on February 1, 2023, for a limited amount of time.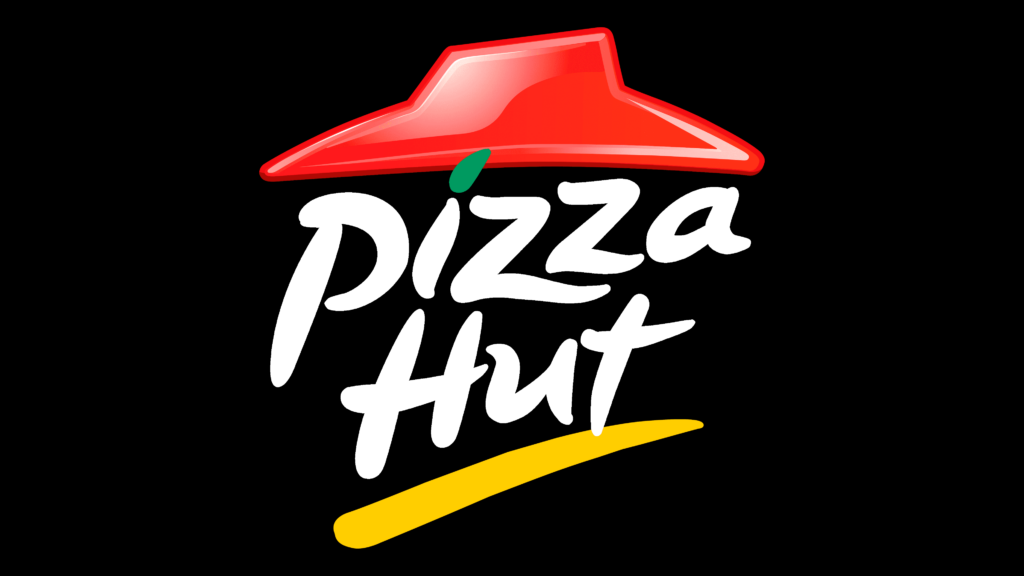 Warm up on a cold winter night with a giant slice of pizza from Pizza Hut's new (but old) menu offering. The popular chain just issued a news release detailing its latest menu update. And all you '90s kids out there are going to be thrilled.
Back in 1999, Pizza Hut briefly sold a pizza called the "Big New Yorker." The monstrous pie was roughly 30 percent larger than its other full-size pizzas. Even though it was a whopping 16 inches, the pizza only had six slices.
The chain intentionally cut the pizza into six giant slices so its customers could fold them up. As the name suggests, it was a nod to New York pizza. But it did not last on the menu long.
Despite its short life, the Big New Yorker was an instant fan favorite. "Since its disappearance more than two decades ago, the pizza has developed a cult following online. There's a Change.org petition begging Pizza Hut to bring it back that has collected nearly 4,000 signatures," according to CNN.
It may have taken almost 25 years, but Pizza Hut finally listened. And the good news for those loyal fans is that the Big New Yorker is back. Restaurant-goers can snag one (or more) during the pizza's limited run.
The pie features standard marinara sauce and plenty of cheese. But it has a twist. Pizza Hut also added extra touches to "mimic authentic New York pizzeria build."
Customers can get the standard fare, complete with double pepperoni, for $13.99. Or you can switch that up with toppings of your choice. However, if you go that route, the price may increase.
But don't head down to your local Pizza Hut just yet. The Big New Yorker officially hits menus on February 1. It is only a few weeks away, so there is plenty of time to prepare your taste buds.
This latest menu rollout is not the only change to hit Pizza Hut recently. "Yum Brands, which owns Pizza Hut, said in a recent investor day that the chain is in a midst of a reinvention, targeting younger consumers, including updating its app and selling buzzier items." The reinvention resulted in sweeping menu changes, which performed quite well.
One of the newer items is called Melts. In October 2022, the chain rolled out an offering akin to slices. And that was welcome news for many customers.
The unique Melts feature two pieces of thin-crust pizza stuffed with cheese and toppings. Those slices fold together and get baked into a dish resembling calzones. However, this was not the first new menu item of the year.
Last summer, Pizza Hut seriously expanded its offerings by adding four oven-baked pastas. The rollout included two alfredo options, one with chicken and one without, veggie, and Italian meats. It was a risky move for the pizza company.
But the pizza market is tight and competitive. Chains and stand-alone restaurants must vie for a foothold in the market share and to retain customers. So keep watching for new menu items down the road, which will likely appear.
---