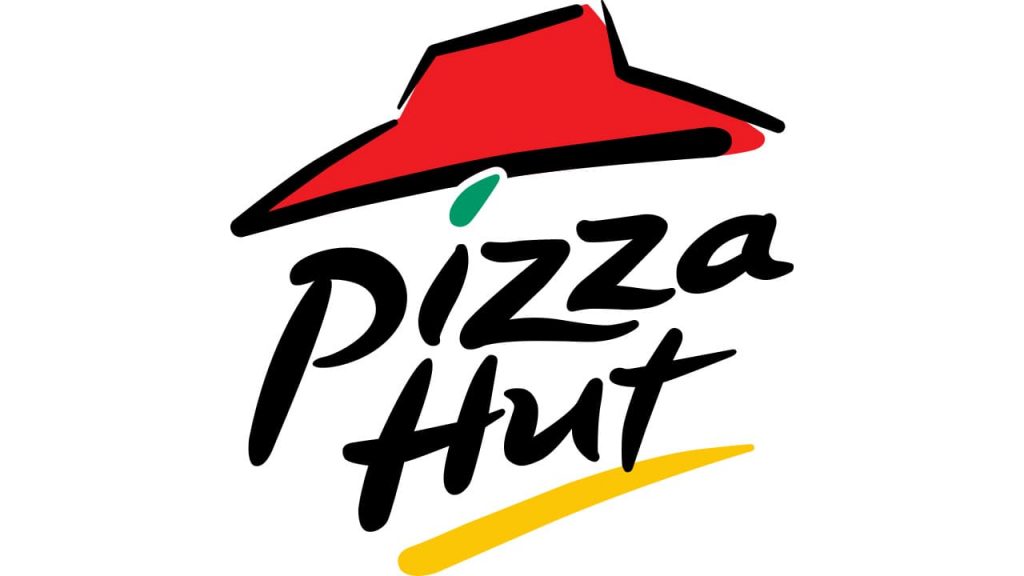 Pizza Hut is jumping feet first into a new market segment. They recently launched a brand new line of pasta dishes. The brand is well-known for its pizza selection and participation in elementary school reading clubs. Since they were founded in 1958, they have been a perennial family favorite. And with their newest additions, they are aiming to keep it that way.
Pizza Hut has had pasta items on its menu since 2003. But it has never been the main focus. It also has not received any updates in nearly two decades. As of last week, you can now order what Pizza Hut calls a premium pasta if you are not the biggest pizza fan. The best part is their price point. You can opt for one dish for $8.99 or two for $13.99.
With Pizza Hut's new menu items, you will find time-tested favorites. All offerings are oven-baked to provide a depth of flavor and a unique twist on the traditional pasta experience. The four dishes are: The Italian Meats Pasta features tomato sauce, Italian sausage, pepperoni, and two different kinds of cheese; The Chicken Alfredo features grilled chicken, Alfredo sauce (naturally), and two different kinds of cheese; The Veggie with tomato sauce, traditional pizza veggies, and two different kinds of cheese; The Cheesy Alfredo is identical to the chicken alfredo only meat-free.
If you decide to try one of the new pasta dishes from Pizza Hut, you will get an added bonus. Every oven-baked pasta dish includes five breadsticks you can dip into the sauce. And who doesn't love breadsticks? The new pasta lineup will also be available for online ordering. So if you use a delivery service to get dinners or lunch for the office, you can now take care of everyone with one order.
The decision to expand its menu offerings might have to do with the fact the company struggled mightily over the last few years. With food delivery increasing in frequency throughout the pandemic, it would make sense that pizza sales would be soaring. And for many brands, they did. But Pizza Hut struggled to keep up with other brands that made more rapid adjustments to market shifts.
Even though Pizza Hut may be slightly behind the marketing curve with these new menu offerings, the changes come at the right time. Overall the pizza industry is booming, with multiple chain restaurants and local independently owned pizza companies popping up everywhere. 
Since Americans love all things pizza, the market has yet to become saturated. However, it is significantly more crowded than in years past, leaving companies vying for a unique position. With Pizza Hut adding high-quality and affordable pasta dishes to their menu, they may very well capture a new customer base.
So if you love pasta (or breadsticks) but don't want to head out to a sit-down restaurant, you now have a fantastic option. Hop on your delivery app, or give your local Pizza Hut a call to place your order. With a pasta selection that is wide enough to suit most any taste, you'll likely find a new favorite.