Pizza Hut and Carter are getting together to make baby onesies inspired by the popular chain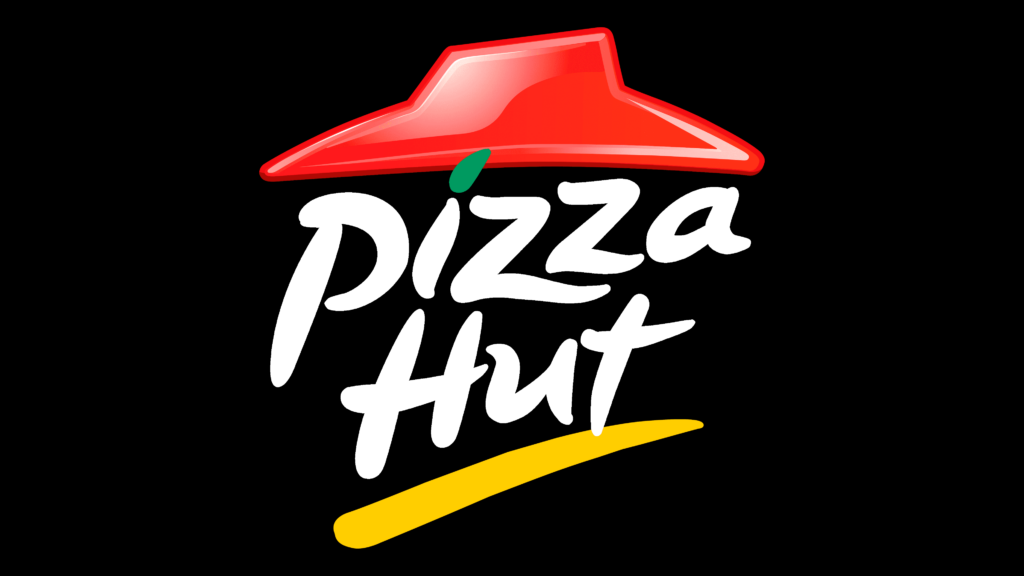 Pizza Hut and Carter's have teamed up to create a mini range of baby clothes aimed at new parents. The popular kid's clothing brand and family favorite restaurant announced the release of the limited-time collection on October 6th, just in time for National Pizza Month. Described as a slice of cuteness out of the oven, the three pizza-themed onesies are crafted with 100% durable cotton and strong snaps for $14 each.
The designs boast a fun vintage vibe with clever phrases written across the front of each white-colored Pizza Hut onesie. The phrase "Slice Slice Baby" is printed in bold red and black font for a classic look. "Special Delivery" gives its simple message in bright red text, and "Fresh Out The Oven" is a little more adventurous with a basic but striking pizza design. These must-have, novelty outfits are available exclusively from Carter's website.
According to Carter's Vice President of Brand Marketing and Creative, Jenna Bromberg, the Pizza Hut campaign is aimed at busy parents with young children, who often struggle with basics like food preparation. "We understand that getting dinner on the table with little ones at home can be challenging and that parents deserve more than just a reheated casserole," she told Brand Innovators. That's why offering pizza-loving families with babies an adorable collection of bodysuits felt right.
The popular baby retailer is also running a sweepstakes competition with the chance for one family to win free Carter's and Pizza Hut for a year. "The first year of parenthood is magical, but can be unpredictable and stressful," Bromberg explained. So the idea behind the contest is to create an opportunity to reward hardworking parents by taking care of two big parenting responsibilities for a year which are baby clothes and meals.
Speaking about the collaboration with Carter's, Pizza Hut's Chief Marketing Officer Lindsay Morgan said the company thinks pizza-loving parents and their future pizza-loving babies will love these one-of-a-kind bodysuits. "It's truly the perfect partnership to kick-start your baby's love for pizza, right out of the oven," she said via Food&Wine. Since it isn't clear how long the onesies will be available, folks are encouraged to grab one before they disappear like the last slice of pizza.
The collaboration with Pizza Hut also supports the retailer's mission to assist new parents as they try to manage life with young children. "Carter's has been trusted by generations of families for making parenthood easier through innovative, trusted quality apparel and experiences," Bromberg said. "That's why we're taking the stress out of mealtimes and celebrating the joy of a family pizza night." The outlet is also giving parents a moment of levity with the cheeky co-branded bodysuits.
Moreover, Bromberg also has a personal history and relationship with Pizza Hut and has been waiting for the right opportunity to bring the brands together. She explained that Carter's and the restaurant chain have so much in common since they've both been serving quality products to generations of families. Both brands also have a rich heritage and tremendous strengths in innovation and category leadership.
---