Pet health care has become one of the biggest profit drivers for companies like Petco and Chewy.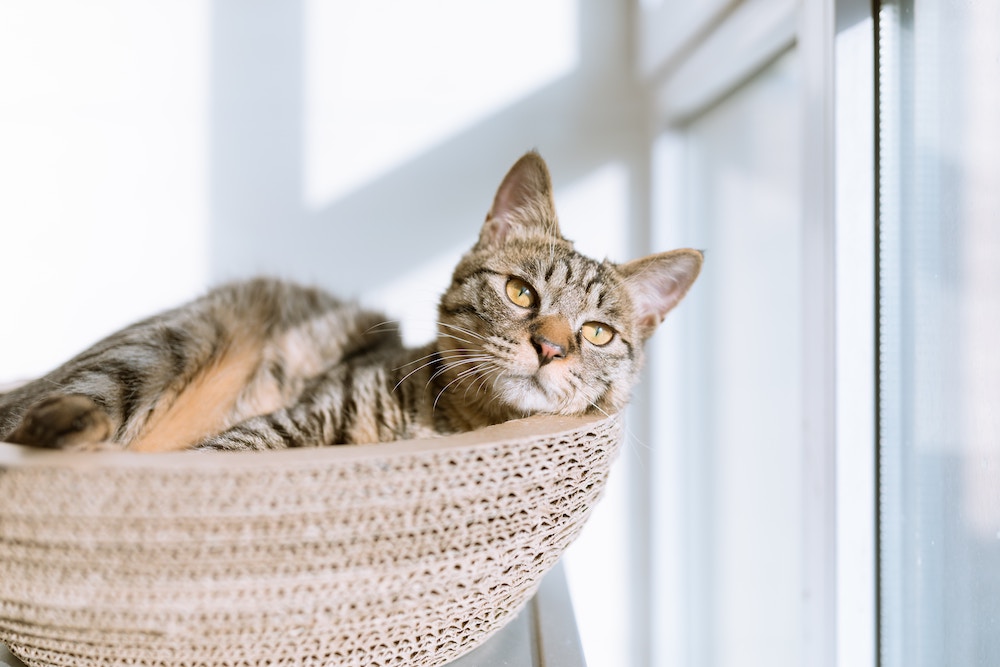 One of the good things to come out of the Covid-19 pandemic was an American pet adoption boom that gave over 23 million pets a new home. Prior to the pandemic, most pet owners turned to their local veterinarian when their animals were sick or needed vaccines. That is changing now as pet retailers including Chewy and Petco are seeing their pet health care sales outpace their hard goods sales of items like toys and pet carriers.
On Wednesday, the two pet store rivals released their quarterly earnings. Plantation, Florida-based Chewy said in a press release that 2022 closed out strong with net sales improving 13.6 percent year-over-year. "Our fourth quarter and full-year fiscal 2022 results cap an incredible year…Chewy produced record-high revenue…" said Sumit Singh, the company's chief executive officer.
San Diego, California-based competitor Petco also reported a successful 2022, closing the year with its 17th consecutive quarter of strong sales growth. It closed with net sales increasing 4.2 percent year-over-year. "Record fourth-quarter sales, with cash flow exceeding expectations, rounded out a solid fiscal year, once again demonstrating the enduring strength of the pet category and Petco's ability to grow through economic cycles," said Petco CEO Ron Coughlin.
Specifically, both businesses attribute their strong annual growth to the pet health care segment of their sales. According to figures shared by CNBC, the US pet market grew into a 123.6 billion powerhouse in 2021. It's expected to grow to $200 billion by the end of the decade, with the global pet economy reaching a whopping $493 billion by 2030.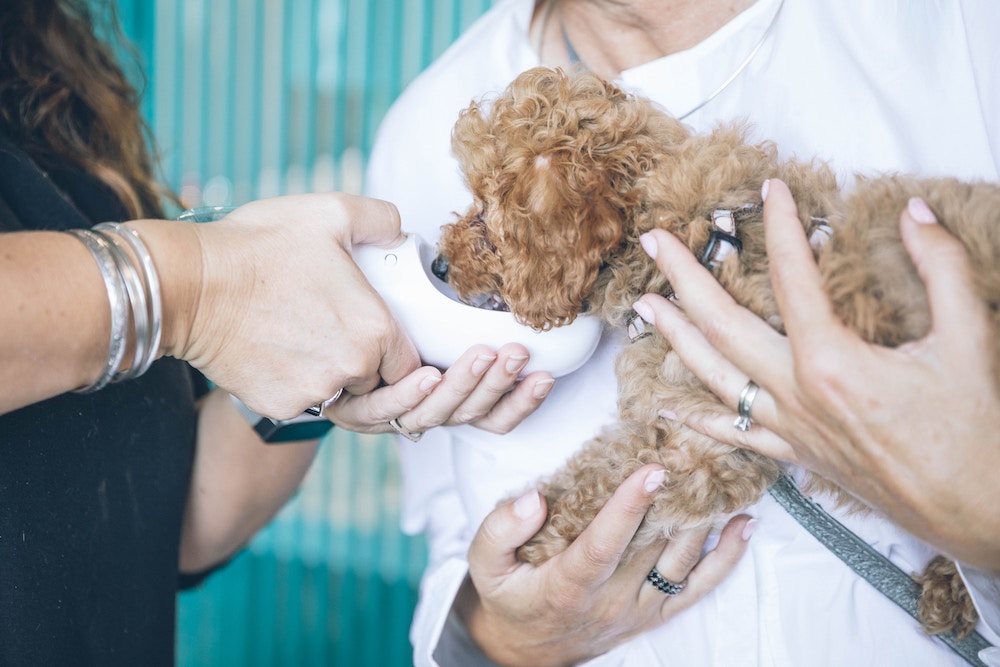 Bloomberg Intelligence says that pet health care and the high profit margins it carries are a crucial component of the global pet market. "Increased pet nutrition is leading to longer pet lives around the world," said Ann-Hunter Van Kirk, co-author of the report and a senior biopharmaceutical analyst with Bloomberg Intelligence. "With this comes an increased need for spending relating to expensive health care for aging pets, and we project that this spending on lasting health for pets will continue to swell over the next decade."
Chewy, renowned for its personalized customer service policies and convenient auto-ship services, is focused on increasing pet health care services. The company is partnering with veterinarians and amping up its pharmacy, telehealth, and pet insurance verticals. Singh—a former executive at Amazon—told investors in a recent call that Chewy is now the largest pet pharmacy in the United States.
Petco is taking a similar growth approach to its pet health care services. In 2020, it changed its name to Petco Health and Wellness Company to reflect the number of brick-and-mortar veterinary clinics it added to its stores. The company has also invested heavily in its pharmacy and insurance services.
In 2018, Petco only had 10 veterinary hospitals providing pet health care services in the US. Now, 90 percent of Petco's stores have an animal hospital, for a total of 247 Petco pet hospitals across the country. "Petco's hospitals and clinics saw nearly 1.9 million pets in 2022, positioning us as one of the leading providers of veterinary services in the United States," said Coughlin during an earnings call with investors.
"Vet customers are also demonstrating a 2.3 times higher lifetime value than non-vet customers," Coughlin continued, adding that his company ranks among the top 10 pet hospital units in the nation.
Petco hired 1,100 veterinarians in 2022 which represents an increase of 40 percent year-over-year. Chewy has not shared the number of veterinarians or vet techs on its payrolls for its "Connect With a Vet" telehealth service, but admits the pet health care service has faced obstacles in certain states due to regulations that prohibit veterinarians from treating animals they haven't met face-to-face.
Meanwhile, sales of hard goods declined for both stores in 2022 and Singh doesn't predict they will rebound in 2023. Analysts agree, stating that off-price retailers are enjoying stronger sales of the equipment and accessories pet parents tend to buy. Singh said consumables and pet health care are Chewy's "pillars of strength."
Jessica Ramirez, a senior analyst at Jane Hali and Associates, says that focusing on pet health is a positive path for both companies. "As wellness continues to be a key category for us the consumer, it's also being reflected into pet," she said. "It only makes sense that sort of lifestyle is extended to our furry animals at home because again, it makes everything much more streamlined, much easier, so I think that's something that makes sense on both sides."
---