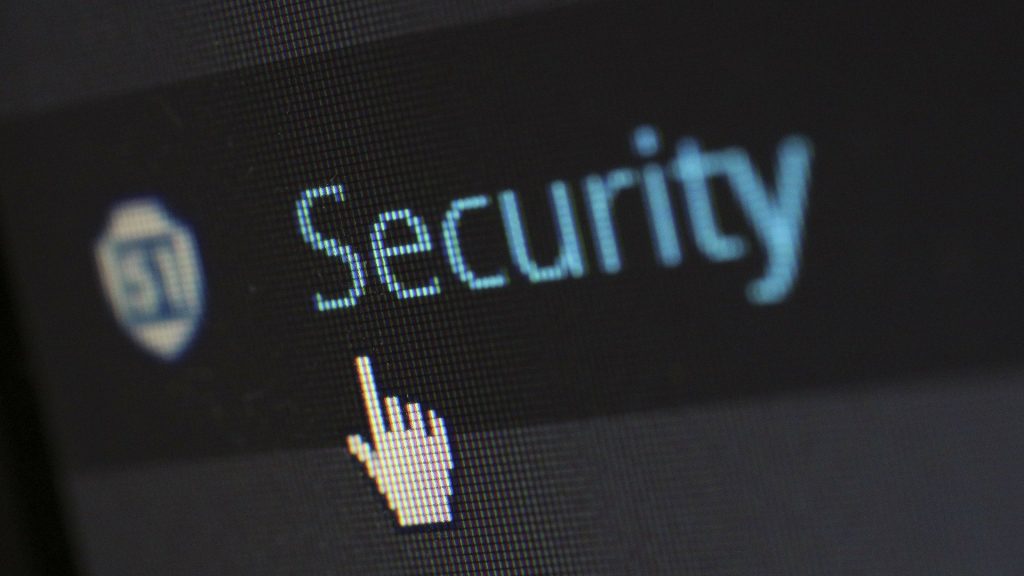 Google has spent a decade trying to convince users to add an extra layer of security to their online accounts and passwords. Now, the company is done asking nicely and will be doing it for you. In May, the tech giant announced plans to enable two-factor authentication by default to create more security for many accounts.
During Cyber Security Awareness Month, the company reminded internet users of that plan in a blog post, saying that it will enable two-factor security for 150 million Google accounts by the end of this year. The same will be done for two million YouTube accounts. This means folks will have to do more than enter a password to log in to their accounts. They'll also have to enter a code sent via text message or enter a physical security key, but users can still opt-out if they so choose.
In a statement on their blog, Google said for most people passwords are the first line of defense for our digital lives. But managing a set of strong passwords isn't always convenient. This leads some folks to look for shortcuts (like pets' names and birthdays) or to neglect password best practices altogether. The lapse in security opens them up to online risks.
Additionally, Google promised to protect users' passwords with products that are secure by default. It's how they plan to keep more people safe online than anyone else in the world. As such, the company has partnered with organizations to give away more than 10,000 hardware security keys every year. And its push for two-factor security has made the technology readily available on Android or Apple mobile devices.
Another tool that will help people keep their accounts safe is using a password manager. Google says that it monitors over a billion passwords a day via its built-in manager for Chrome, Android, and the Google app. The password manager is also available for iOS, where Chrome auto-fills login information for various apps.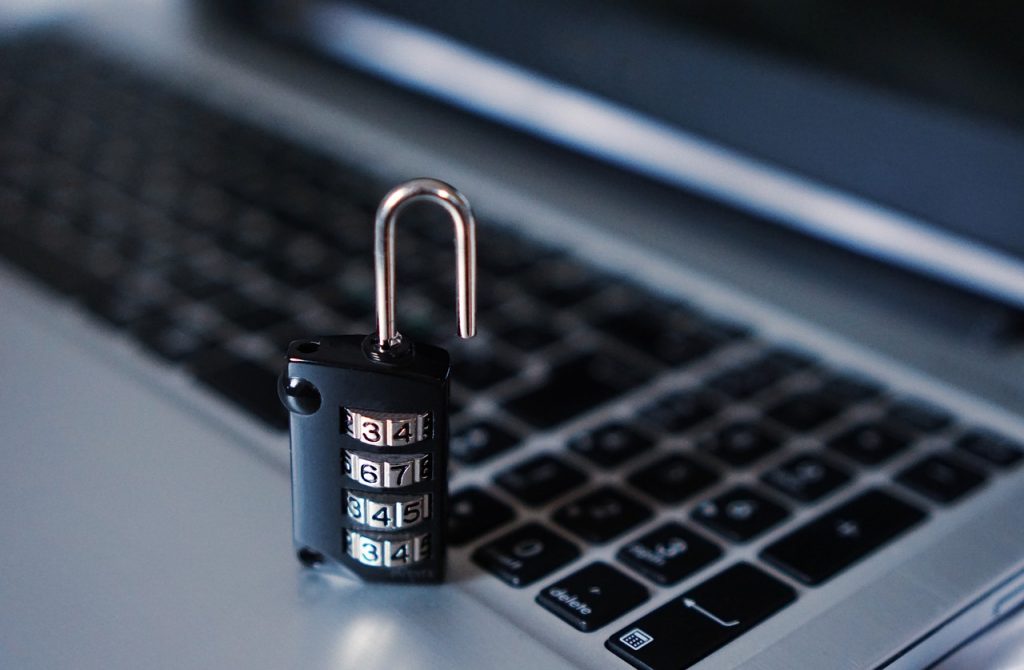 The company says that soon it will eventually generate passwords for other apps, making things even more straightforward. Another feature that's being introduced is the ability to see all your saved passwords directly from the Google app menu (via The Verge). Finally, Google will be highlighting its Inactive Account Manager. This is a set of decisions users make about what happens to their account if they decide to stop using it or are unable to make those decisions.
However, it's not just Google that's stepping up its security. In 2018, Twitter started prompting some users to set up the two-factor password tool, five years after adding it as an option in settings. And last year, Amazon's smart-home company Ring announced that they were going to make two-factor security a must for everyone. This was due to criticism from users who said their home cameras could be accessed by others.
While it may seem like a major inconvenience, Google ultimately wants all its users to have an easy, seamless sign-in experience. That includes the best security protection options across all their devices and accounts. To learn more about how Google is making the online experience safer, visit their Safety Center.