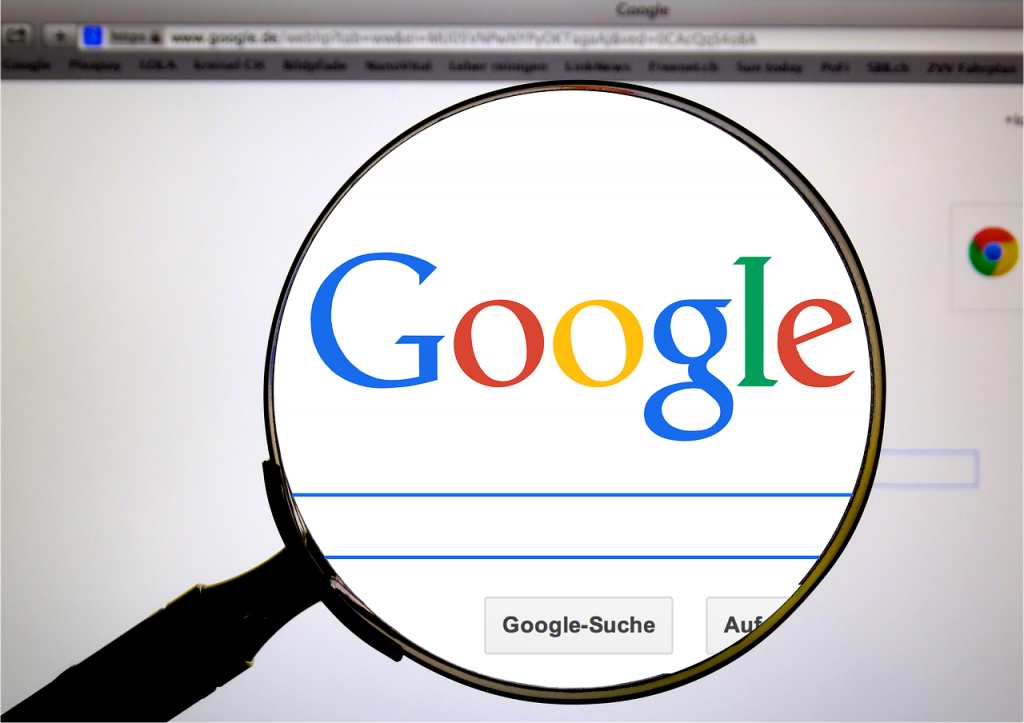 The internet and privacy, two things are that constantly at odds. Just how far does big tech go to delve into or farm out your private information while stating time and again your privacy is their priority? Well, internal documents included in an unredacted legal filing show just how Google views your privacy.
In their internal document, Google announced that they, along with other major tech companies, had successfully "slowed down" the strict European Union (EU) privacy rules. According to the filing, whose full details appeared in the lawsuit, Google boasted in a memo ahead of a 2019 meeting with a group of big tech companies, that they had "been successful in slowing down and delaying" EU's ePrivacy Regulation process and that they have also been "working behind the scenes hand in hand with the other companies."
The lawsuit filed by Attorney General Ken Paxton from Texas, along with 11 other states, argues that Google has continuously abused its dominance over the technology designed to deliver ads to online consumers. The New York Times, as well as numerous other news organizations, asked the judge in the lawsuit to remove the redactions.
A Google spokesman fired back in a statement claiming that just because Paxton "says something doesn't make it true." Unfortunately for Google, it doesn't make it false either. The spokesman continued, "We've been clear about our support for consistent privacy rules around the globe."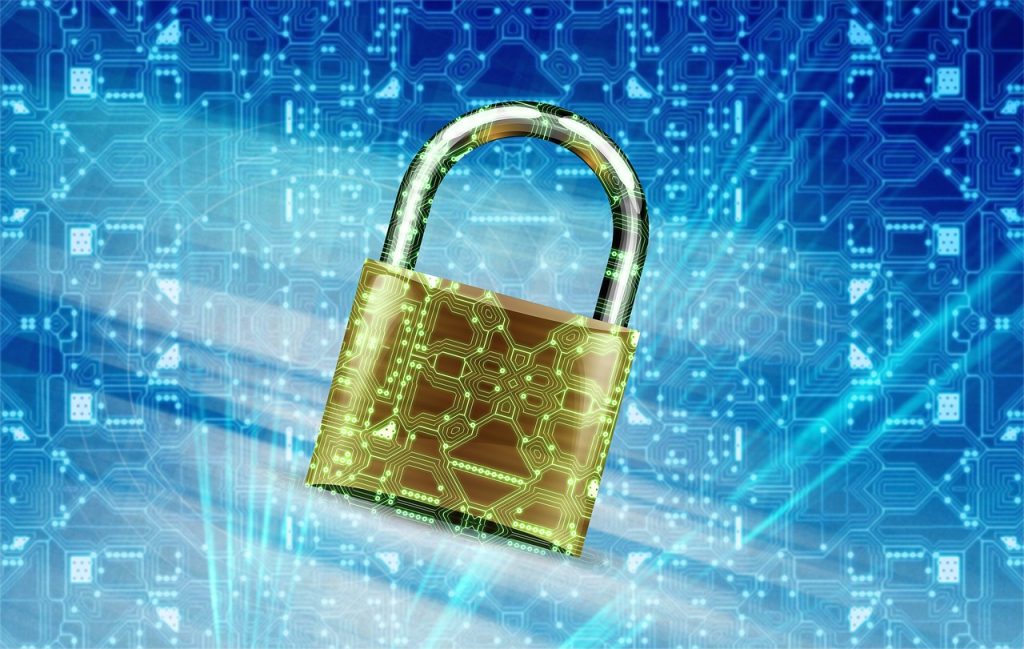 Actually, that Google statement may not be true. In 2019, French Regulators fined Google to the tune of $57 million for their violation of the European Union's privacy law. This violation, which falls under the EU's General Data Protection Regulation, comes from CNIL, the French data privacy authority, and says that Google violated the law because they didn't gain consent from any users to use their personal data in order to personalize advertising directed at them.
Not that Google doesn't have that option. Google allows its users to opt-out of personalized ads, but users must choose to do so. Along with that violation, CNIL also reported that Google makes it way too difficult for users to find out exactly how their personal information is used or how long Google stores their personal information.
This unredacted lawsuit details how tech companies have fought against a growing number of proposed, and what they feel are crippling, regulations. Lawmakers across the globe have sought to curb the limits of power these major tech companies wield as they attempt to maneuver consumers' personal data.
The unredacted lawsuit pointed to "a document prepared in advance" of the 2019 August meeting that took place with Google and "the five Big Tech companies — including Facebook, Apple, and Microsoft."
It was during this August 2019 timeframe that Google was fighting congressional legislation on privacy regulations. They were also taking on the Federal Trade Commission. Google also expressed concerns during this battle over actions from other big tech companies and how they were dealing with the privacy debate.
Google claimed they were having difficulty with getting Facebook to "align on our privacy goals and strategy." Google also complained that the social network giant had "prioritized winning on reputation over its business interest in legislative debates." Could it be that Google was trying to cast doubts elsewhere so their infidelities wouldn't be so scrutinized?
It should come as no surprise that Google's privacy concerns are a lot of talk with a whole bunch of complicated actions. The sale of your personal data is constant, as is its manipulation. Most big tech companies make it very difficult for you to figure out where your opt-out settings are located. This looks to be a good start at finally wrangling in these big tech companies in order to give consumers a little more privacy protection.
Article continues below headlines
---