Parents of Millennials often stop their kids from purchasing homes because they are the ones providing a hefty amount of the upfront costs, and others try to sway their adult children in one direction or another based on their experiences as homeowners.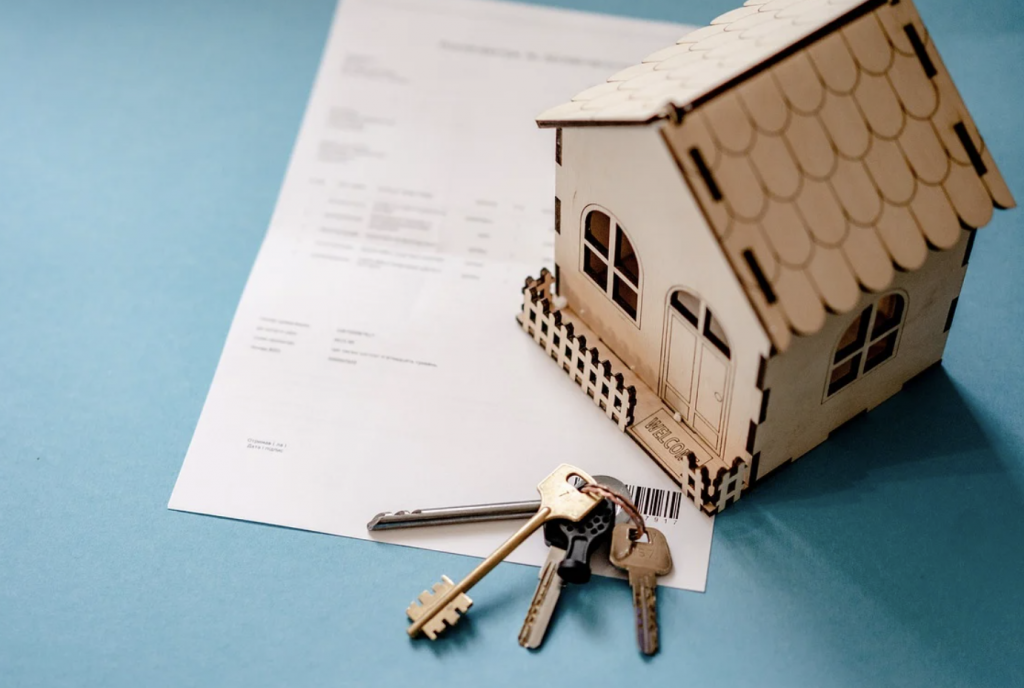 For generations, the dream of homeownership has been a defining feature of the American experience. Yet, current data reveal that millennials are not purchasing homes at the same rate as prior generations. One factor that is often overlooked is the influence of parents in discouraging their children from purchasing homes and real estate. Even though it seems counterintuitive, there are a few strange ways that parents of millennials try to stop their kids from investing in real estate.
It goes without saying that most parents want the best for their kids; they also want to protect them. After all, isn't that what parents are for? For this reason, they may discourage their children from purchasing a home based on their personal experience with homeownership.
Many baby boomers and Gen Xers purchased homes during a period when the housing market was more stable and homes were regarded as safe investments. With today's increasing interest rates and general economic volatility, some well-meaning parents worry about the financial burden that comes with homeownership. This includes the costs of a down payment, closing fees, property taxes, and regular maintenance, which can soon mount up.
Another way parents may reel in their kids' real estate reverie is that many parents hold the purse strings. A 2018 study by financial services company Legal & General found that 43 percent of people under 35 received help from parents or other family members when purchasing a home. Essentially, younger buyers are being priced out due to rising prices and high mortgage rates. This means that, along with the down payments that many boomer parents are gifting their millennial children to partake in the American Dream of homeownership, they feel entitled to weigh in before a purchase is made. 
In a recent article posted in Curb, real estate agents lamented the loss of sales by their millennial clients due to parents interfering with their housing choices. Curb reported that "Matthew Hughes, a broker at Brown Harris Stevens, spent about a year helping a couple in their late 20s who at first wanted to buy a two-bedroom downtown. But Dad was paying, and Dad had opinions. The father wanted them to be on the Upper East Side because of safety, and he thought it was a better investment."
While these elements may appear unusual, they are not always irrational. Purchasing a home is a huge financial decision that should not be taken lightly. Parents may mean well when they tell their kids not to invest in real estate, but it's important to remember that everyone's financial situation is different.
When all is said and done, however, the decision to purchase a home should be based on a careful analysis of one's personal financial circumstances, aspirations, and preferences. Whether you choose to buy or rent a house, it's critical to make an informed decision that corresponds with your personal and financial goals. And if you do decide to invest in some real estate, don't let your parents' doubts or reservations keep you from following your dream of homeownership.
---