Nursing homes nationwide are closing at unusually high rates, including four in Massachusetts, due to post-pandemic safety and care regulation implementations.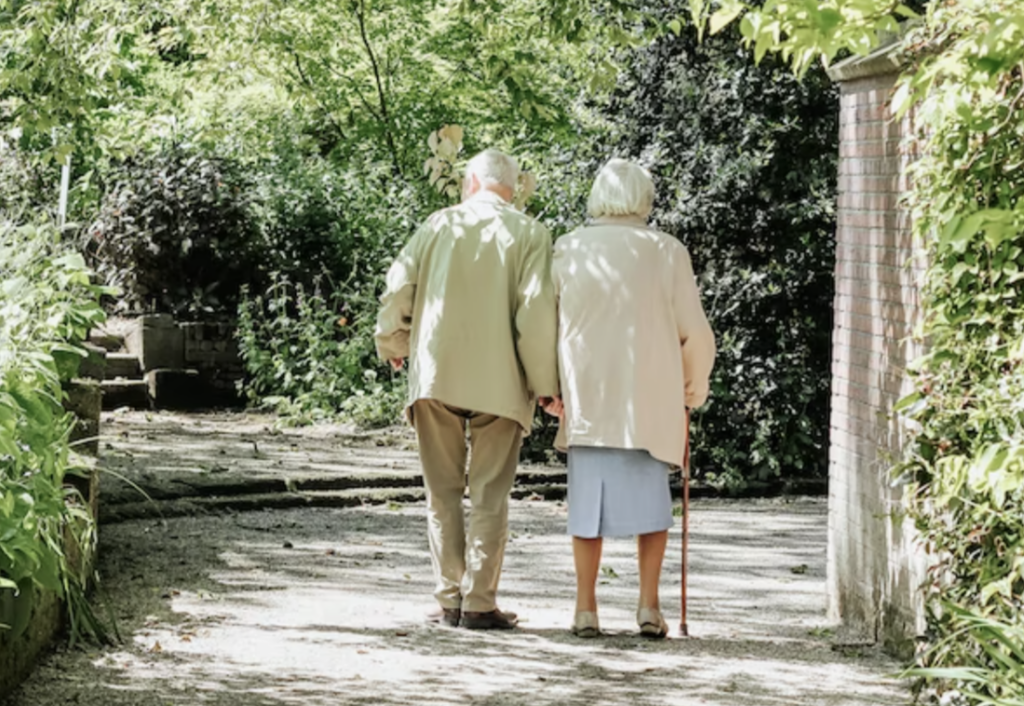 Elderly and disabled residents from four Massachusetts nursing homes are being displaced at each location. Willimansett Center East closed on March 17 as the company that owns the facilities accelerates its shuttering process. Since the state's Public Health Department said the closure would occur on June 6, people were taken aback.
Sarah Vilanova, who is disabled, had been living at the nursing home for over a year when she heard the news. Staff said she needed to be moved to a facility 45 minutes away, the same place where she was treated poorly. "I started panicking and screaming," she told NBC News. She also had a panic attack which caused Vilanova to injure herself.
The other nursing homes that plan to close are Chapin Center, Governor's Center, and Willimansett Center West. The Northeast Health Group, based in Florida, owns all four facilities. The company says post-pandemic regulations, which state that rooms should have no more than two occupants, are to blame.
The regulations followed an outbreak of Coid-19 that resulted in the death of 84 people at Holyoke Soldiers' Home. Public outcry resulted in criminal charges, which were later dismissed. The nursing home made a settlement payment of $56 million to the bereaved families. As such, the state Public Health Department held a public hearing to discuss closing various facilities.
Advocates for nursing home residents raised concerns about violations during the respective closures. And Stavros Center for Independent Living filed an official complaint with the Massachusetts Office of the Attorney General in early March. The complaint said four nursing homes began shuttering weeks before the plan was approved by the Public Health Department.
The decision was based on visits and public hearings. The social services organization, which helps people with disabilities, said nursing home residents are given almost no say about their transfers. According to state regulations, this is against the law. "Some have been told they will be homeless if they do not accept proposed placements," the document said via NBC News.
Now, residents, employees, and family members are under the impression that facilities will close in April. Interestingly, the Public Health Department says nursing homes must provide notice about closures 120 days in advance. But it's common for care facilities to shut down before the proposed date.
The Public Health Department is currently monitoring how the nursing homes are being closed. The agency is also working with the Executive Office of Elder Affairs to address any concerns from residents and their family members.
The nursing home closures come as the need for care facilities in the Massachusetts area has spiked. Staffed with skilled nurses, these facilities offer 24-hour care to people who cannot safely live independently. They also provide various services, like medical care, medication management, physical therapy, occupational therapy, and rehabilitation.
Nursing homes also create a sense of community and socialization for residents. This is an essential aspect of assisted living as most elderly individuals experience loneliness and isolation, adversely affecting their mental and emotional health. In a nursing home, residents interact with others, participate in group activities, and form meaningful relationships.
---