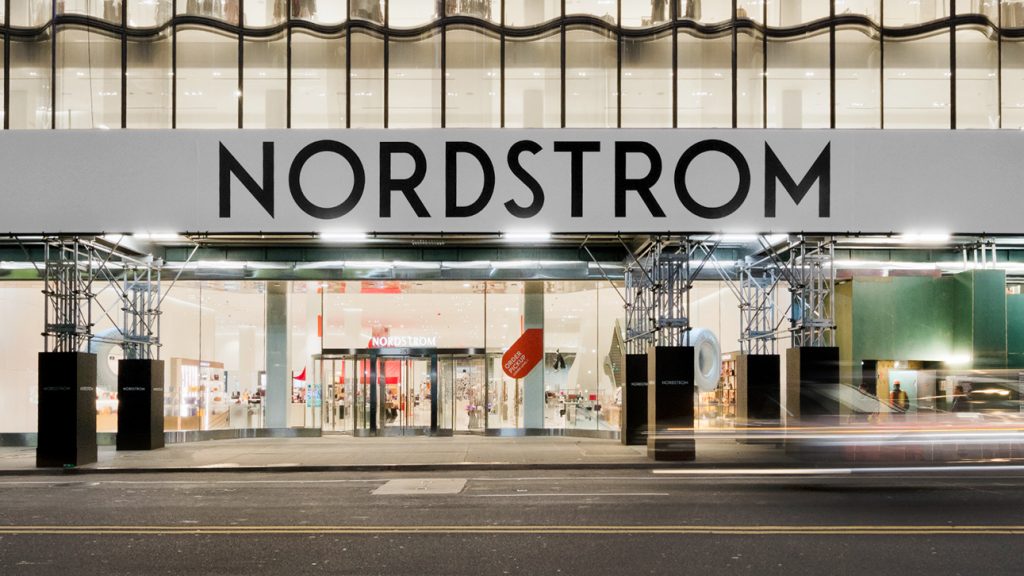 The need for traditional retailers to adapt to evolving shopper practices has been evident for years. Particularly as one-stop shopping locations like Walmart and Target as well as online e-commerce giant Amazon morphed the existing landscape. All of which was only further exacerbated by the years-long global pandemic. Those who couldn't adapt quickly enough were left behind. Nordstrom was one retailer who had seemingly been left in the dust. However, according to CNBC, the tides just may be turning for the aging department store.
Investors on Wall Street are pleasantly surprised with Nordstrom's performance as of late and they weren't shy about showing their pleasure. In the second week of March, Nordstrom's market cap shot up to $4.3 billion after its share price surged by an impressive 37.8%. This can be directly attributed to the promising profit outlook Nordstrom executives delivered for the fiscal quarters ahead.
The promising future projections for Nordstrom are due in part to the plans expressed by CEO Erik Nordstrom. Nordstrom detailed that after taking a good hard look at where the company was going amiss, he developed a strategy to grow the retailer's in-store sales. Evercore ISI analyst Omar Saad cited that Nordstrom's in-store sales have long been less than stellar. Nordstrom's reasoned that focusing on driving profits in a lackluster category could serve as the first step to re-elevating the business as a whole.
Nordstrom also noted that the supply constraints that coincided with the pandemic only served to further hinder the in-store sales that were already suffering. He emphasized that Nordstrom relies on vendors to supply them with the majority of their merchandise. Hence, when vendor supplies suffered so too did Nordstrom's. Still, he asserted "We are confident in our ability to profitably grow our Rack business and won't be satisfied until we do so." And judging by Wall Street's reaction, investors wholeheartedly agreed with the CEO's sentiment.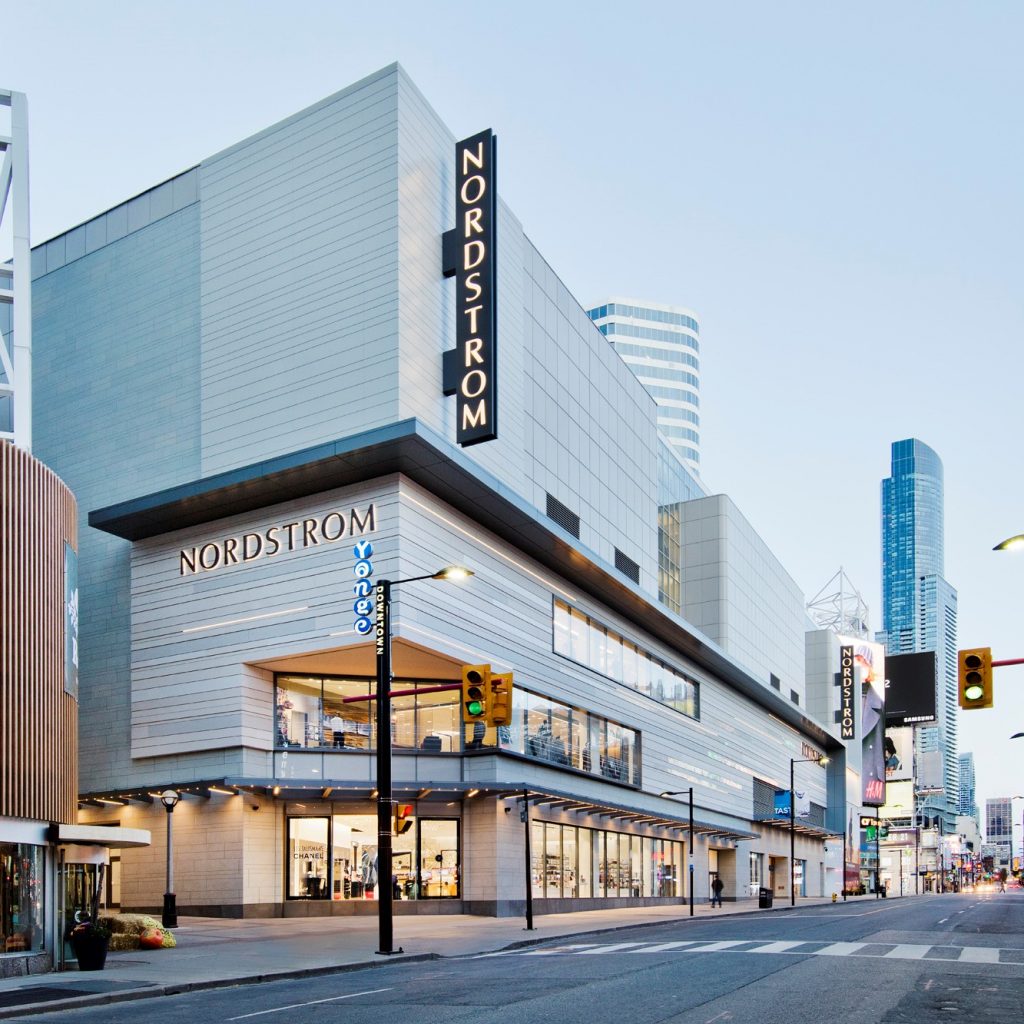 Further plans outlined in the earnings call where Nordstrom communicated his plans to bolster in-store sales included his intentions to put more effort into things like growing brand awareness and overhauling how they price their merchandise. The price overhaul could be particularly advantageous because it could serve as a catalyst to attract a wider breadth of consumers. This would thereby fuel higher spending and overall profitability. Additionally, with mask mandates being lifted nationwide, the company is also banking on a greater of influx in-store shoppers. In particular, they are hoping for an increase in shoppers in large urban areas like New York City.
At present, it still remains uncertain if Nordstrom will be able to effectively employ its comeback plans. BMO Capital Markets analyst Simeon Siegel acknowledged Nordstrom's successes thus far, but he did so cautiously. The analyst explained that Nordstrom's recent win on Wall Street may just be a fluke. Essentially, Siegel detailed that at this point it is just a waiting game to see if Nordstrom will actually be able to deliver on the forecasts that they presented to investors. Analyst Omar Saad piggybacked off of Siegel's observations highlighting that Nordstrom is still at the point where they are taking "baby steps." It's still up in the air whether or not they will be able to get up and walk again.