Nike created a robot with the unique purpose of cleaning and restoring Nike-branded sneakers.
Nike is best known for being a company that provides innovative experiences, products, and services to inspire athletes to be the best they can be. With the famous slogan "Just Do It", Nike is taking its mission statement to improve sustainability and knocking it out of the ballpark with its most recent creative development, referred to as BILL. BILL or Bot Initiated Longevity Lab is a robot designed to repair and clean some of the most popular Nike brand sneakers. 
CNet has all the details regarding the Nike Bot Initiated Longevity Lab, better known as BILL as it makes its debut and trial run at Nike Town London, where customers can currently try out BILL free of charge. BILL is basically a robot-powered system for repairing and cleaning your favorite Nike kicks but there is nothing basic about this new contraption. Not only can BILL provide cleaning services that will contribute to a longer wear life of the Nike sneaker but can deep clean and fix them.
The athletics giant is focused on customer sustainability with quality products that can be reused and remade if necessary and why not with a robot? It seems in this day and age, robots are able to do everything from delivering food, and cleaning up scattered children's toys, to assisting in trying on clothing, and so much more! BILL is programmed to clean some of the most popular Nike sneakers on the market such as Air Jordan 1s, Air Force 1s, Space Hippie 01s, and Nike Dunks.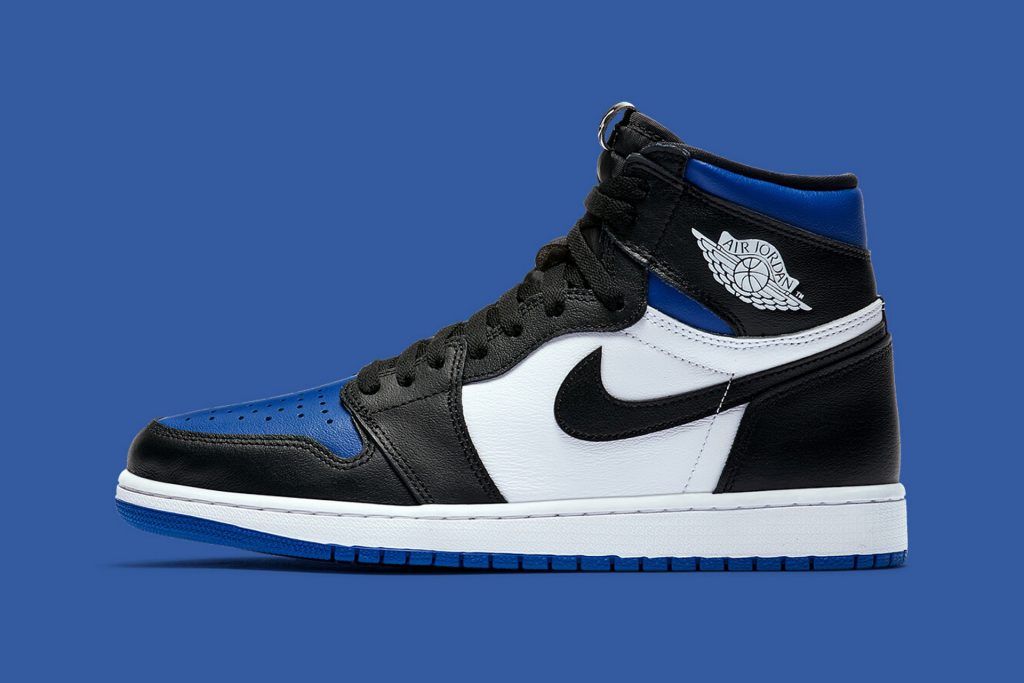 "People will go to great lengths to care for their favorite shoes," the sustainability lead at Nike NXT, Noah Murphy-Reinhertz said in a statement. Murphy-Reinhertz continued on, "Repairing a product is a way to extend our memory with a product. We see BILL as a tool for being able to do that." BILL is leading the way to do such and all it takes is 45 minutes of your time to complete the process by creating a 3D digital model of the Nike footwear requiring cleaning or repair. 
As you load your supported brand of Nike sneakers into the BILL the 3D digital creation begins to determine what specific parts of the Nike footwear require the most cleaning by using the large, multicolored brushes within BILL. If the Nike footwear being inspected has any torn areas, customers can select a variety of recyclable polyester patches to make the repairs with. For an additional personal feel of the shiny clean and repaired Nike kicks, customers can add new laces and liners that are also made from recycled materials.
For customers lucky enough to be present in Nike Town London, the BILL experience is currently free of charge. The company says they will continue to focus on strategies that align with creative products that can be remade, reused, rediscovered, and loved again as something brand new, and extending the life of its products is the main key component toward the future state of mind. This will mean continuing to explore new solutions and ideas and BILL is the first of many to come for Nike. 
---