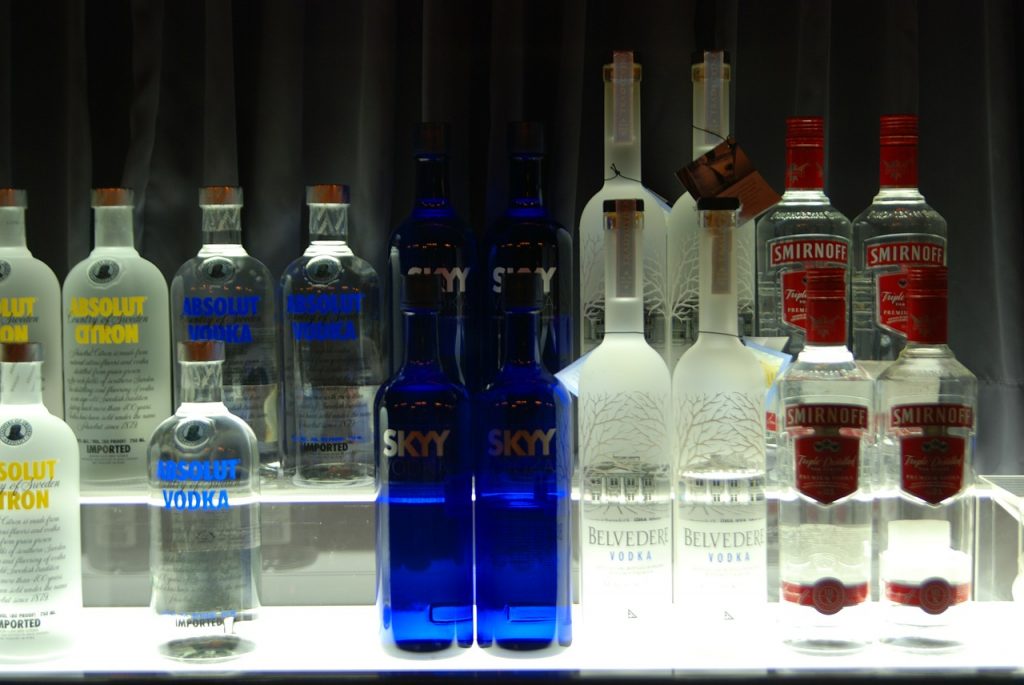 Over the past two summers, California has seen record wildfires burn through the state. Destruction is in the billions and recovery looks like it is going to take years. One area that was hit particularly hard (in truth, so many areas were) was the California vineyards. But from this terrible destruction came one potential upside – Vodka.
Hangar 1 is a distillery that calls Alameda, CA home and just as things were looking their darkest for the Napa Valley, Hangar 1 swooped in and Smoke Point Vodka was created. Winemakers had pretty much called it a day as far as the 2020 harvest was concerned as grapes were extremely susceptible to the smoke as they reached harvest. Unfortunately, the Glass Fire started burning as the grapes were coming home.
Since no one cares to drink a "smoky" wine, winemakers were ready to dump the crop. But the thing about vodka is this – it can be made from virtually anything that contains sugar including potatoes, wheat, whey, and yes, even smoky grapes.
Hangar 1 is deeply rooted in California's grape community. Its signature vodka, the Hangar 1 Straight, is made from both grapes and grain. So as the winemakers were trying to decide if they could do anything with the smoke-laced grapes, Hangar 1 wanted to be their solution.
Smoke Point Vodka is made from Merlot and Malbec grapes. The finished product has enough character to make a difference but the one thing it does not have is a smoky taste to it. Its 80-proof finish rather leans towards a somewhat spicy flavor with an anise and vanilla aroma. Sounds delish.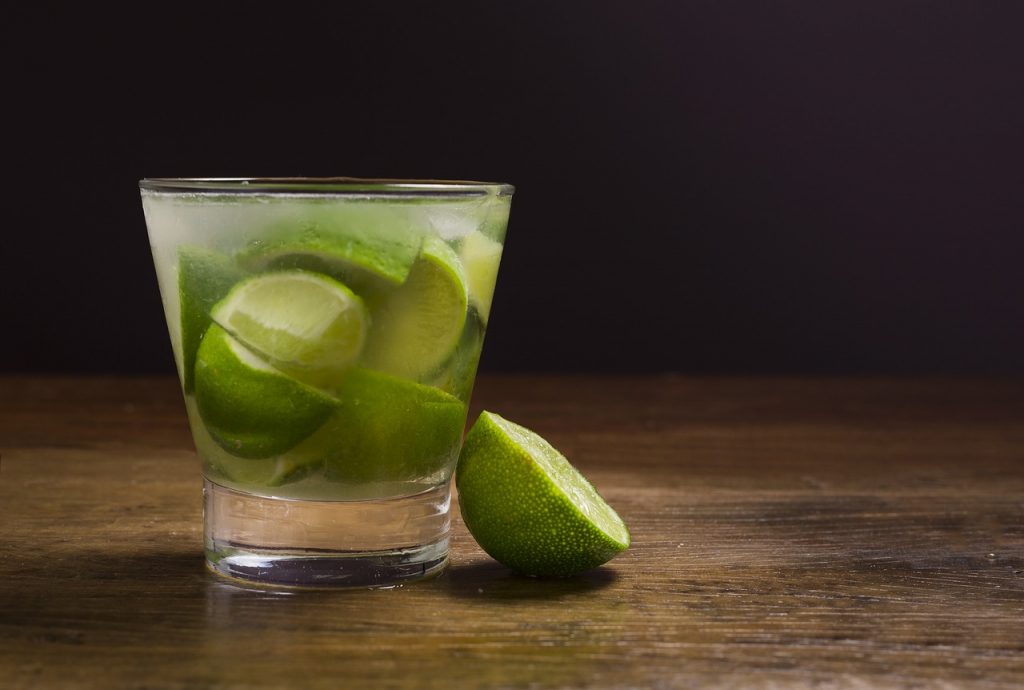 What a far cry the resulting Smoke Point Vodka is from where things stood in 2020. The wildfires were bad enough and then the Glass Fire raged. It started in late September (September 26, to be exact) and took about one month for it to be contained. It burned a total of 67,484 acres in both Napa and Sonoma, CA.
"It is one of the saddest years ever," winemaker Phillipe Melka told Wine Spectator at the time of the Glass Fire. "Usually, harvest is a happy time. We have very, very little hope."
As the Glass Fire spread, Melka estimated that only 35-38% of the grapes had been harvested. Of that, he said only a small portion would be able to be used for wine because of smoke taint.
Over the devastating 2020 California Wildfire season, the Glass Fire was part of 4,257,863 acres that burned from almost 10,000 incidents. 10,488 structures were damaged or completely destroyed and sadly 33 lives were lost.
So far, 2021 has not been much better for the Napa Valley or anywhere else in California. To date, the Golden State has seen another 2,495,889 acres burn from 8,239 recorded incidents. Those wildfires have damaged or destroyed 3,629 structures and caused the deaths of 3 individuals.
Hangar 1 has made it known that if they are needed to help with saving any grapes, they are ready, willing, and able. What makes their contribution to the cause even better is that proceeds from Smoke Point Vodka sales are being donated to the California Fire Foundation, an organization that supports firefighters and their families.
Article continues below headlines
---
Smoke Point Vodka is a limited release and has only 4,800 bottles in existence.