Laws put in place in 1949 prohibit New Jersey residents from pumping their own gas, there have been numerous times that legislation has proposed to change this, but all current proposals are currently stalled in the Senate.
In most of the United States, drivers happily pump their own gas. That is why the news that New Jersey only has full-service gas stations might come as a shock. But things may soon change for the Garden State.
A new bill is currently stalled in the New Jersey state legislature. It's titled the Motorists Fueling Choice and Convenience Act. If the bill passes, it will allow all gas stations to offer self-service pumps, which is welcome news to many.
All previous attempts to pass similar bills have failed in the past. However, many gas station owners support this version. It just needs to get voted on but is currently sitting in limbo thanks to opposition from the state Senate president.
New Jersey has required full-service gas stations since 1949. They passed a ban on self-serve gas stations with a law called The Retail Gasoline Dispensing Safety Act. And they weren't alone.
Oregon has a similar, albeit looser, law in place. It passed in 1951. However, they do allow self-serve pumps in some parts of the states.
CNBC interviewed some customers about their feelings about transitioning to self-serve gas stations. One woman said, "if it means that their jobs are getting taken away, no. But let's say that if in that self-service, they also have a job, like in helping out with a customer…" before trailing off.
A gentleman said, "for being an old dude, 86 years old..I'd like full service." And another lady was pretty staunchly against it. "I don't like to get out in the cold. It's a convenience that they pump the gas," she said.
A recent poll found that the demographic most strongly opposed to self-serve pumps are women. The majority of New Jersey women want to retain full-service gas stations. And according to the interview, that is not news to locals.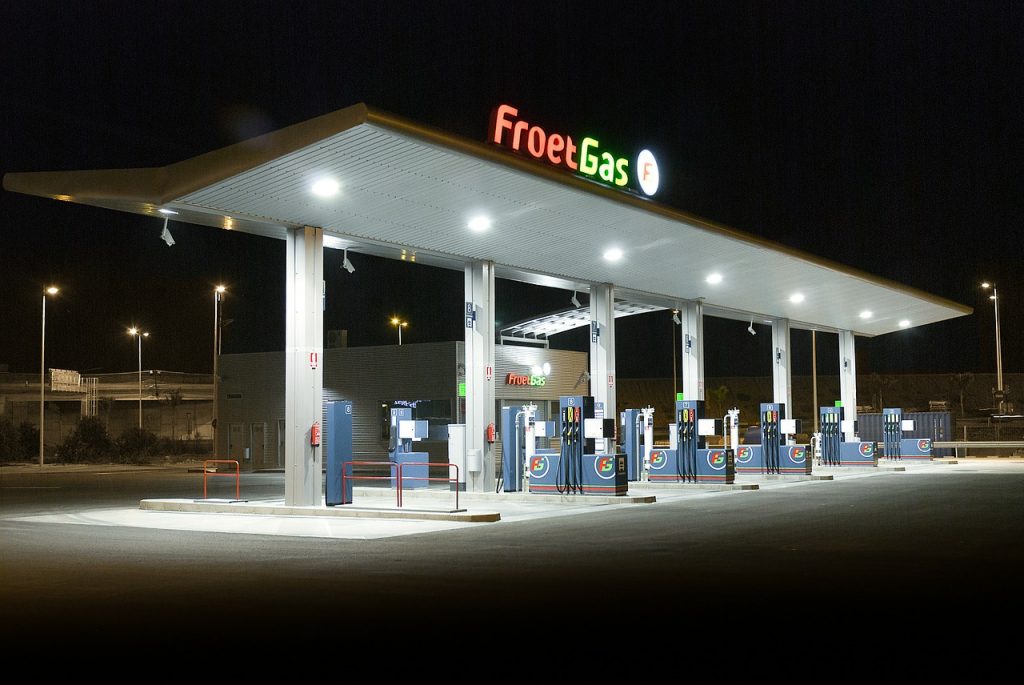 One argument in favor of transitioning away from full-service gas stations is that it will lower the price of gas. However, that theory doesn't exactly hold water. The average gas price in New Jersey is $.15-$.20 lower than New York and Pennsylvania.
A stronger argument stems from labor woes. Transitioning from full-service gas stations to self-serve would significantly ease labor costs, resulting in improved margins for the owners. Theoretically, that savings will go to the consumer.
However, the more pressing concern is the labor shortage. It was challenging to hire gas station attendants in New Jersey before Covid. And the pandemic only made it more difficult. 
Even so, it is a vital role for a state that employs most of the nearly 19,000 gas station service attendants in the U.S. Their average wage in New Jersey sat just about at the state minimum wage. And in the garden state, that is $13/hr.
But if the new bill finds traction, those currently working as gas attendants may lose their jobs. There is no easy answer to the pressing question. That is why many New Jersey politicians have remained neutral on the matter.
---