Best home-buying practices include setting a budget, visiting and inspecting your potential home, maintaining a good credit score, comparing lenders and offers, and, last but not least, researching the home's area before putting in an offer to avoid making any common mistakes.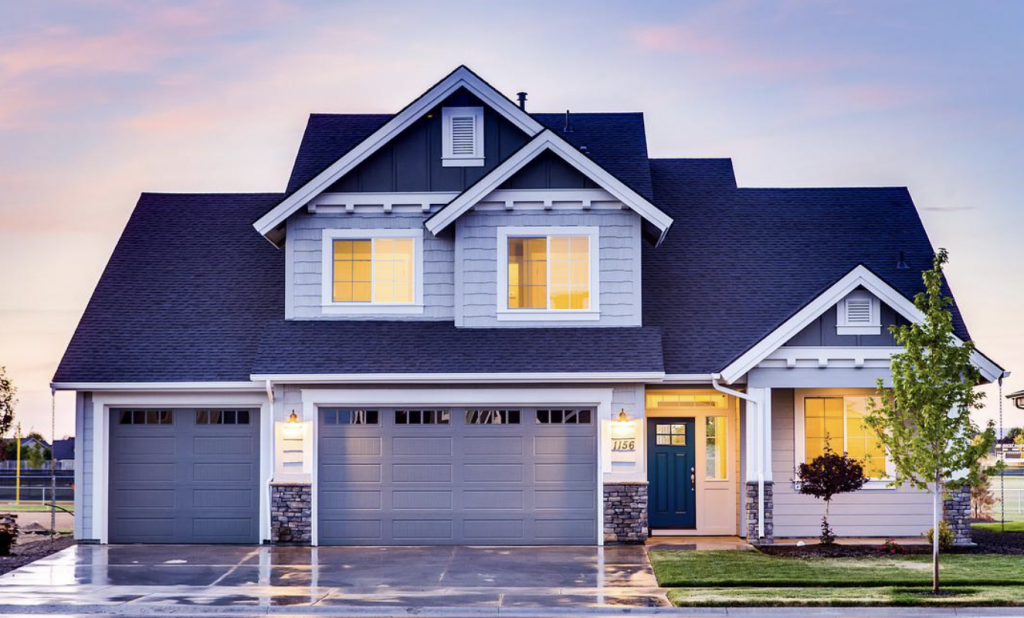 Buying a home at any age is one of the most significant financial decisions to be made in one's lifetime. Many times, adults know what to expect; however, for millennials, they weren't exactly taught in school how to buy a home or even file taxes. When it comes to millennials buying a home, the young generation can expect many surprises ranging from unexpected costs to misleading photos.
Overspending
It is best practice to follow the general rule for a mortgage which recommends spending 28% or less (if you have debts such as student loans) of your gross salary on your mortgage. For example, if your monthly salary is $3000, best practice for millennials would be to find a house with a mortgage of $840 or less. This leaves spending room for costs like HOA fees, maintenance, and HVAC emergencies.
Not visiting the home
It is no secret that millennials are tech-savvy and have a huge online platform with the world being close-at-hand. That being said, we can virtually visit museums, zoos, aquariums, and now even homes with new software allowing for a 3D experience. According to Finance Buzz, buying a home is one of those times you may want to visit the home in person to ensure you are getting what you pay for. In fact, hiring a home inspector to do a thorough check could even work in your favor by utilizing any shortcomings for a negotiation.
Maintaining a good credit score
When buying a house, many millennials raise their credit just high enough to get their desired approval amount from their lender. It is important to keep in mind, lenders will check your credit again to ensure you still qualify before closing, so any new credit cards and missed payments will affect your loan. It is important to maintain a good credit score for when your lender rechecks your score, if you want to refinance your home, or if you purchase another home.
Not comparing lenders
Many millennials settle for a loan that sounds enticing, however it is in your best interest to compare it with other lenders and see what kind of rates they have to offer. Due to this mistake, many millennials are locked into a high interest rate which often causes them to blow through their savings quickly. Many millennials are not educated on the types of loans offered that could save that big time, for example, FHA loans, VA loans, and USDA loans. Additionally, when shopping around for lenders, ask for a soft credit pull.
Overlooking the neighborhood
Does the price of the home seem too good to be true? Oftentimes, the neighborhood in which the house is located is too good of a deal to pass up because of its crime rates. Be sure to research the crime rates in that area prior to making an offer, especially if you plan on having kids and want them to go to a nearby school.
Overall, it is best practice to set a budget, visit and inspect your potential home, maintain a good credit score, compare lenders and offers, and last but not least, research the home's area before putting in an offer.
---