Find out why buying a home is one of the absolute worst decisions you can make right now.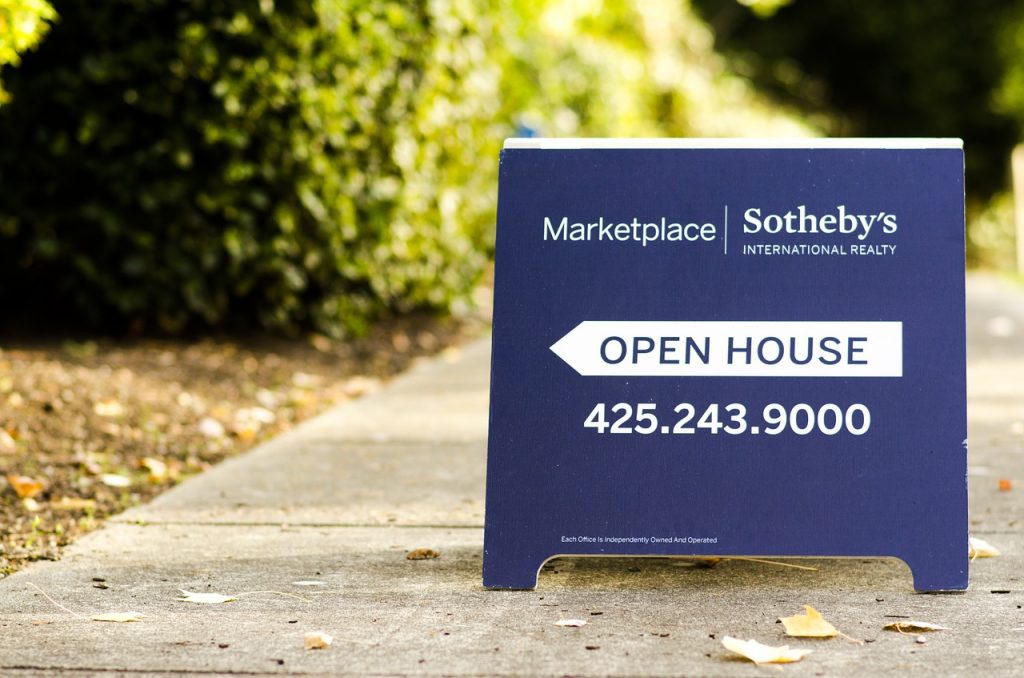 The global economy is in a terrible state right now, with rising inflation, spikes in the cost of living, and the ongoing supply chain crisis. With so many things seemingly conspiring against the general population, it's not surprising that buying a home just became much more difficult. Mortgage rates have hit their highest level since 2009 in the United States. And prices are continuing to experience double-digit gains. This means almost every major housing market across the country is less affordable than they've ever been historically.
Additionally, affordability is near its worst point on record. According to CNBC, mortgage technology and data provider Black Knight, revealed that 95% of the 100 biggest U.S. housing markets cost more than their long-term levels. That figure was at 6% at the start of the Covid-19 pandemic. And 37 markets are less affordable than they have ever been. As such, the demand for mortgages ebbed as rising costs began to concern everyone interested in buying a home. The average contract rate on a 30-year fixed-rate mortgage increased to 5.37% in the week ended April 22 from 5.20% a week earlier, Reuters reports.
However, price gains on homes did ease slightly in March. But they were still up 19.9% year over year. Prices increased by 2.3% compared to February, the fifth time since the start of the pandemic when the cost of buying a home rose more than 2% in a single month. Data shows that prices were up 5.9% in the first three months of this year. As a result, regular hard-working folks are grappling with rising prices across various categories – from real estate to airfare to groceries.
Unfortunately, mortgage rates could move even higher after Wednesday's Federal Reserve meeting. That's when markets will get more commentary on the Fed's drive to curb inflation, CNBC reports. The cost of buying a home hasn't been this stressful sin July 2006. At the time, rates were around 6.75% and it took approximately 34% of the median income to cover monthly mortgage payments, including principal and interest. This data is for a home purchased with a 20% down payment. As of April 21, that payment-to-income ratio had reached 32.5%.
Except for the last two years, a ratio above 21% has historically caused the housing market to calm down. But the Covid-19 pandemic has caused an anomaly in the housing market which continues to give mixed signals as demand remains high and supply is so low. According to Reuters, the Conference Board's consumer confidence index survey in late April showed the number of people planning to buy a home climbed, despite soaring mortgage rates and record house prices. The median existing house price climbed by 15% to an all-time high of $375,300 in March, the National Association of Realtors said.
However, mortgage applications have been declining in recent weeks as people have become more hesitant about buying a home. The Mortgage Bankers Association said its Purchase Composite Index, a measure of all mortgage loan applications for the purchase of a single-family home, fell 7.6% on a seasonally adjusted basis, while the refinance index fell 9%. Reacting to weaker affordability, folks are turning to adjustable-rate mortgages, which offer a lower interest rate.
---