Microsoft is laying off 10,000 employees in order to cut costs.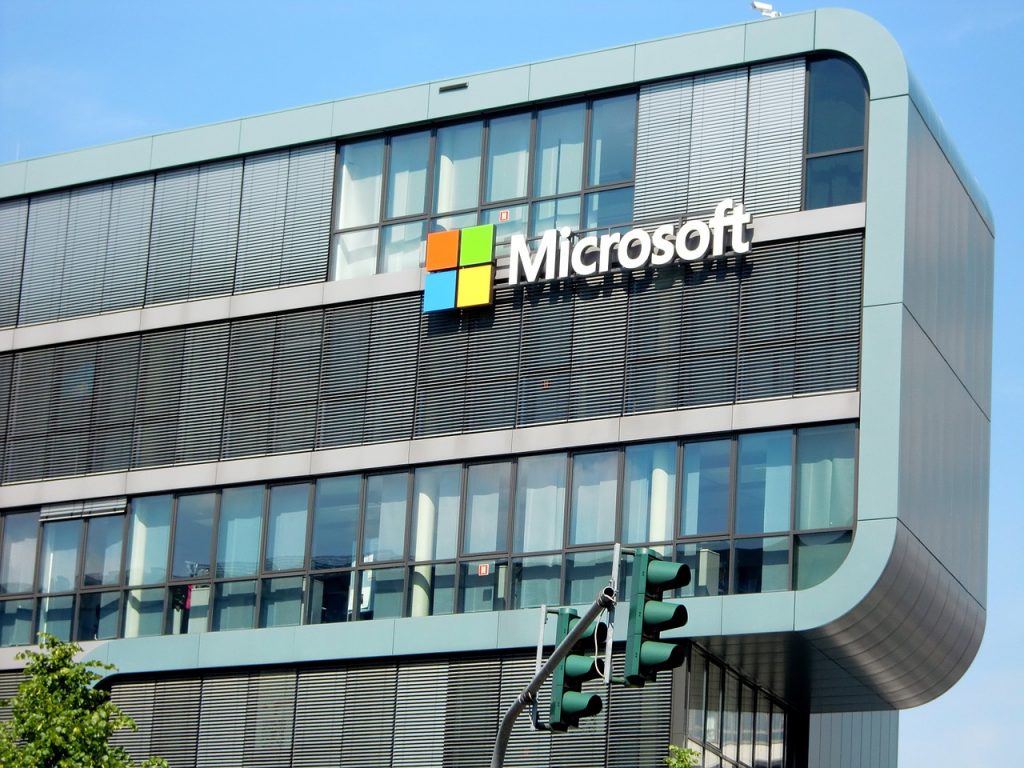 Microsoft announced on Wednesday, January 18, that it will lay off 10,000 employees in an attempt to cut costs. Microsoft is just one more tech company to join the ranks of foreseeing a recession and experiencing dwindling profits. As more folks look to cut costs in their daily lives to afford groceries and everyday needs, fewer people are buying tech, including investing in computers or looking to get the latest gadget to monitor their heartbeats. Food and shelter must come first.
According to CNN, the CEO of Microsoft told the world on a Wednesday World Economic Forum (WEF) call that Microsoft was not immune to the impending recession and a weaker economy. And that weaker economy is a reality. The Microsoft leaders explained that during the pandemic, the tech industry did experience a lift as more people were spending time at home, both working and enjoying their time off. Now, as more folks return to the office, combined with rising costs, the tech sector is experiencing a downturn. 
Reportedly, Microsoft is cutting "only" 5% of its global staff. That number may seem low, but to a company of the tech giant's size, it's not significant. Especially to those affected employees. Those riffed employees will get a severance package. Those costs, as well as hardware costs and lease consolidations, will hit Microsoft's second quarter up until March. 
What is a bit concerning–and perhaps it's too early to tell–is how hundreds of thousands of tech workers will rebound and find similar work at a different tech company. All tech giants, including Amazon, Twitter, Meta, Salesforce, and even entertainment-based Roku, have announced a reduction in force. Prior to this economic scare, if a person had one of these companies on their resume, they could take their experience and go to the next tech giant. That fate is now unknown as news of layoffs in the tech sector continues to roll in.
Unfortunately, the retail sector also had its share of economic struggle in 2022. Can we expect it to bounce back? Right now, experts say its too soon to tell as many sectors seem just to be "getting ready" for a big economic downturn. Will it bounce back? We will soon see.
Back in the tech sector world, leaders like Zuckerberg and Benihoff (of Salesforce) have blamed the layoffs on hiring "bloat" or hiring more folks than they actually had to prior to the pandemic. A recent report showed that tech layoffs were up 649% in 2022 compared to the previous year.
Microsoft reported that the company will invest in departments that will aid in growth. The company's Azure cloud computer sector drove revenue over three months. This makes sense as hybrid work becomes the norm. Some days will be in-office days, while others can be work-from-home days. For each type of day, workers will continue to rely on the cloud.
Microsoft is seeing AI as an arena for growth opportunities. The company believes artificial intelligence is the future and has recently invested significantly in the AI chatbot, ChatGPT from the firm, OpenAI.
---