Parents in Alabama are being forced to turn over their children's healthcare records to that state if their child is receiving gender-affirming care.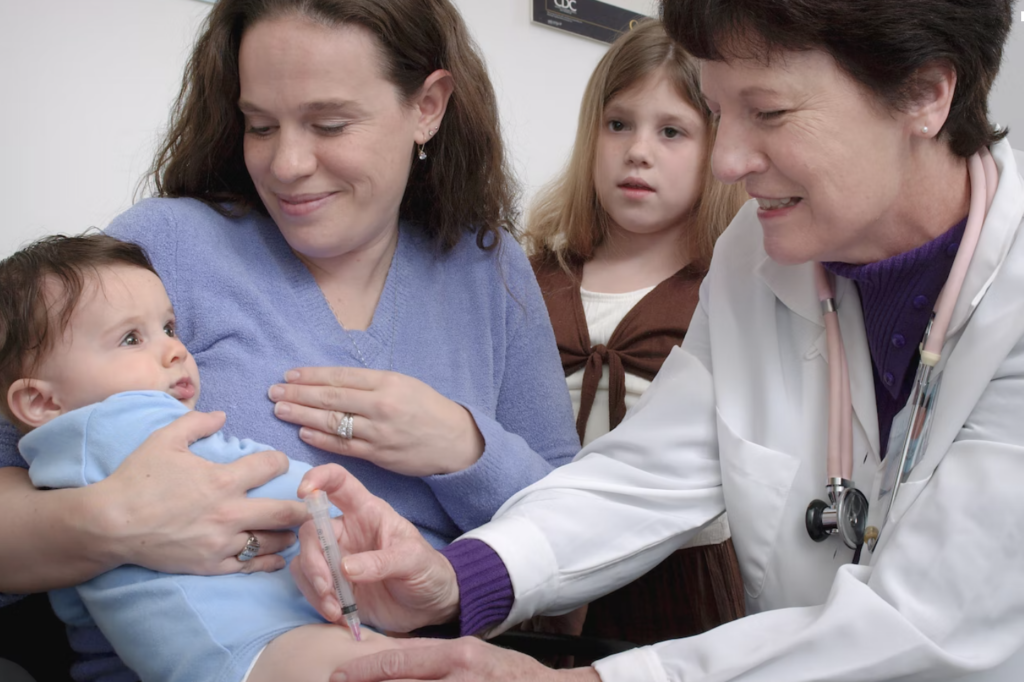 The medical privacy of children requiring gender-affirming care in Alabama is under threat. This violation of patient confidentiality comes after a federal judge ordered parents to turn over health records as part of an ongoing legal battle known as Boe v. Marshall. Filed in 2022, the lawsuit argues that the new state law limits their ability to make decisions about their children's healthcare.
According to AL.com, every child involved in the case is transgender. However, only some have been diagnosed with gender dysphoria. As a result, Attorney General Steve Marshall has asked parents to present medical records related to their children's treatment. Last week, U.S. District Court judge Liles Burke agreed that the documents were relevant to the case despite medical privacy concerns.
The Vulnerable Child Compassion and Protection Act prohibits hormone therapy, puberty blockers, and gender-affirming surgery for minors. The law also punishes doctors and "any other individual" who "prescribes or administers" the treatments with a felony and 10-year prison conviction. The five parents involved in the lawsuit say that disrupting their medical care would be devastating.
The burden to prove the risk of devastating effects (like self-harm) has fallen on the parents. The judge explained the order, saying that because the parents argue that emotional distress would be caused without treatment, the privilege of medical privacy has been waived. When making his point, Burke referenced various testimonies from the plaintiffs.
Responding to the request for sensitive medical records, parents said the information is protected while arguing for privacy. They also noted that under the new law, evidence that treatment has been offered could lead to criminal charges. Several health facilities filed briefs supporting the parents, saying that treatment for gender dysphoria is essential.
This includes institutes like the American Academy of Pediatrics and the American Academy of Child and Adolescent Psychiatry. Meanwhile, Judge Burke ensured parents that medical records would remain confidential and their children's privacy would not be compromised. Both parties entered into a protective order that restricts the use of children's health information, AL.com reports.
This isn't the first time concerns over children's medical privacy have been raised. In February, Missouri Senator Josh Hawley said his office would investigate St. Louis Children's Hospital following child abuse and malpractice allegations. In a letter to the Washington University Pediatric Transgender Center, he demanded treatment records of minors in the facility's care.
"Starting immediately, your institutions must take steps to preserve all written and electronic records regarding gender-related treatments performed on minors since the center's opening," Hawley said. He also requested information about the number of minors who were detransitioned at the Washington University Pediatric Transgender Center.
The requests, which violate the medical privacy of minors, came after a story published on a right-wing news site claimed that the Washington University Pediatric Transgender Center was guilty of malpractice for years. Washington University responded to the allegations in a statement, saying it was alarmed by the claims. The institute said it would comply with the inquiry.
"We are taking this matter very seriously and have already begun the process of looking into the situation to ascertain the facts," Washington University said. The institute also assured patients that their health and well-being would always be their top priority and that medical privacy would be safeguarded.
---