Piggybacking off the menu-item revival trend that other fast-food restaurants have been leveraging, McDonald's fans now want to see things like chicken selects, and snack wraps reappear on its menus.
The internet is often the source of nothing but bad news. But, occasionally, its power can work for good instead. One example is when customers harness the ability to reach out to major corporations and demand change – such as the new plea to bring back some McDonald's menu items.
Recently, some fast food restaurants have given in to customer requests, returning popular items to their menus. That is how fans of the Mexican Pizza at Taco Bell revived one of their favorite treats. And now, McDonald's fans hope they have a similar sway over the chain.
Since online chatter suggests people miss some McDonald's menu items more than others, Allrecipes decided to investigate. They put out their Twitter feelers and conducted a poll of their staff and readers. After tabulating the answers, they posted their (very scientific) results.
And it seems the crowd may have a leg to stand on. Most of the sought-after McDonald's menu items are still available in other countries. So, there is no reason they can't make a comeback stateside.
Top of the list is Chicken Selects. According to fans, the Chicken McNuggets just don't have the same great texture and flavor. However, you can still enjoy them if you fancy a trip to the U.K.
Coming hot on its heels is the Snack Wrap, which, ironically, used to include Chicken Selects or grilled chicken as the main feature. It got removed as one of McDonald's menu items because it was time-consuming. But locations in the U.K. and Canada still offer it.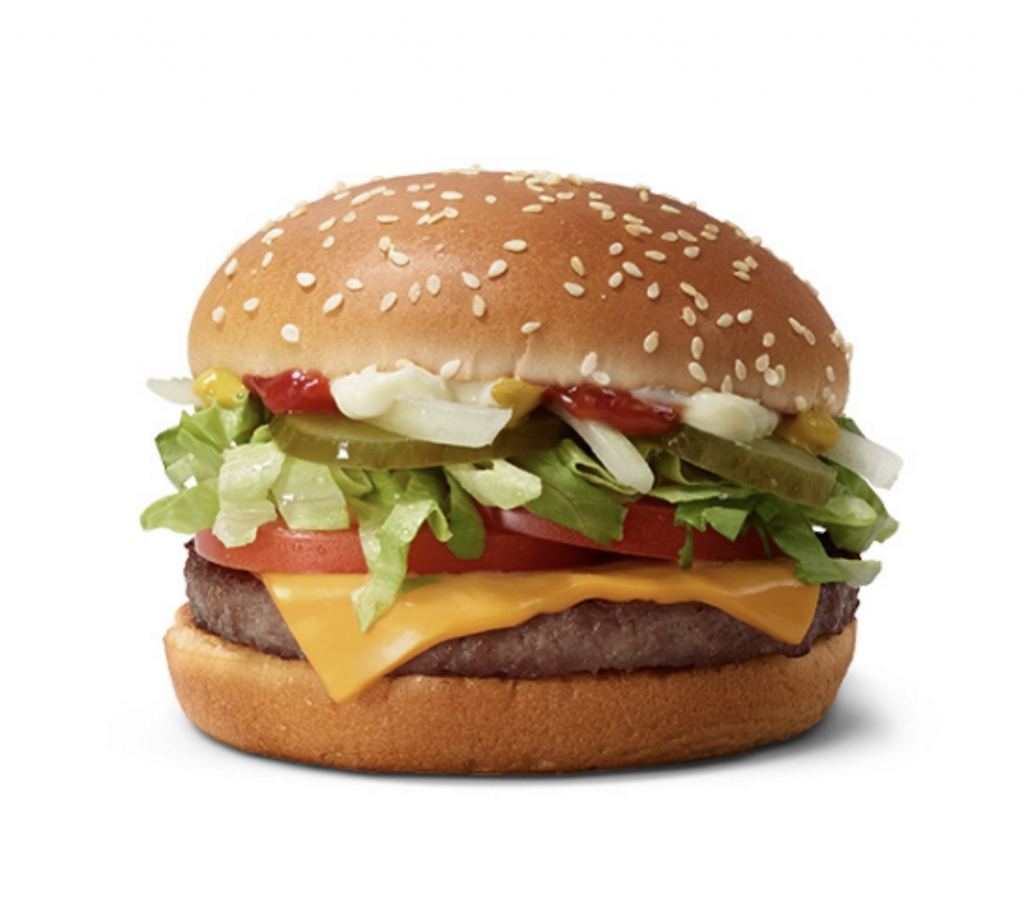 The most recent victim of McDonald's menu changes is the Fruit 'n Yogurt Parfait. And fans are heartbroken about losing one of the healthier choices. Since it lost its spot during Covid-19, there is a chance it can make a comeback if enough people ask for it.
Everyone loves a trip to the golden arches for breakfast since the selection is unmatched. But it has been missing a tasty offering for just over a decade. In 2010, the company quietly removed a breakfast burrito from the early morning lineup, the news of which disappointed breakfast fans nationwide.
The McSkillet Burrito was loaded with goodness. It had skillet potatoes, eggs, cheese, sausage, onions, peppers, and salsa Roja. Now, if you want a burrito, you can opt for a basic Sausage Burrito.
And last, but most certainly not least, one of the favorite McDonald's menu items of all time. The fried apple pie. It had a flaky, crispy crust and scorching hot apple pie filling.
Who doesn't love that? Unfortunately, the desire for healthier fast food fare in the early 1990s spelled the end of the tasty treat. McDonald's updated its recipe and rolled out the current version – a baked apple pie.
Customers still eat it and love it. But they miss the greasy, hot goodness of the fried apple pie. The good news is that the slightly more decadent version still is among McDonald's menu items in Mexico, Japan, and the U.K.
If you're planning a trip anytime soon, plan a stop at the nearest Mickey D's to snag one of these missing treats. But for everyone sticking around the U.S for a while, there is only one remedy. Make your voices heard.
---