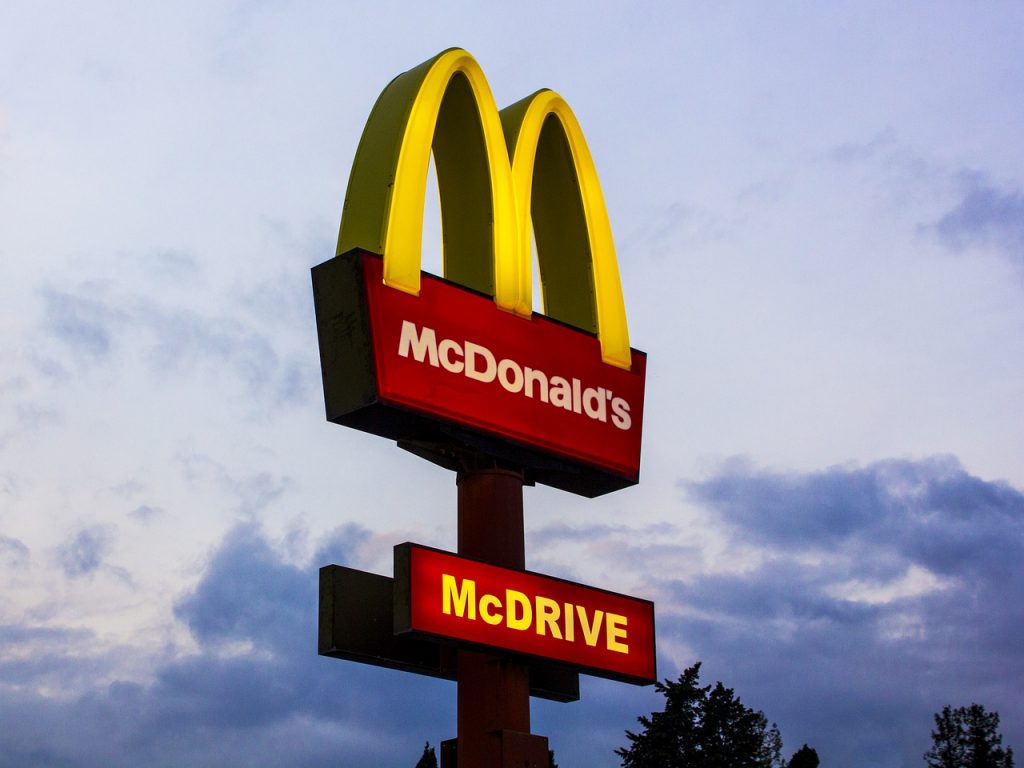 The fast-food megachain McDonald's is embarking on their most significant deal in decades. Three years ago, McDonald's acquired a tech company called Dynamic Field to enhance its drive-thru experience. Mastercard is set to purchase this company for an unknown amount. McDonald's stated they'd continue to work with Mastercard and Dynamic Field, advancing their store's technology.
McDonald's has kept the deal amount under wraps, but sources close to the chain say the price is around $300 million. This unprecedented deal is looking to close within the next sixth months of 2022.
For those unfamiliar with Dynamic Field, you might have experienced it at a McDonald's drive-thru in your neighborhood. The technology expands personalized ordering, with menu suggestions individualized for each customer. The tech company is set to do similar work with Mastercard, checking your recent browsing history to recommend products.
The expectation that social media and online shopping will direct you to the right products is a common assumption of our advanced world. Instagram advertising down coats and parkas when it's snowing in your area is no longer scary AI surveillance but indisputably normal. Raj Seshadri, the president of data and services at Mastercard, agrees with this sentiment stating, "the notion of going into a store or opening a webpage to find an experience perfectly tailored to you is no longer farfetched. It's a reality that more brands are deploying and more consumers expect."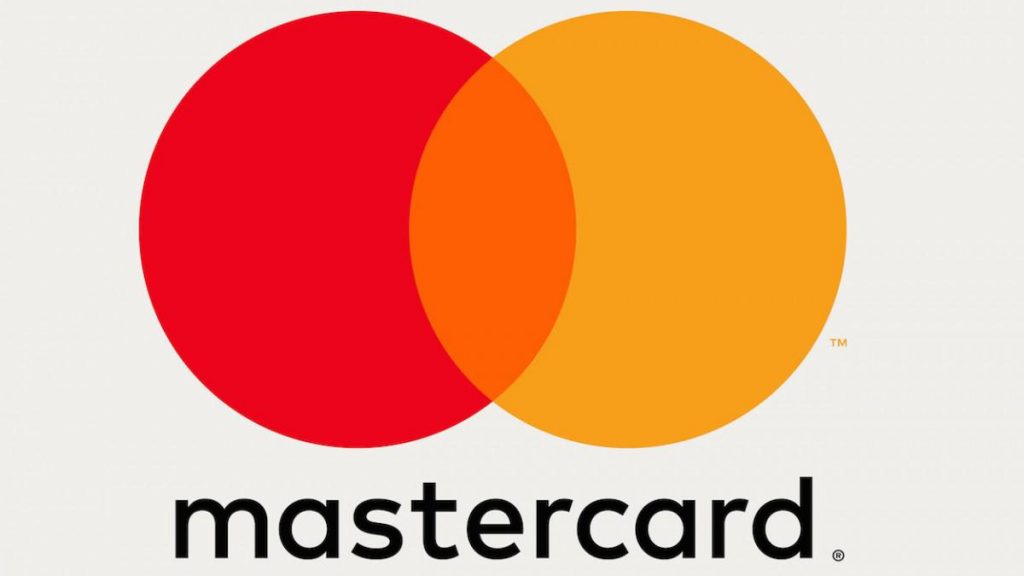 Customers around the globe are already familiar with Mastercard and McDonald's business alliance. Some McDonald's chains have started to implement digital ways of paying for their food. Mastercard's answer to Apple Pay is a convenient app called MasterPass. Users can store their credit card information on the app to make quick purchases while ordering online.
McDonald's has dabbled with tech acquisitions in the past. Early last year, McDonald's sold the company MCD Labs to IBM. The tech start-up, known initially as Apprente, was bought to advance their drive-thru window experience. The Silicon Valley company specializes in voice-based artificial intelligence, allowing customers to speak with highly-sophisticated automated attendants.
McDonald's and Dynamic Yield's partnership made the restaurant chain one of the first to use this type of consumer technology. The decision-making software, common on social media, has hardly been introduced in physical platforms. McDonald's soars above other brands with this tech, implementing personalized ordering software in kiosks around the country. McDonald's stated that they'd continue to integrate the technology globally, even with their expected sale of Dynamic Yield to credit card company Mastercard.
The deal is intended to give a financial boost, with both Mastercard and McDonald's stock prices rising. This year, shares for Mastercard went up by 3.7% to $349.74, and McDonald's had a similar escalation with a 1.7% increase to $266.03. The pending acquisition is expected to have even more positive results when the deal closes next year.
With the impending deal closure, management will change for Dynamic Yield. Ori Bauer, the chief technology officer, will take over the CEO position, while the current CEO will take an advisory role. Both McDonald's and Mastercard have no known switches to their executive positions.