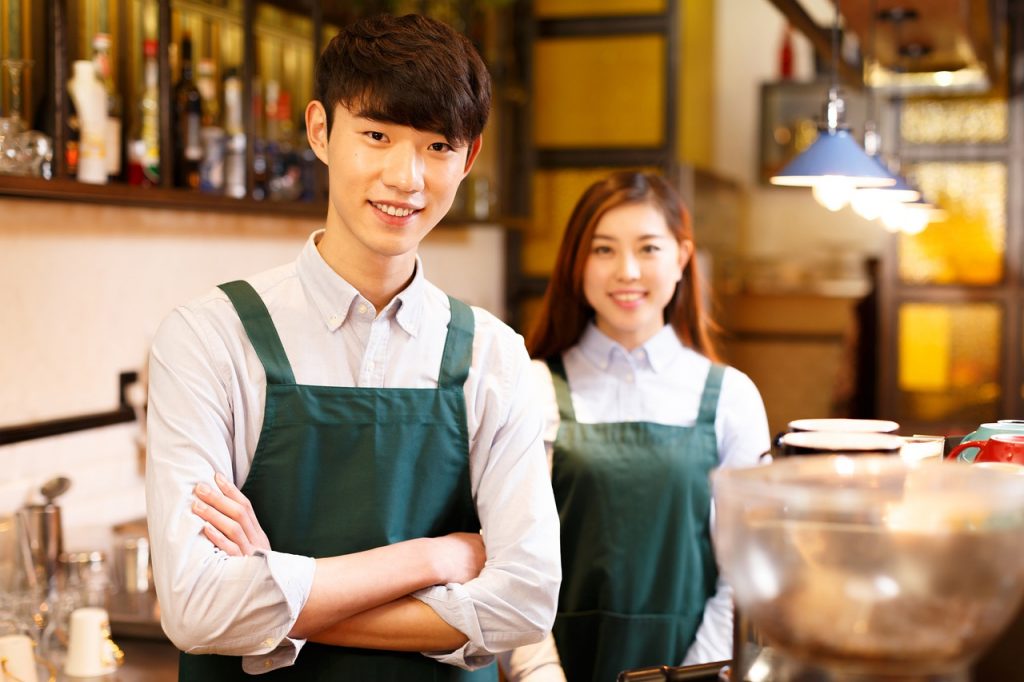 The pandemic has caused many companies, in recent months, to have lightbulb moments in regards to how they run their businesses. This has resulted in things like increased wages and improved workplace conditions for employees. However, one of the most prevalent things that the pandemic allowed to truly come to the forefront of all of these "Aha!" moments are just how removed many of these companies are from their end consumer. According to CNBC, McDonald's, along with other major retailers, has created a new position in order to help close the gap between businesses and their patrons.
The role was added to the C-suites, or the consumer-focused division, of McDonald's and has been titled Chief Customer Office or CCO. Having a C-suite division is common across all sizable businesses and measuring customer satisfaction is not a new metric. Evaluating Net Promotor Scores (NPS) is something that is widely practiced in both the retail and service industries. It's something that is ultimately integrated into what a company views as its Key Performance Indicators (KPI). Essentially, if a store like McDonald's NPS score is high, that would contribute to an overall higher KPI score. However, while this is useful in looking at sales statistics in relation to customer satisfaction, it still leaves a company completely out of touch with the people who are ultimately feeding them their money, their customers.
Augie Ray, vice president analyst covering customer experience at the research advisory firm Gartner, pointed out that the pandemic has allowed businesses to realize just how out of touch they really are with their patrons. "A lot of organizations have been product-centric or channel-centric, but now there's this growing sense that there's this need to be more customer-centric," said Ray. Hence, the implementation of the CCO.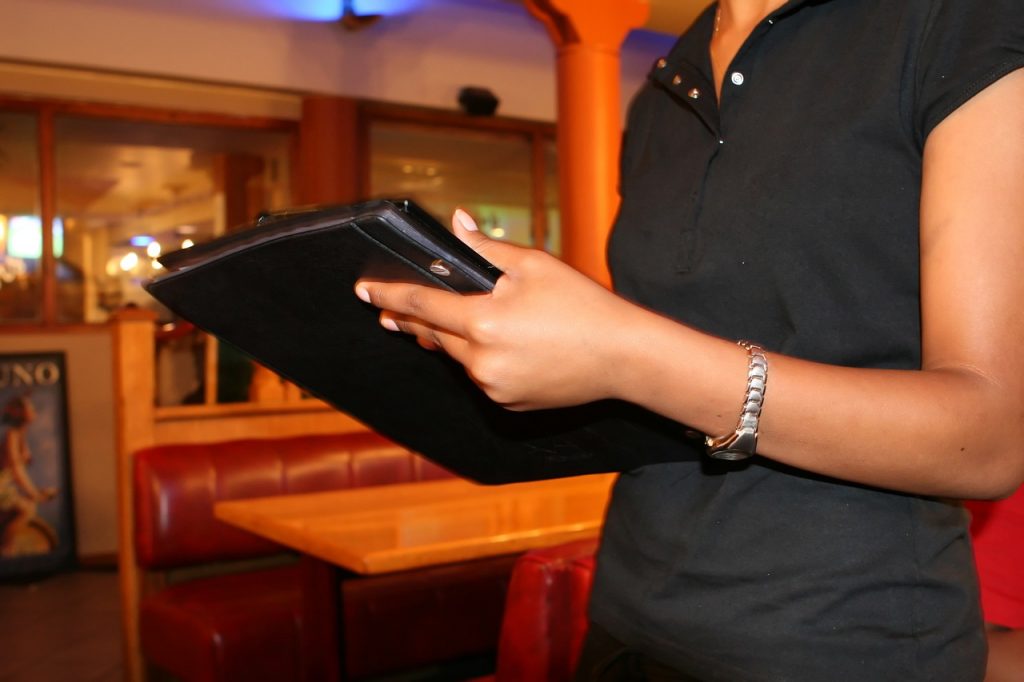 At McDonald's in particular, their CCO Manu Steijaert, who was just appointed in July, is focusing on "each physical and digital customer touchpoint." Steijaert said that McDonald's is intent on really listening to their customers. He noted that McDonald's has already begun implementing new things in favor of satisfying the customer. They have begun partnering with food delivery services like DoorDash and UberEats to get food to consumers unwilling or unable to get to a physical restaurant. They have also revamped their rewards program based on customer feedback.
Steijaert also highlighted he is very aware of a split desire from its patrons. He has noticed that some customers have wanted more drive-thru features and wish to completely embrace the drive-thru model, instead of wanting to return to dine-in whereas others are wanting to regain a sense of pre-pandemic normalcy. He expressed his explicit awareness of this division and attends to tackle it in a way that satisfies customers in either camp.
McDonald's is only one of many retailers employing a CCO. Other major retailer players to adopt the new role include Under Armour, Walgreens, and CVS Health. Under Armour, for instance, plans to leverage the expertise and insight of its new CCO Massimo Baratto in order to compete against the likes of athletic industry figureheads like Nike and Adidas. Matt Powell, the vice president and senior industry advisor for the market research firm The NPD Group, pointed to the fact that this customer-focused trend amongst companies will almost certainly see wider adoption in the coming years. "I think brands have started to understand how much of their business comes from their best customers," said Powell.