Mass layoffs affect productivity, mental health, physical health and cause employers to lose traction in their profession.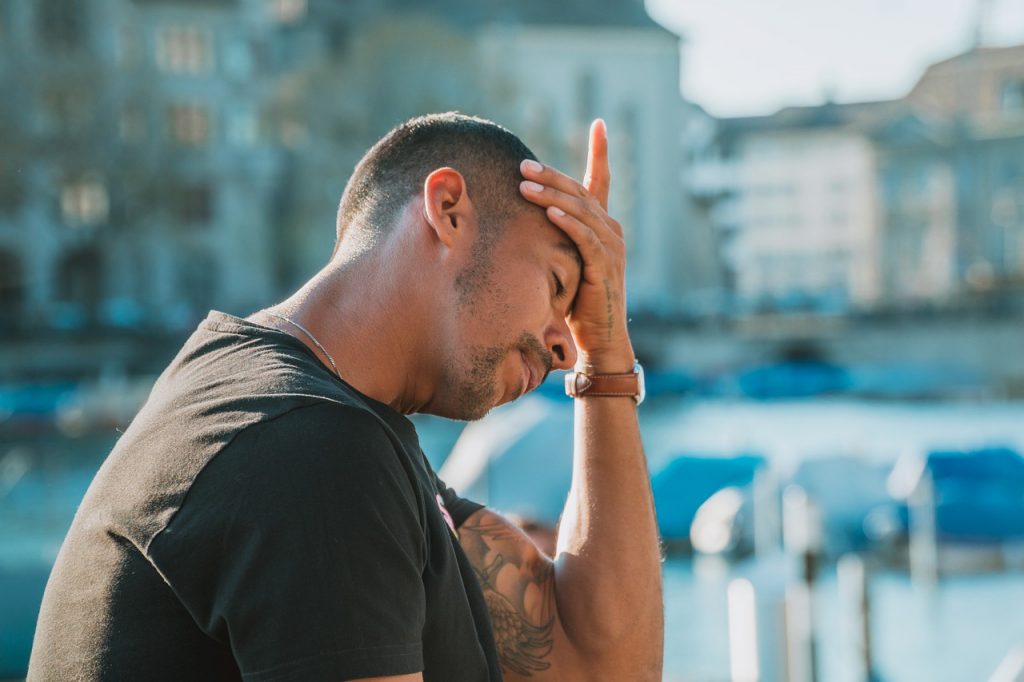 The recent slew of mass layoffs is having a devastating impact on the global workforce. As a result, a sense of cognitive dissonance is spreading among those who have lost their jobs, and folks now live in fear of being axed. Now, experts say that if retrenchments continue to be part of working life, organizational cultures could also deteriorate.
According to BBC, mass layoffs are causing a grim ripple effect on everything from employee engagement and productivity to physical and mental health. A study published in the Journal of Vocational Behavior found that unemployed people are more distressed, less satisfied with their lives, and more likely to report psychological problems than people with jobs.
Mass layoffs have also been linked to a higher risk of suicide and higher rates of mortality in the decades following the job cuts. Additionally, research from the National Library of Medicine in 2009 discovered that 83% of employees with no pre-existing health problems became plagued by stress-related illnesses, hypertension, heart disease, and arthritis in the months after being fired.
Sadly, it's not just the people directly impacted by mass layoffs feeling the detrimental effects. Even before any cuts have been announced, the fear of being made redundant is taking a toll on the mental health and productivity of employees. To make matters worse, these conditions could also impact new generations of people entering the workforce.
Addressing mass layoffs in the Harvard Business Review, Executive Coach and Author Melody Wilding explained that job insecurity can erode motivation and lead to mental health issues, such as anxiety and depression. Moreover, mixed messages about employee-wellness prioritization have unsettled staffers, leading to a detrimental effect on everything.
After employees demonstrated a shift in their priorities and ambitions during the pandemic, employers introduced policies and tools to help. But due to waves of mass layoffs, emphasis on wellness is a stark contrast to the reality of job uncertainty which is eroding mental health. A global survey of 35,000 workers by Rand Stad showed that 52% are worried about their job security.
While chipping away at the mental health of the global workforce, mass layoffs are also changing employee behavior by stunting their career development and work relationships. Melody Wilding explained the phenomenon, saying, "If you feel helpless in the face of upheaval at your company, you may retreat and pull back on your efforts, which renders you a more likely candidate for cuts."
Employees are also becoming more cautious about what they say and do in the workplace. That's because people feel that being noticed makes them more vulnerable to mass layoffs. They'll do whatever it takes to disappear and fit in as a basic element of survival. As a result, these employees become significantly less productive.
Mass layoffs might also lead to quiet quitting, which is a revamped trend of doing the bare minimum to stay employed. While the job cuts have to stop at some point, experts are adamant that the effects will linger for years. And the more frequently job cuts are touted as an ostensibly necessary step to counteract economic headwinds, the more normalized they will be.
---