Marvel fans rejoice! A dedicated Marvel Theme Park is actually in the works.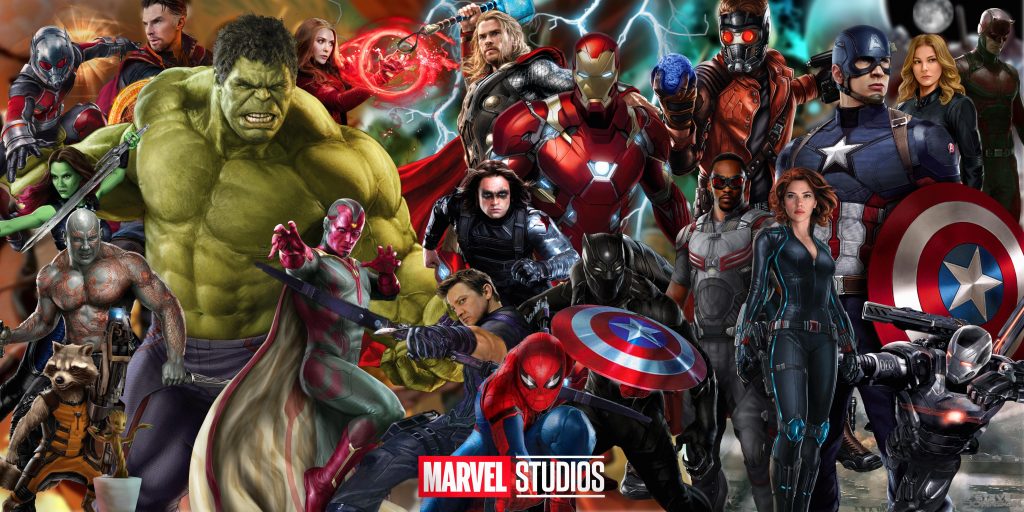 Ever since Disney acquired Marvel Studios ten years ago the house of mouse has done a lot to bolster the brand. Not only does the Marvel Cinematic Universe continue to erupt with blockbuster after blockbuster and multiple spinoff hits, but Disney has also put a concerted effort into fully enmeshing the brand with its core image. This became particularly evident when they opened the Avenger's Campus inside Disneyland's California Adventure Park on June 4, 2021. Now, however, Marvel fans have even more of a reason to get excited. Through our trusted and proven source, we have exclusively learned that the entertainment behemoth is planning to open a Marvel Theme Park separate from any other of its established parks.
Disney's new Marvel Theme Park will exist as its own solo park. That's big news, not only because it's exciting for Marvel Fans to think that the iconic brand will have its own dedicated park at which to showcase its characters, but because this is something that would be unprecedented in the history of Disney Parks. Historically, the house of mouse has always kept all of its IPs concentrated under the umbrella of its iconic parks. Unfortunately though, to date, it remains uncertain when the park can be expected to open or even where it will be located. In fact, it is not yet clear even what Marvel themes the park can be expected to debut with. However, considering the success and enthusiasm that followed the opening of the Avenger's Campus in Disneyland, it might not be out of the realm of logical reasoning to think that Disney could base the first unique Marvel Theme Park on that core lineup of heroes. 
Interestingly enough, news that a Marvel Theme Park is officially in the works comes just following Disney's sweeping maneuver to whisk its collective body of Imagineers out of its Disney World headquarters in Florida. While many speculate that the move can be attributed to the ongoing political turmoil transpiring between Disney and Florida Governor Ron DeSantis, perhaps, there is more to it than that. Logically, it would make sense for Disney to want to have all hands on deck when embarking on an ambitious project like building an entirely new theme park. Considering that Imagineers are the brains behind all of Disney's magnificent parks this vein of thinking makes sense. Still, at this point, with so little known, that is just conjecture. 
It will still be a while before the public will be privy to any specific details regarding the development of Disney's new Marvel Theme Park. In the meantime, though, fans can still enjoy the expansive Avenger's Campus in Disneyland. There, Marvel fans young and old can take time exploring the Avenger's Headquarters as well as Dr. Strange's Ancient Sanctum. Additionally, there are plenty of Marvel-themed noshes to dine on. And it's always fun to keep an eye on the sky in hopes of getting a glimpse of "your friendly neighborhood Spider-Man" web-slinging between buildings. What's more, is that all of this exciting Marvel Theme Park news comes alongside the highly-anticipated release of Dr. Strange In The Multiverse of Madness (2022). All in all, Marvel fans have a lot to be excited about right now. 
---