Los Angeles will begin instituting a mansion tax beginning on April 1, 2023, for all homes valued above $2 million, which is causing some wealthy folks to sell their homes.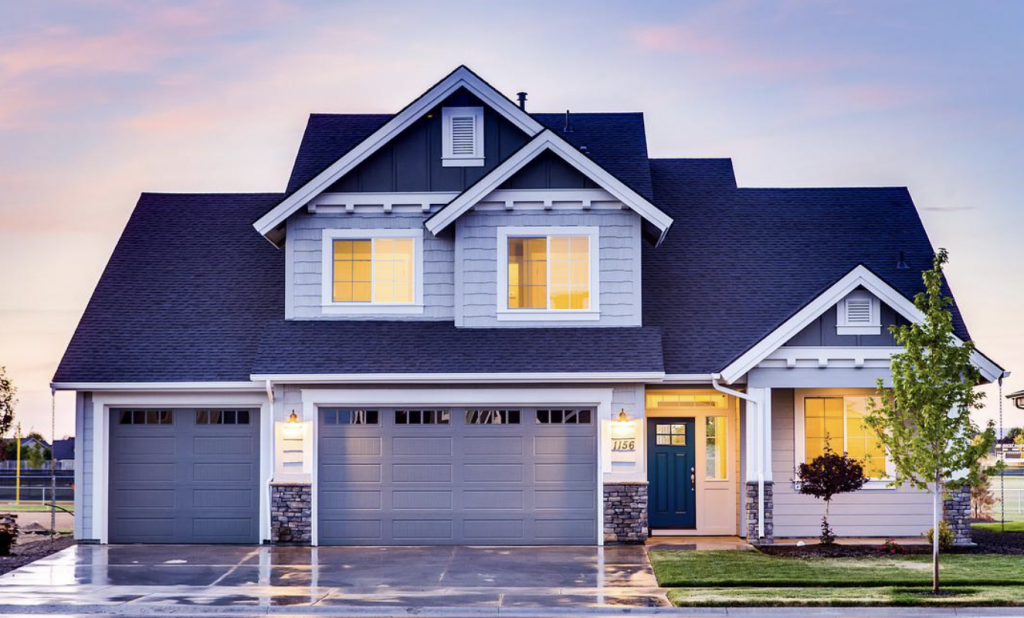 Los Angeles is the city where dreams come true. Nicknamed "Tinseltown", or "LaLaLand" because it feels wrapped in glitter and pure fantasy. Some people make it; some don't. Well, if you made it, and purchased a mega-mansion, you may want to look at selling that real estate before April 1. Mansion tax is here!
According to Business Insider, LA's mansion tax goes into effect tomorrow (April 1), and it's no April Fool's joke. If you live in Los Angeles, it's time to start digging out your checkbook! The city's new mansion tax goes into effect tomorrow, meaning all homes valued at more than $2 million will have an additional tax attached.
The mansion tax was passed by the LA citizens to help fund low-income apartments. So, if you've been looking for a way to give back to the community – now could be your chance! Just make sure you act fast; the tax won't wait for you. Let's just say it's an offer you don't want to miss! Because for ordinary people, the LA dream is closing up shop.
So if you've been thinking of buying a luxurious mansion, now's the time to do it—you'll save a few bucks! With this new mansion tax in place, it might be wise to make sure you can afford that dream home before making any decisions. Don't let the taxman catch you unprepared!
In all seriousness, this is not the rough patch most real estate professionals describe in other parts of the country. But, when a typical home costs at least $1 million, you have to choose if you're going to live a life with extreme prices on everything or not.
Many outlets report an intense scramble by LA realtors to unload ultra-luxurious properties before tomorrow's deadline because of the mansion tax.
Don't get excited. Well, if you have an extra couple million to a billion to spend, you're in a good spot (but you already were before today). When purchasing a luxurious residence today, you could score extras like an Aston Martin Bentley that comes with the home.
In LA, there are approximately 28,000 homeless residents, and the homelessness is only worsening. The new mansion tax, designed to raise public funds to help homelessness in one of the most expensive housing markets in the country, imposes a 4% tax on property sales between $5m and $10m, and a 5.5% tax on sales over $10m.
Citizens of LA passed the mansion tax, but real estate interests are pushing back, and they are pushing back hard. They are even taking the case to court to stop the mansion tax. How it goes remains to be seen. But proponents of the tax aren't necessarily impressed either.
Folks are sleeping on the street while multi-billionaires are "forced" to throw in bonuses like luxury cars and price cuts of $5 million or more. The imbalance is incredibly obvious as if you have that much money, is a little less money going to make a difference in your life? But, an apartment to a homeless person will make a difference in their life.
Los Angeles, is it still the city of dreams? Or will we see a new place where dreams can come true. With homeless people living on the walk of fame, even vacationers are staying away from the city. The days of vintage, feel-good LA are over. And the mansion tax probably won't save it.
---