Kmart is still hanging on with three stores left, two are located in the New York metropolitan area.
And then there were three. Since the COVID-19 pandemic, the retail industry has taken a massive hit and struggled to stay open, let alone make a profit, with various lockdowns and customer restrictions. Unfortunately, Kmart was not immune to this struggle as it announced the closure of all of its stores except for three in the continental USA and a handful of stores overseas.
Kmart began its story by opening its first store in Detroit, Michigan, in the early 1960s, and it peaked in the early 1990's boasting over 2,000 stores nationwide and 350,000 employees. It was the second largest discount store, trailing behind Walmart.
It announced its store in Avenel, New Jersey as the latest store to permanently close. Once it closes, Kmart will be down to only three locations in the USA; Westwood, New Jersey; Bridgehampton, New York; and Miami, Florida. It is not surprising two stores are left in the New York metropolitan area as they are famously known to be against Kmart's main competitor, Walmart.
Owners of Kmart, Sears Holdings filed for Chapter 11 bankruptcy and barely escaped liquidation in 2019. They were bought by investor and CEO Eddie Lampert, who, under the name Transformco, on a shoestring budget, barely kept their heads above water. Together Sears and KMart have closed more than 3,500 stores and cut 250,000 jobs over the last 15 years.
In January, Transformco was quoted as 'Kmart and Sears is to operate a diversified portfolio consisting of a small number of larger, premier stores with a larger number of small format stores.' Unfortunately, this restructuring plan was insufficient to save the last number of Kmart stores. Sears have not released any statement on the future of its stores.
Kmart versus Walmart and Target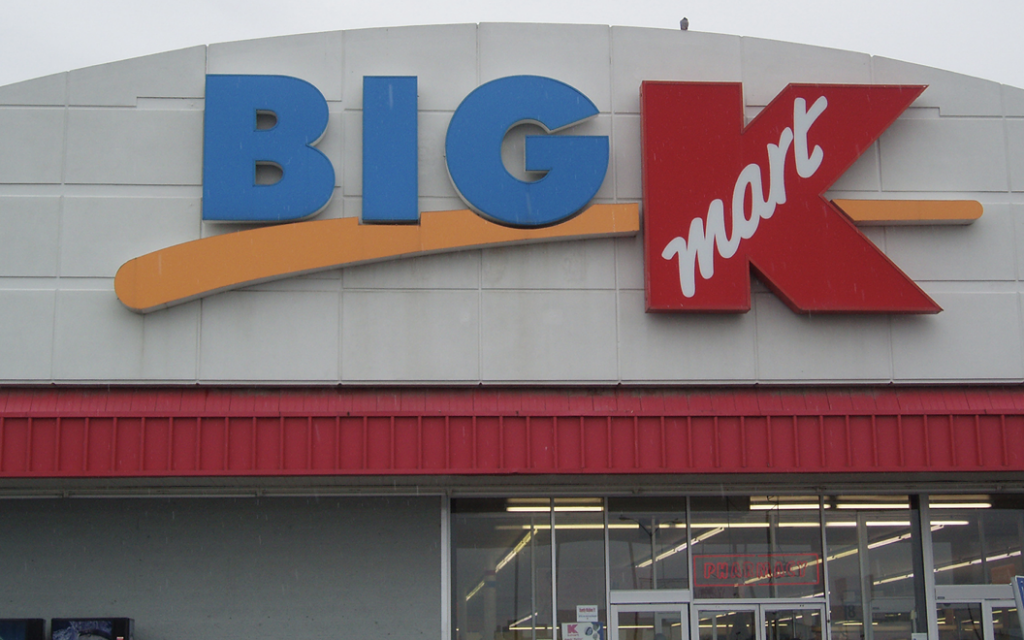 While Kmart is a part of American pop culture and history, in a retail world dominated by Walmart, Target, and of course, the formidable force that is Amazon, Kmart's decline has been slow. It once was a place everyone would go as it housed everything you needed, from sweets to household goods to stationery.
Its decline has come about due to falling sales, changes in people's shopping habits, and its owners not modernizing it with the times. Like the changes seen in Mcdonald's and now Starbucks, adapting with the times is critical for a successful global business to stay relevant.
It originally opened in the same year as Walmart and Target did and did exceptionally well over the decades. But in a more fast-paced world, it could not define its market as clearly as the other discount stores did. Its failure to adapt to its competitors and introduce more technology ultimately caused its deterioration.
By not keeping up with Walmarts' pricing, even the most loyal consumer will go elsewhere. It is sad to see another family store potentially cease to exist. Hopefully, there are just downsizing to restructure, re-analyze, re-brand, and come back stronger.