Over the last couple of years, Kia completely overhauled its brand image. The automaker went from being touted as an affordable family automobile option, to a high-end ride fit to turn the heads of passerbys. The company accomplished this using an approach rooted in visual rhetoric – it changed its logo. 
A company's logo is intrinsic to any brand. It signals to the consumer both outwardly and subliminally the brand's identity and overall message, essentially establishing an ethos and appealing to a consumer's guttural inclinations. Thus, when a company aims to reinvent itself, more often than not, the first thing that gets changed is the logo. 
For decades Kia's logo was characterized by the three letters encased in an oval and colored in a vibrant red. Through the years Kia established itself as a formidable brand in the US on the precedent of being the affordable every man's car and its logo became associated with that sentiment. Blake Howard, who works at the Atlanta-based brand identity firm Matchstic, explained that in order to free themselves from its pre-established identity the company made a bold design-focused logo change. 
Kia ditched the oval, switched its font, and flipped its logo color from black to red, signaling in an unmistakable way that it was totally reinventing itself. The new logo is sleek and almost abstract. It illustrates a more upscale vibe and serves to separate the brand from what it was previously known for, making it clear that the automaker now wants to be associated with the likes of BMW and Mercedes instead of Ford or Toyota.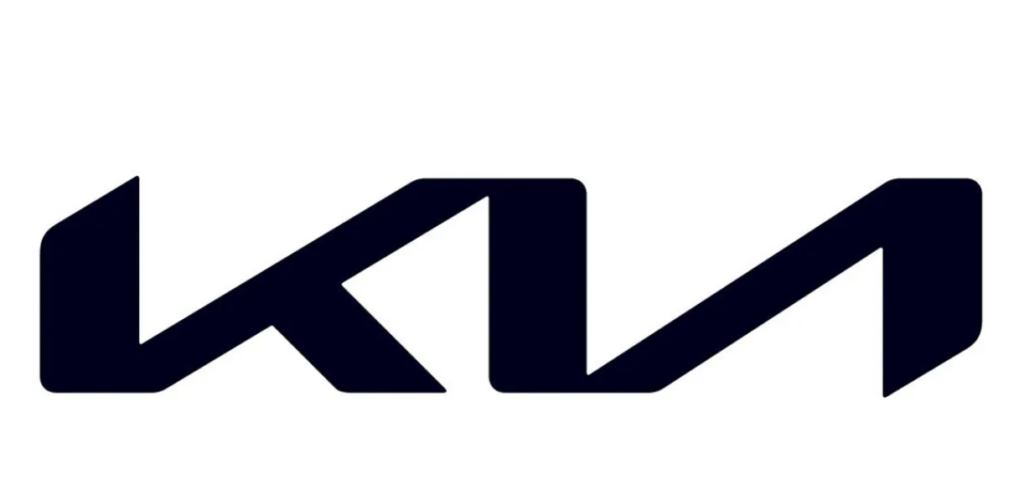 While Kia's maneuver to completely overhaul its brand with its recent stark logo change seems exceedingly quick, the brand has actually been focused on improving its brand image for a while. According to the Wall Street Journal, Kia started to focus on enhancing the quality and reliability of its builds beginning in the early 2000s, about two decades ago now. 
Now, though, Kia's forward momentum has reached a new lightning-fast pace. In just the last few years, the auto industry giant not only revamped its logo but also launched an entirely new version of its website and is renovating its showrooms nationwide. The renovated showrooms also reflect the direction the brand is headed, boasting more minimalistic, sophisticated, open, and modern designs. 
Kia's enhanced focus on re-branding itself comes at an advantageous time for the automaker. Its revelation is happening right alongside the global push to transition to electric-powered vehicles. And it seems like Kia is keen to capitalize on this opportunity by positioning itself as a premier brand in the EV space. 
By 2027 Kia has outlined its goals to release 14 different EV models globally. This announcement follows the launch of Kia's all-new electric SUV – the EV6. Overall, the company has lofty aspirations, and it's clear that they are not afraid to take bold steps and big risks to achieve them. Kia has positioned itself not only to become a key player in the EV space but also has laid the foundation to change how the public views the vehicles that it produces. 
---