Some cool lesser-known iMessage features on iPhone include the ability to change fonts, play games directly in iMessage, and use message-enhancing effects when sending a text.
By Wendy Hernandez | Updated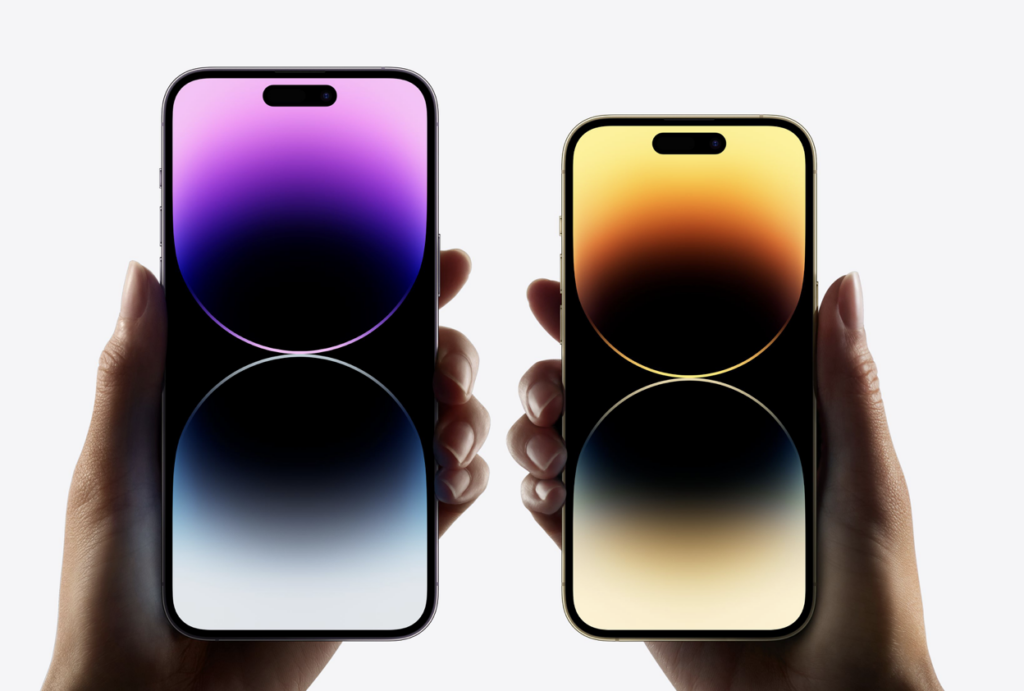 Do you want to impress your iPhone-using friends and family? Perhaps spellbind them with your smartphone savvy? After reading this article, you will be among the modest minority of its millions of users who know how to use some of its very cool hidden text features.
Practically every sentient being alive is aware that the iPhone is one of the most popular smartphones in the world. With its sleek design and user-friendly interface, it has become a go-to device for many people. But did you know that there are little-known text features on the iPhone that can make your texting experience even better? This includes fun features such as bubble and screen effects, games, font choice, and personalized handwriting.
iMessage on iPhone Lets You Use Bubble And Screen Effects Like Lasers And Balloons
In a recent article in USA TODAY, video producer Cody Godwin writes about how iMessage lets you add balloons, confetti, lasers, echoes, and invisible ink to your text messages to make them more fun and interesting.
To use these effects, just type out your message, then press and hold the blue send button—yep, the blue arrow one. You will see a menu of different effects to choose from, including a confetti explosion, laser lights, text echoes, and even a gentle breeze. Alternatively, you can watch a quick video tutorial on how to use the bubble and screen effects here.
You Can Switch Up Handwriting & Fonts On iPhone
Do you want to show off your fancy signature or tout your ornate cursive skills? Easy peasy. All you need to do is turn your phone sideways (in landscape mode) and tap on the handwriting icon (a squiggly line) to open the handwriting feature. Write your message using your finger or an Apple Pencil if you have one. Now if your handwriting is a little rusty, no worries; you can find some cool fonts using Lingo Jam. You simply open your Internet browser and enter the phrase "lingo jam." It's usually the first choice that appears. Next, you just type out whatever you want to write; finally, scroll down, and you'll see your message written in a fun font.
Play APP Store Games with Friends In iMessage
Who doesn't like the timeless game of Tic-Tac-Toe? But did you know you can play via text with your friends? Yep. All you need to do is click on the App Store icon within iMessages. Search for either free or paid games, find the one you want to play, then have your friend do the same on their end, and let the competition begin. If you want a visual tutorial of this, check out the following video from Hayls World, an amazing channel that shows you the newest tech tips, tricks, hacks, and hidden features for your gadgets.
There are a lot of hidden text capabilities on the iPhone, and using those features can make texting a more fun and effective experience for you. These features, which range from bubble effects to APP games that can be played with friends, are simple to use and can make your texting time more enjoyable.
---