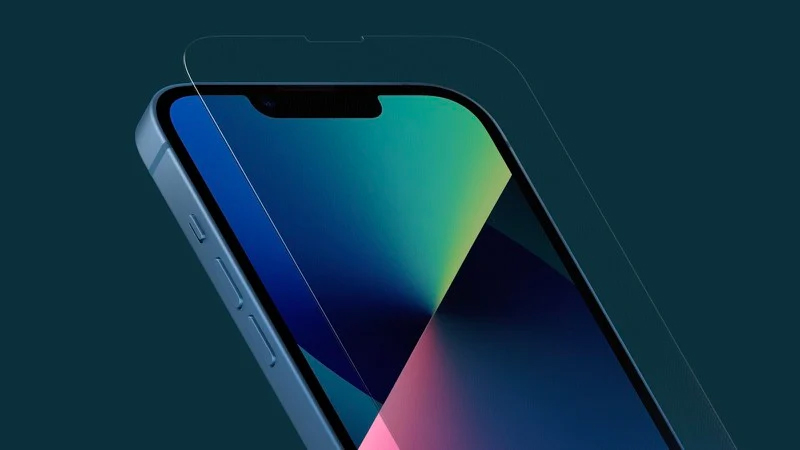 When Steve Jobs first launched Apple's iPhone back in 2007 it was truly the start of what would become a smartphone phenomenon. Whether you love them or hate them, iPhones revolutionized the cellphone industry in ways that many likely did not see coming or could have predicted. Today the iPhone is going stronger than ever. In fact, recent data from 2021 reported by iMore shows that the iPhone's market share now exceeds 50% in the United States. In a country with over 300 million people, that's a whole lot of iPhone users! However, the thing is, iPhones are expensive. The current top-of-the-line iPhone 13 Pro Max will set you back approximately $1,500. Hence, It goes without saying that you'll likely want to get an iPhone case in order to protect your investment.
The good news is, is that since iPhones are so popular there are a plethora of options to choose from. Additionally, a nice thing about the current generation (iPhone 13, 13 Pro, and 13 Pro Max) is that it takes advantage of wireless charging and is equipped with Apple's proprietary MagSafe feature. MagSafe only further adds to the convenience of wireless charging because it ensures that when you plop your phone down to charge that it will land on the right spot and stay there. iPhones and the features they offer really have come a long way since their initial inception. Thus, we decided to find the cases best suited to protect and complement everything there is to love about the current generation of iPhones.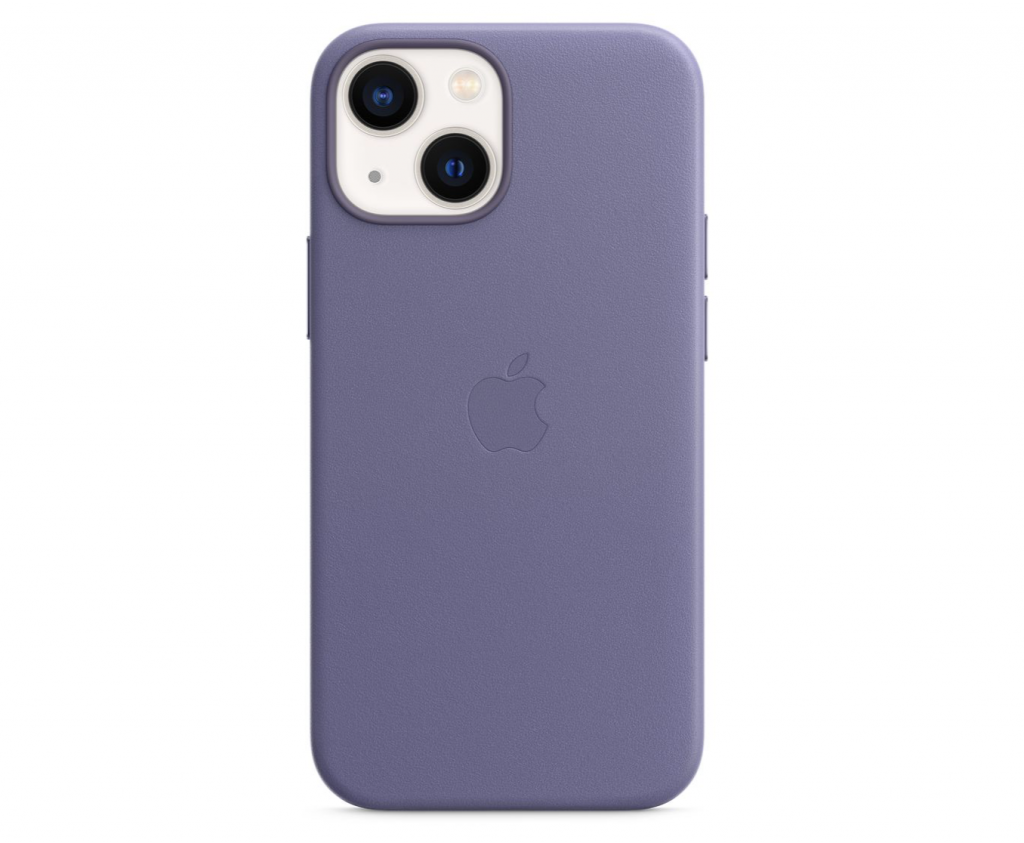 WHY IT'S THE BEST – When you're looking for one of the best cases for your iPhone why not go straight to Apple themselves. Apple's leather iPhone case is a solid choice when you're looking to protect your phone. Additionally, because Apple manufactures these cases themselves, it is comparable with iPhone 13's MagSafe functionality. Meaning that you don't have to remove the case in order to take advantage of MagSafe. 
Moreover, Apple also makes a wallet to complement the leather case that conveniently adheres to the back of the phone, so you can keep your phone and your fiscals all in one place. The only real downside to the leather case is that Apple fails to specify specifics concerning fall protection. Still, if you're not too concerned about an accidental drop ( perhaps you have Apple Care+) then for a leather case of this quality you really can't beat the attractive price tag. This iPhone case also comes in five different colors: Golden Brown, Dark Cherry, Sequoia Green, Midnight, and Wisteria.
PRICE – $59 at Apple and $59 additional for an accompanying wallet.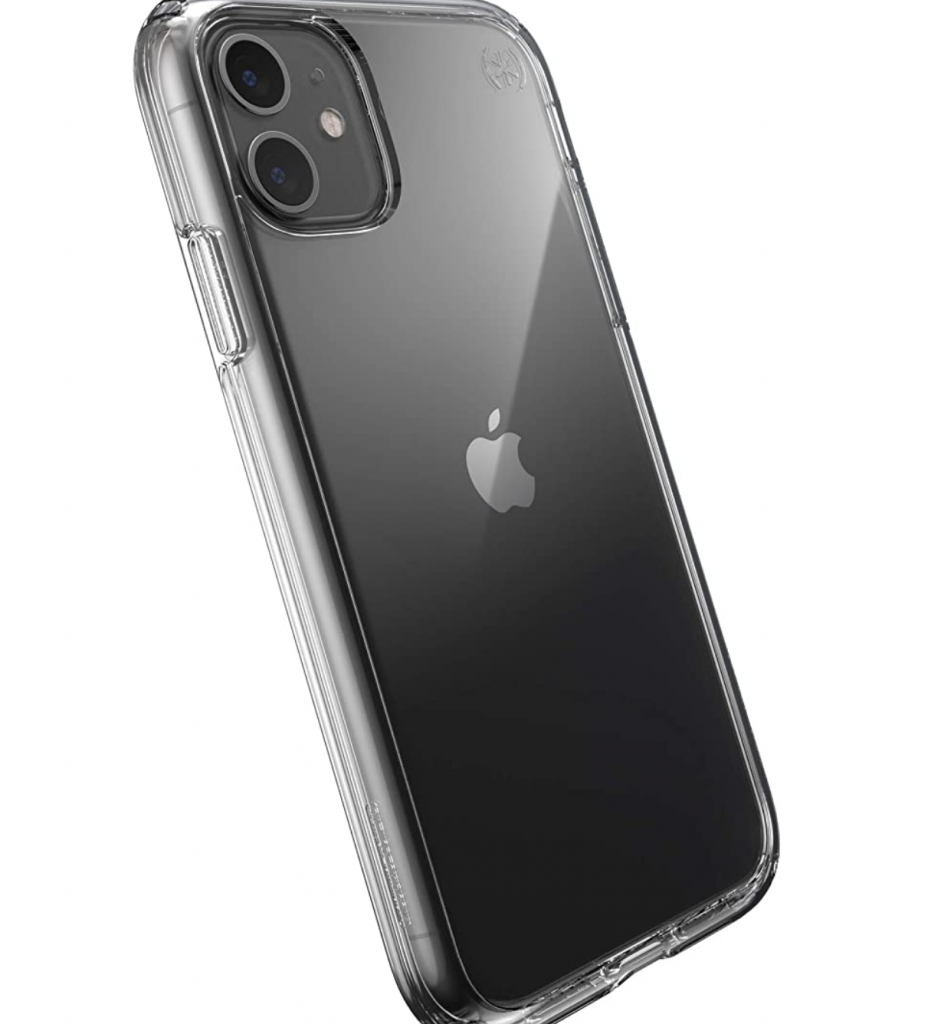 WHY IT'S THE BEST – A longstanding dilemma of putting a case on an iPhone is that it covers up just how nice the phone really looks in the various shades it comes in. This Speck iPhone case solves that dilemma. This case is the ideal choice for someone who wants to protect their phone, but still appreciate the color that they chose to get it in. What's also nice about this particular case is that it is also compatible with the iPhone 13's MagSafe functionality.
The Speck iPhone case promises some solid protection, too. It guarantees drop protection from falls as high as 13 feet and also features a raised bezel that hugs the iPhone's edges so that your screen will stay crack-free should a fall ever occur (chances are it will). There is also a version with ribbed grips etched into the casing for a superior hold experience. The only negative is that over time with consistent use the clear casing could become discolored or cloudy. Hence, it's worth considering whether or not that would bother you down the line.
PRICE – $38.95 w/out grips or $51.75 with grips on Amazon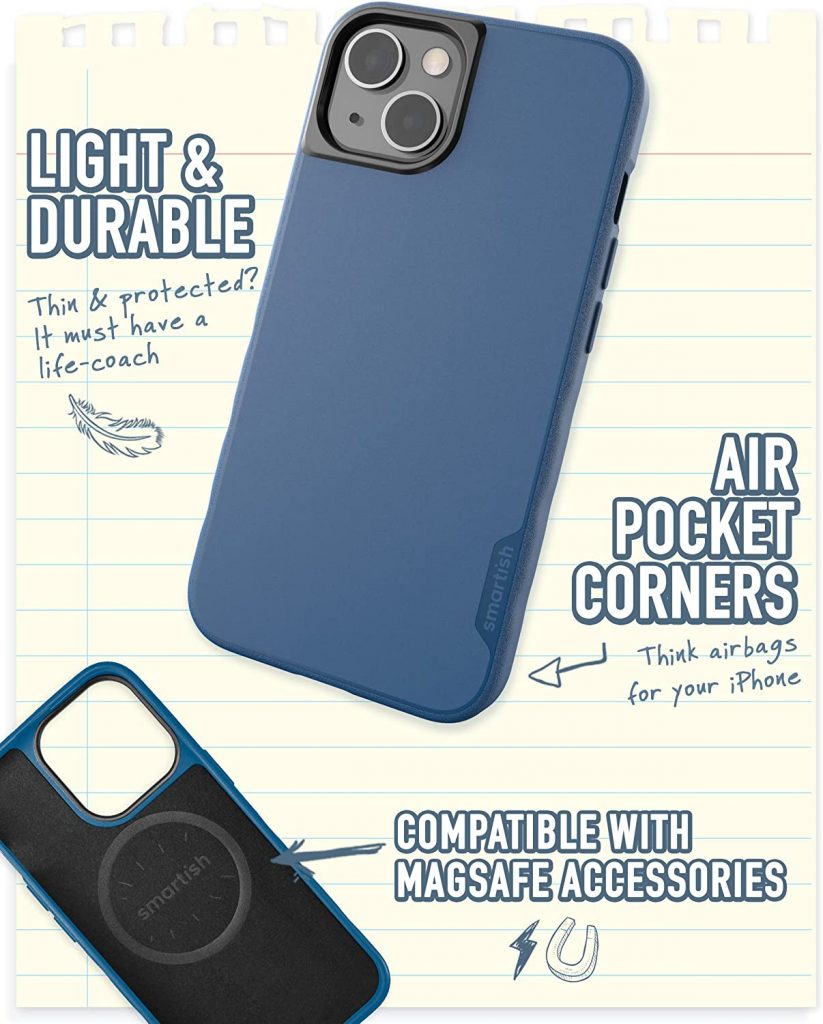 WHY IT'S THE BEST – This iPhone case is perfect if you are looking for a simple, sleek, but super affordable case that will do a nice job of protecting your smartphone investment. Gripmunk owners will love the soft and pliable thermoplastic polyurethane that this iPhone case is made of. Its malleability makes it easy to take on and off the phone as needed. Another great design feature is that the sides have raised grips to ensure a stable hold. What's more is that, it too, is compatible with MagSafe.
Further observable protective features with the Gripmunk iPhone case include a microfiber interior to ensure that the case never diminishes the integrity of your phone in any way as well as side air pockets that provide extra cushion in case your phone falls. Gripmunk cleverly refers to these extra cushions as airbags for your phone. You can also choose from 8 different colors including an attractive floral pattern and slate-like design.
PRICE – $19.99 on Amazon
Article continues below headlines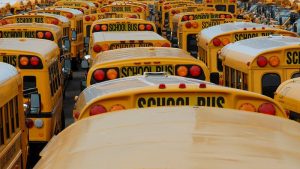 ---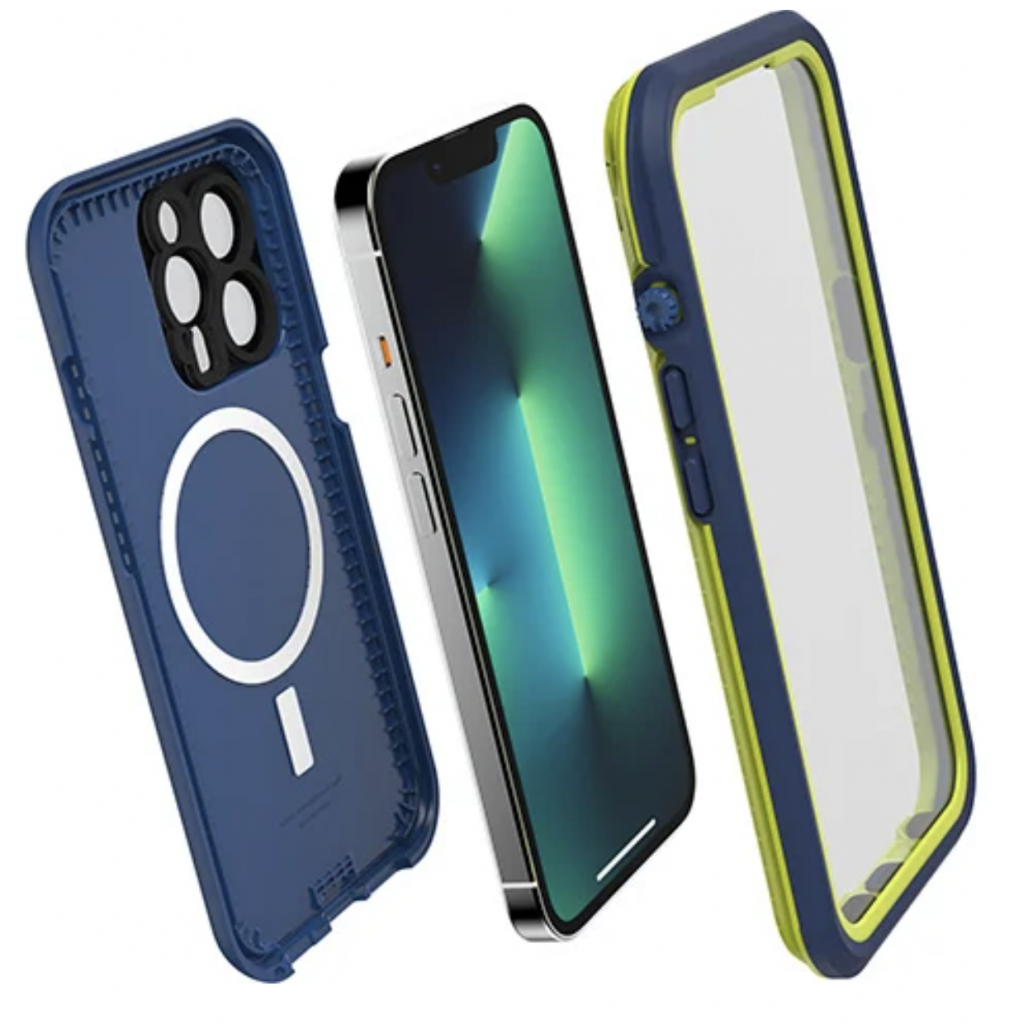 WHY IT'S THE BEST – As the name would suggest, this is the iPhone case to buy if you are looking for the ultimate protection. Lifeproof guarantees that the Frē is waterproof, dirtproof, snowproof, and drop-proof. Thus, this case is more than ready to tackle anything your throw at it, making it particularly perfect for daredevils and adventure junkies. Plus, it is compatible with MagSafe, as well.
Moreover, the Lifeproof Frē is also comprised of 50% recycled plastic. This is a case you can feel good about knowing that its manufacturing had less of a negative impact on the environment. Cases really don't get much more comprehensive than this. The Frē comes in 3 different colors – blue, black, and purple.
PRICE – $99.99 at Lifeproof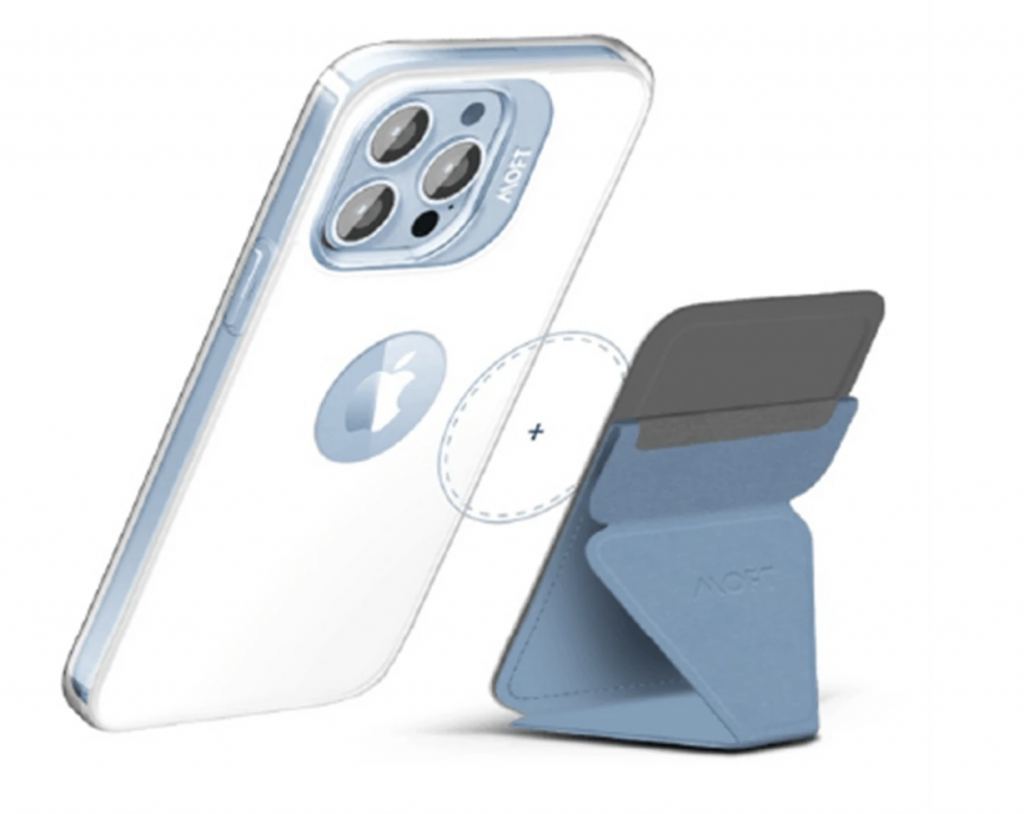 WHY IT'S THE BEST – This might very well be the best iPhone case + accessory combination out there. The Moft iPhone case is not only protective but exceedingly functional. The case is a sleek white hard plastic that snaps right on and off as needed. It was built to offer solid protection from falls, and its lipped front edges serve to protect your screen from scratching and cracking, as well. And, yes, like the others, it is MagSafe compatible.
However, this iPhone case really shines because of the accessory that comes with it. It is a wallet that doubles as a stand! How many times have you propped your iPhone up with some random object, hoping that it would stay put? With the Moft, you'll no longer have to face that first-world problem. The wallet is capable of holding up to 3 credit cards and comes in a range of eight different colors.
PRICE – $69.99 at Moft
THE CONCLUSION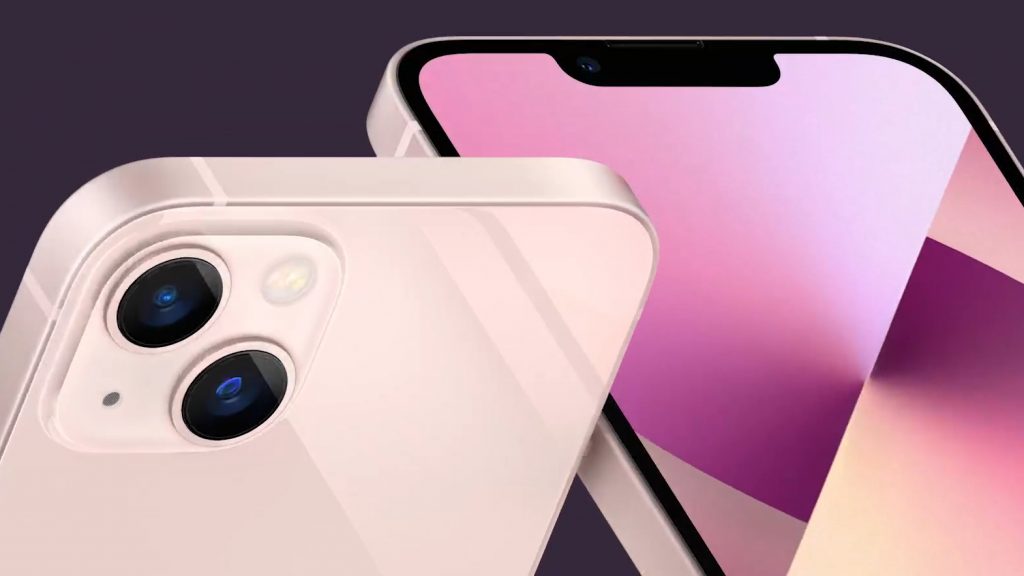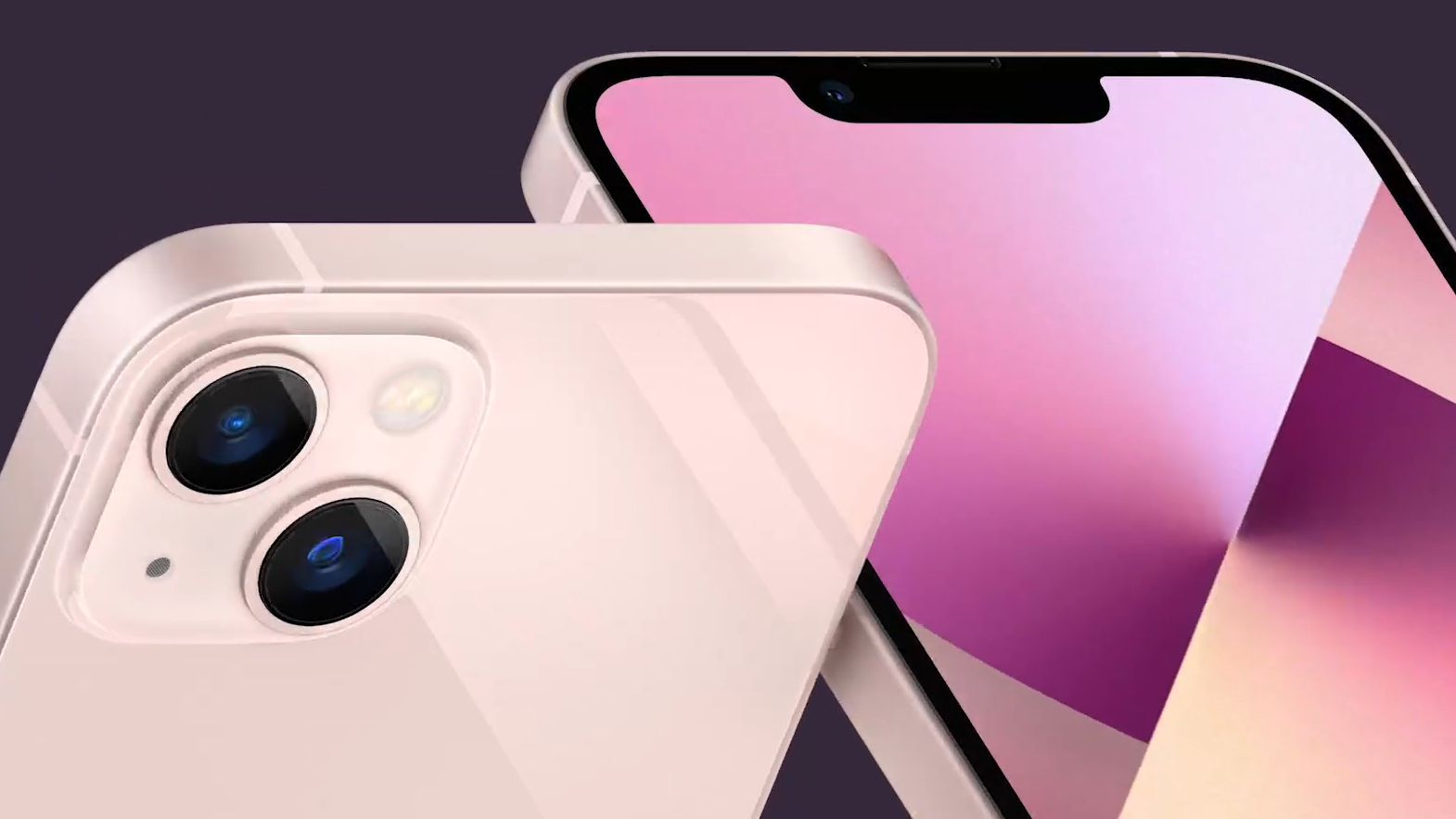 If you're going to invest potentially over $1,000 to get yourself an iPhone it's more than just a good idea to equip it with some protection. Whether you are looking for a simple case just to cover the basics, or a case infused with more multi-functionality, our recommendations above are guaranteed to suit your needs. No longer will you fear the ever so dreaded free-falling phone!