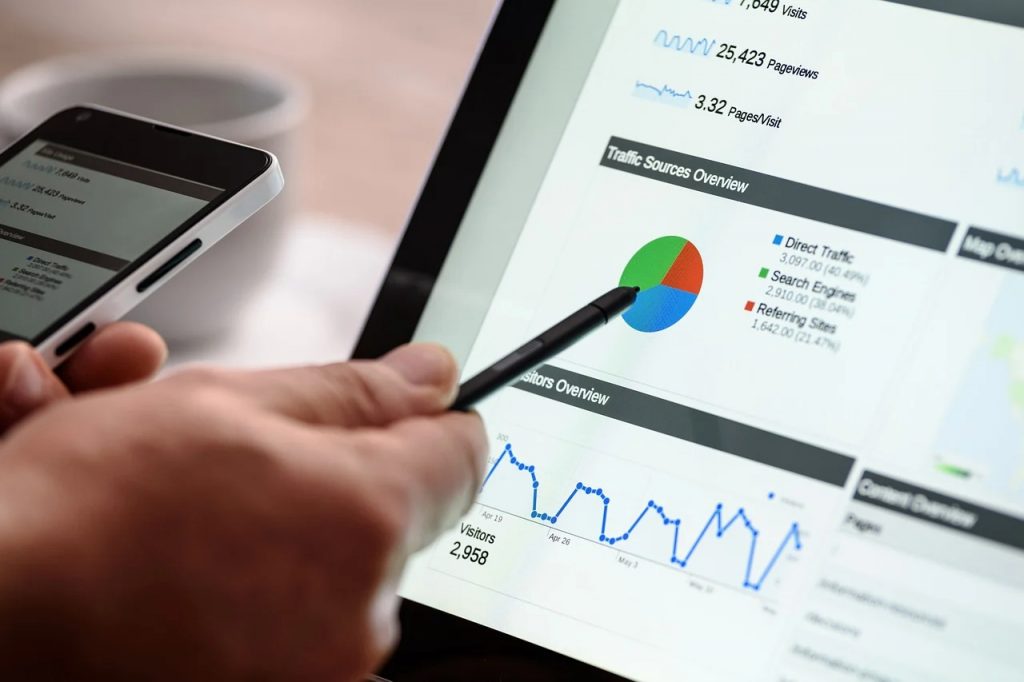 For many of us, it happens once a year. Apple or Samsung introduces their new smartphone models, and the world goes into a feeding frenzy. This year it's the iPhone 13 from Apple or the Galaxy Z Flip and Galaxy Z Fold3 5G from Samsung. You know you just have to have the newest model.
Here's the question though. Financially speaking, is it worth the upgrade? Well, if you ask Apple's CEO, Tim Cook, it most certainly is worth it. He famously compared buying a new iPhone, with its enormous price tag, to buying one cup of coffee a day for over a years' time. Was he right? It doesn't seem like that big of an investment, does it?
Well Tim Cook, as well as KS Choi, the CEO and President of Samsung North America, are in the business to sell smartphones. They will always frame it in the most compelling way in order to separate you from your credit card. They do their jobs very well.
There are, though, people out there who see this vastly differently. They are financial advisers who are here to warn those who think a yearly upgrade is in their best financial interest.
Most new smartphones from Apple or Samsung will run anywhere from $700 up to $1,400 (depending on trade-in values, etc.). If we go somewhere in the middle, say $1,000, these advisers say if you toss that grand into a retirement account this very day, in 30 years you will see it expand to around $17,000. Not bad, even if your wait time is just barely longer than being on hold with Apple or Samsung's customer service.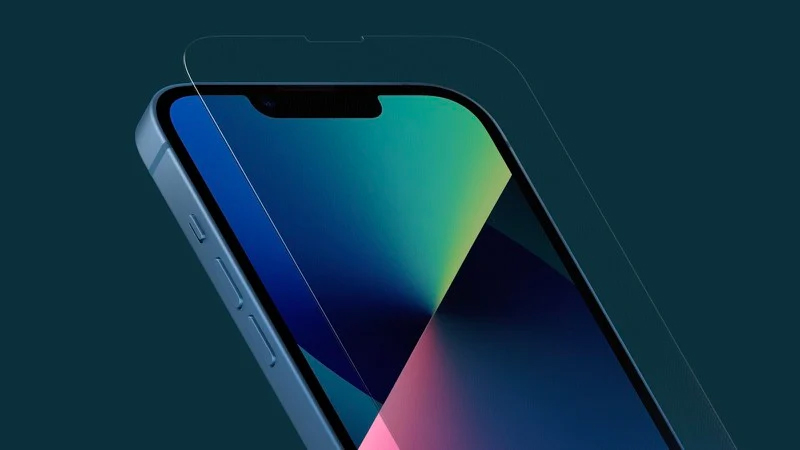 Make no mistake about it, a smartphone upgrade is a significant purchase. Pew Research Center says less than half of adults across the nation have enough cash set aside to cover emergency expenses for a mere three months. In stark contrast, the financial website WalletHub says one in five people they surveyed felt it was worth going into debt just so they could have the latest and greatest in smartphones. It seems our priorities have shifted greatly since the invention of the smartphone.
In their defense, it's hard to deny the positives of having a smartphone. For emergency purposes, keeping in contact with family or friends, biding time while you're waiting patiently in line (or on hold), taking pictures, and running your massive social media footprint, smartphones are the bee's knees in today's society. But is a yearly upgrade necessary?
"Do you need a new one every single year?" asked Women and Money podcast's Susan "Suze" Orman via the New York Times. "Absolutely not. It's just a ridiculous waste of money." Orman has never been shy when it came to offering her advice as she once likened Cook's coffee analogy to people "peeing $1 million down the drain." That purchase of a daily cup of joe may, at first, not seem like much, but over time, it can form a significant dent in your pocketbook.
What kind of a dent are we looking at? To make it as simple as possible, we are going to look at the new iPhone 13, whose base rate sells for $799 (they also jump in price to $999.99 for the iPhone 13 Pro and $1,099.99 for the iPhone Pro Max).
These prices are relative once you factor in your trade-in cost. Using an analysis published by a company that purchases and sells used smartphones, Flipsy, we got a breakdown of cost.
Last year's iPhone 12 started at $799. Its trade-in value comes out to $460. If you were to use that for a new iPhone 13, you'd be paying $399. So, if you purchased a new iPhone each year for the next four years, your outlay would be $1,816. This includes the original $799.
Article continues below headlines
---
If you waited three years to purchase the newest iPhone (which would probably be the iPhone 15), your iPhone 12 trade-in value would drop to around $200. Take that $200 off of the new iPhone 15 price and you'll be paying $599. Add that with the original $799 and your cost over four years would be $1,398.
Upgrading annually over a three-year timeframe (factoring in your iPhone 12) will cost you around $418 more than it would if you waited three years to upgrade. The difference may not seem significant enough to sway you to wait three years versus upgrading annually but putting that money elsewhere may show you differently.
As Orman likes to show off her financial wizardry, putting that yearly cost difference (which comes out to $12 a month) into a Roth I.R.A. account with its average annual rate return of 10%, that monthly total would turn into over $25,100 in 30 years.
To put a stamp on her financial thoughts, Orman leaned on those who don't have the cash to pay for a new smartphone and instead have to use their credit card. She says that a $1,000 smartphone could easily turn into a $3,000 smartphone with interest by the time you actually pay off the phone. Ouch.
"If you think a phone is worth going into debt for, then, oh my God, you've now just set yourself up for always being in debt," she said. "The truth of the matter is there's nothing other than a medical expense worth going into debt for."
As advanced as most smartphones are, even last year's models, is it worth possibly going into debt for what amounts to a better camera? Think before you blink.