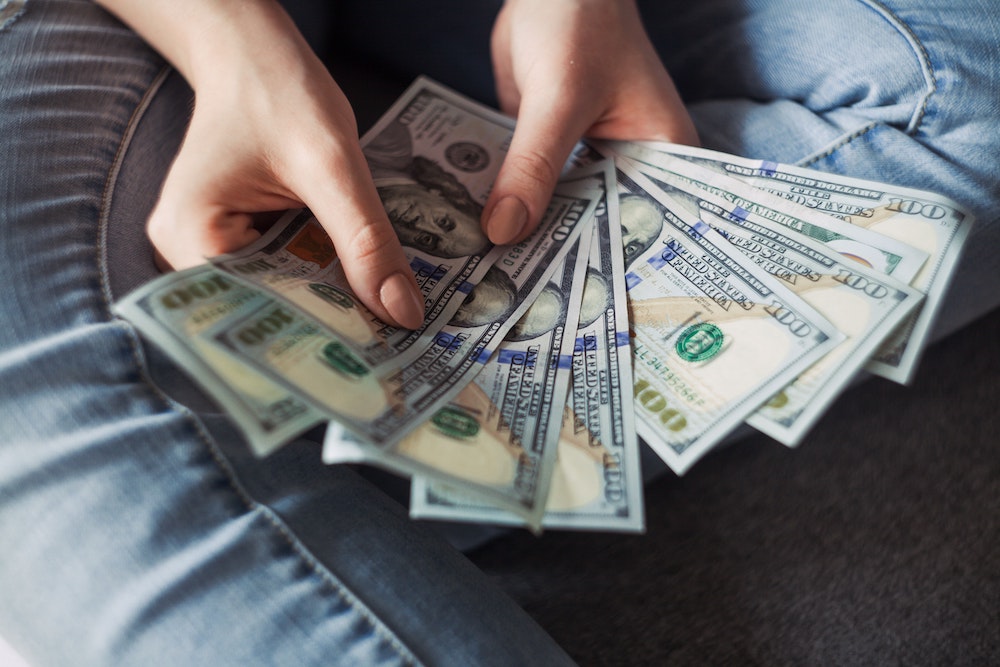 Apple is revamping its app store and giving developers more pricing options. Developers will now be able to charge anywhere from $0.29 to $10,000 for their software. This means that some future iPhone app prices could leave users with sticker shock. 
However, for the most part, iPhone app store users can breathe a sigh of relief. Apple has stated that the most expensive price points would be subject to approval and only certain developers will be able to charge that much. Still, users can expect to see a range of new prices as a total of 700 new pricing options have now been made available, according to CNN Business. 
Apple's iPhone app pricing maneuver comes after developers had been consistently voicing their contentions about the tech giant's app store policies. Apple takes a hefty 30% commission from most of its developers. For a long time, developers were angered by how much money they were missing out on due to Apple's high takeaway.
The 30% commission was particularly detrimental to developers who didn't accrue a high volume of sales, as that 30% figure really dug into their potential profits. Apple recently revised the commission rate, changing the 30% to 15% for developers with less than 1 million customers. 
Moreover, the iPhone app pricing change also comes after Apple settled a $100 million developer lawsuit and promised to make the app store a more inviting platform for developers to do business on. The added price point options are deductively reflective of the tech titan making good on that promise. With the added 700, app store developers now have a total of 900 different price points to choose from, thus empowering them to choose the right rate for their app and their business. 
Meanwhile, as Apple is trying to keep its iPhone app developers happy, they are also contending with an enormous number of disgruntled retail workers. Apple retail store employees at multiple locations across the nation have started unionization attempts. Many of the workers taking part in the unionization wave have been with the retail sector of the company for nearly a decade or more and have vocalized that in that time they have seen the company change for the worse. 
Additionally, Apple also just fielded a crisis occurring at Foxconn, its overseas iPhone assembly plant. There, workers were protesting over being quarantined due to a rise in Covid cases, not receiving pay they were promised, and being forced to work among the sick. Violent video footage was recorded and posted on social media. 
Initially, Apple didn't take any steps to intervene. But eventually, they offered protestors payment to leave the premises. Suffice it to say, Apple certainly has its hands full with its fair share of serious problems as of late. 
Interestingly, Apple's issues fit right in amongst those that other tech giants and corporate behemoths are contending with right now, too. Meta just lost an immense amount of money which left the company with no choice but to let go of an enormous number of staff. Elon Musk's acquisition of Twitter and the bloodbath that occurred thereafter has also been well documented. Then, of course, there was Disney's surprise ousting of former CEO Bob Chapek which ushered in the return of Bob Iger. Needless to say, contentions seem to be contagious. 
---