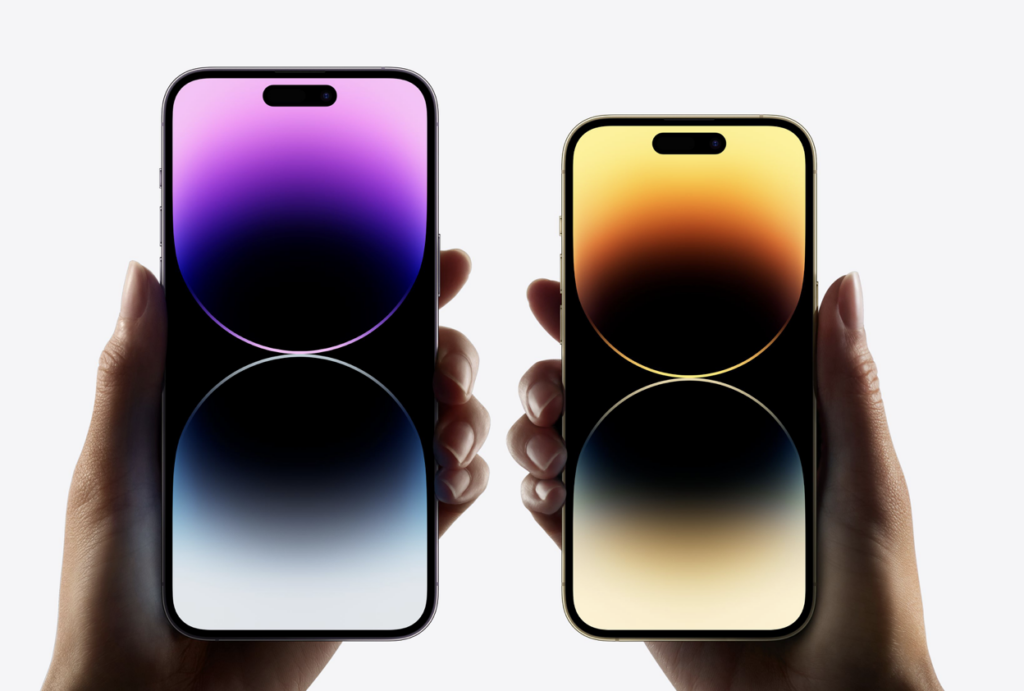 Technology continues to advance by leaps and bounds. And now outdoor enthusiasts can benefit from advancements like the new iPhone SOS feature. In fact, one such adventurer is making news in Alaska thanks to this very feature.
Anyone that owns one of the newer iPhones is no stranger to some fantastic upgrades. The phones have built-in features like Safety Check, fall detection, and crash detection. Stories are slowly hitting the news about iPhone owners who got saved due to one of these add-ons.
And now, the iPhone SOS feature is joining those ranks. Recently, an outdoorsman in Alaska was traveling via snowmobile. He was in the western part of the state, headed from Noorvik to Kotzebue.
Unfortunately, he became stranded in a remote area and needed help. Before the latest iPhone upgrades, many outdoor adventures carried separate GPS and SOS trackers. They could still call for help even without cell service if they ran into trouble in a remote area.
But thanks to the latest Apple updates, the gentleman in Alaska did not need that extra weight. He simply hit his iPhone SOS and waited. The SOS feature will connect you to emergency personnel via satellite if you are ever in trouble.
It is available on the iPhone 14 or 14 Pro. And the best part, it is free for iPhone owners for two years. That is a much better deal than adding an expensive GPS unit.
Plus, the iPhone SOS feature works fast. Well, provided you have a clear sky. That allows the signal to bounce off the satellite and make it to emergency personnel in roughly 15 seconds.
The iPhone SOS allows the user to text details such as location or health emergencies. And it is ideal for anyone spending time outside of cell phone range. That is exactly what happened to the gentleman in Alaska.
According to CNET, "Local search and rescue teams sent a group of four volunteer searchers to the Nimiuk Point area. They used the GPS coordinates provided by Apple's emergency response center to locate the man, troopers say." Thankfully, he did not sustain any injuries.
The success of the iPhone SOS is great news. And it follows on the heels of a few other recent news stories. Recently a Chicago area doctor learned about Apple's benefits the hard way.
He was working on his house when he fell 5 feet into a window well. Since he was so focused on getting out, he did not realize that his Apple Watch triggered the Fall Detection feature. When he managed to climb out, an officer was waiting for him.
That officer was notified by the Fall Detection system and quickly responded. But the iPhone SOS and Fall Detection are not the only nifty tech upgrades. The new Crash Detection feature works flawlessly as well.
One driver had a tire blowout while he was going 70mph. His car swerved and hit a tree. But the good news is that his Apple Watch alerted authorities, and he credits the watch for his speedy rescue.
---