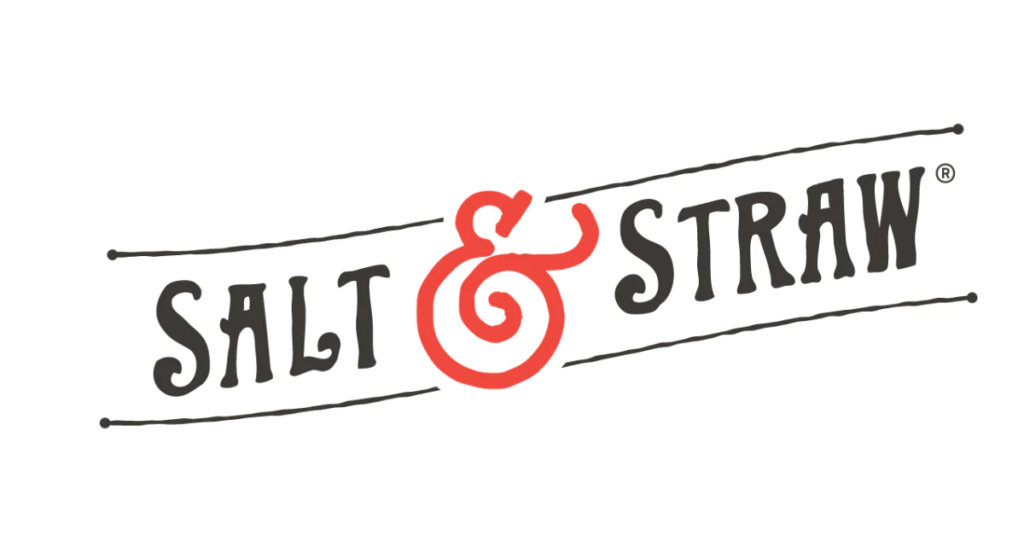 Iconic ice cream shop Salt & Straw is threatening to move its headquarters out of Portland, Oregon due to rampant crime. The company's co-founder, Kim Malek, is just one of Portland's business owners speaking out on how the city's deteriorating conditions put their employees at risk. Malek and others are asking city and county leaders to address the drug use, violence, and homelessness that they feel is behind the unsafe environment.
"If we can't make it safe, I can't stay here," Malek told Oregon Live. "It's just not responsible of me to put my team in that position." The ice cream maven insists that she is not there to point fingers but to be part of the solution.
Salt & Straw was founded in 2011 in Southeast Portland and Malek would like to remain there. However, relocating out of state is not out of the question if conditions don't improve. Malek is calling on Portland and Multnomah County leaders to work with her on fixing the problems that are creating an unsafe work environment for her ice cream shop employees.
"We would consider all options," Malek said. "We don't have concrete plans. But our intention is to be at the table working with the city and county to find a solution and not move. Portland is part of the soul of our company. We love this city. This is about having a safe place for our team to work."
Several recent incidents are proving to be the breaking point for Malek. A Salt & Straw employee recently had a gun pointed at their head. And last week, an RV parked near the company's headquarters caught fire, taking down a transformer and shutting power off to the ice cream shop and other businesses.
Local musician and civic advocate Thomas Lauderdale sent an email on behalf of the business owners. It was addressed to two dozen community leaders at Portland City Hall, Multnomah County and the Oregon congressional delegation. In it, Lauderdale mentioned that Salt & Straw's ice cream shop lease is up in April and though relocating will cost millions, they are at a breaking point.
"This is less a homeless issue; it is a health and public safety and drug issue," said Lauderdale. "The schizophrenia we're seeing, the violence, the fires … this is drug-fueled, and it needs to be addressed immediately."
Lauderdale's email also went to Tim Boyle, CEO of Columbia Sportswear, who announced earlier this fall that he's moving the company's Sorel brand out of its downtown Portland location. Boyle said he is not surprised by Salt & Straw's possible move and echoed that community leaders have created a challenging climate for the ice cream shop and other retail businesses to survive in Portland.
HomeSnacks is a website that summarizes data from dozens of sources to help people understand what it's like to live in different areas. According to them, Portland's overall crime rate in 2022 is 124.28% above the national average. The city's violent crime rate is nearly 35% above the national average and its property crime rate has soared 142% above the national average.
There has also been a surge in gun violence. Portland recorded 90 homicides in 2021, breaking its previous high of 66 set in 1987. City officials and police say the crimes are driven by drug deals gone awry, arguments among homeless people, and gang-related conflicts. Business owners say that these crimes often go unpunished, and they are the ones paying the price.
Even if Salt & Straw moves its headquarters out of state, it's presumed that it will continue operating its five additional ice cream shops in Oregon. Although it's not a franchise, the company also has locations in California, Seattle and Miami. There's also a Salt & Straw scoop shop at Downtown Disney in Anaheim and another at Disney Springs in Orlando.
---