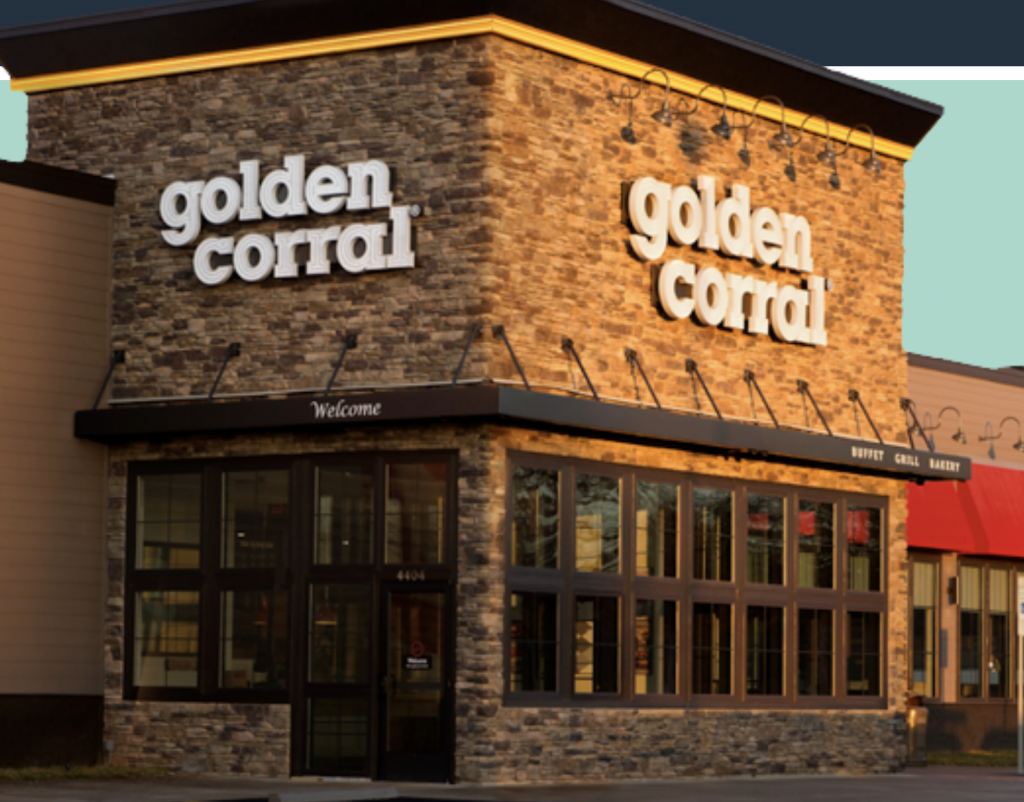 Tensions turned into an all-out brawl involving dozens of people at a Golden Corral eatery in Pennsylvania this past Friday. Police are currently trying to figure out the cause of the fight – which ended with exchanged punches and chairs being thrown. But a former restaurant employee says he was told the fight may have been started when a customer became angry after the buffet ran out of steak.
According to police reports via CBS Philly, more than 40 people were involved in the intense scuffle. Fortunately, no one was seriously injured during the incident. As is the norm these days, someone managed to get all the chaos on camera and shared it on social media. The now-viral video shows customers punching, yelling, screaming, jumping – and even swinging and throwing furniture inside the Golden Corral restaurant. "All I wanted was some steak," a person is heard saying in the video as the fight was de-escalating.
Sadly, former employee Dylan Becker says his friend who works at Golden Corral was hurt. "My friend, she's in the video like trying to break it up and she told me she got hit by a table and her ankle got bruised up pretty bad. And yeah, it's scary stuff." Speaking about how the fight started Becker told CBS Austin there were two parties in line waiting for steaks when someone cut in front. This person took a very long time with their order, being a little extra picky with the steak options. When someone pointed out the time, the line cutter didn't like it and it turned into an all-out brawl.
His Golden Corral friend, Gaven Lauletta heard the same details and relayed the information to the police and reporters. "There was a shortage of steak and two parties were involved and one family cut in front of another family," Lauletta explained. "They were taking their time and they ran out of steak and it got into a heated exchange at the tables." Luckily she didn't appear too shaken by the incident, although she was waiting tables at the time.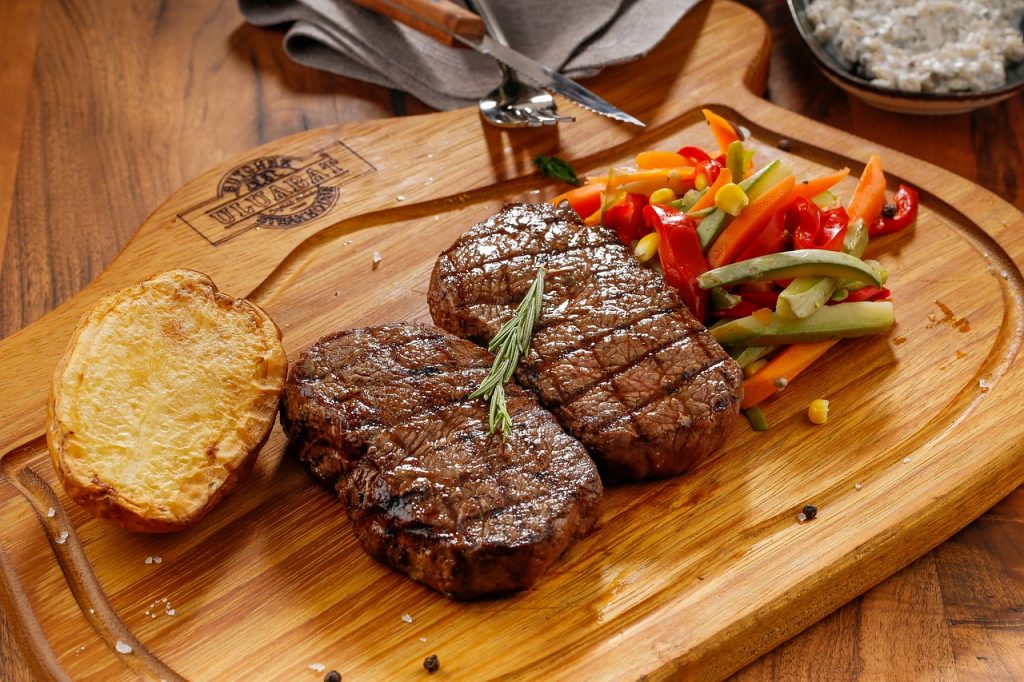 JK Hospitality, the company that owns the Golden Corral restaurant, reported the incident to authorities who say they are working to determine who started it. The person responsible for the fight could face several charges, including simple assault. Meanwhile, people shown in the video blame all the customers. "Disgusted that people would even do that in a public place with children around," one woman said. "Our community should be safe for families," said another concerned citizen. "People have no respect for anything. No respect for people or property or anything," another exasperated woman said.
Speaking about the fight at the Pennsylvania Golden Corral franchisee JK Hospitality released a statement to Fox News saying, "We are aware of an unfortunate disturbance that started between two parties of guests at our franchise restaurant in Bensalem, PA. We notified the local authorities, and they are investigating the incident. Thankfully, no serious injuries have been reported. The safety of our guests and co-workers is our top priority."