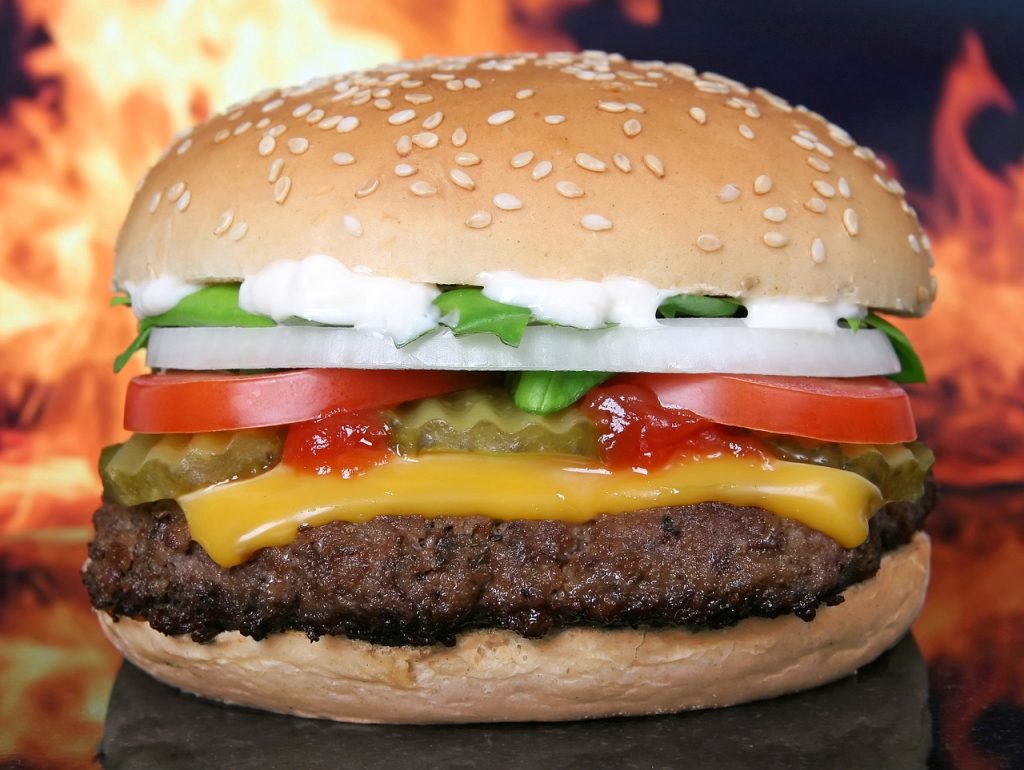 Everyone loves a good hack. From work hacks to diet hacks, nothing can stop scrolling in its tracks than a caption for hacking something. And this is exactly what happened when McDonald's added customer-made menu hacks to its fast-food offerings. Drawing inspiration from its most creative fans, the fast-food chain is selling four new items popularized by consumers. It's the first time the company has sold "hacks" by name, which have become prominent on social media platforms like TikTok.
McDonald's customers have been creating menu hacks for a long time. The most popular one has been using hash browns as a bun. Now, these creative food options can be ordered via the new Menu Hacks section on the McDonald's app or by name in person. There's just one catch. Customers will need to assemble the hack on their own because the restaurant will sell the ingredients separately. McDonald's said that self-assembly is half the fun. But it's also easier (and quicker) for the restaurant's employees.
Speaking about the McDonald's menu hacks, the fast-food company said, "Our fans are always coming up with different ways to make our meals uniquely their own. That's why, for the first time ever, we're spotlighting their creativity by officially debuting four fan-favorite creations on menus across the country for a limited time."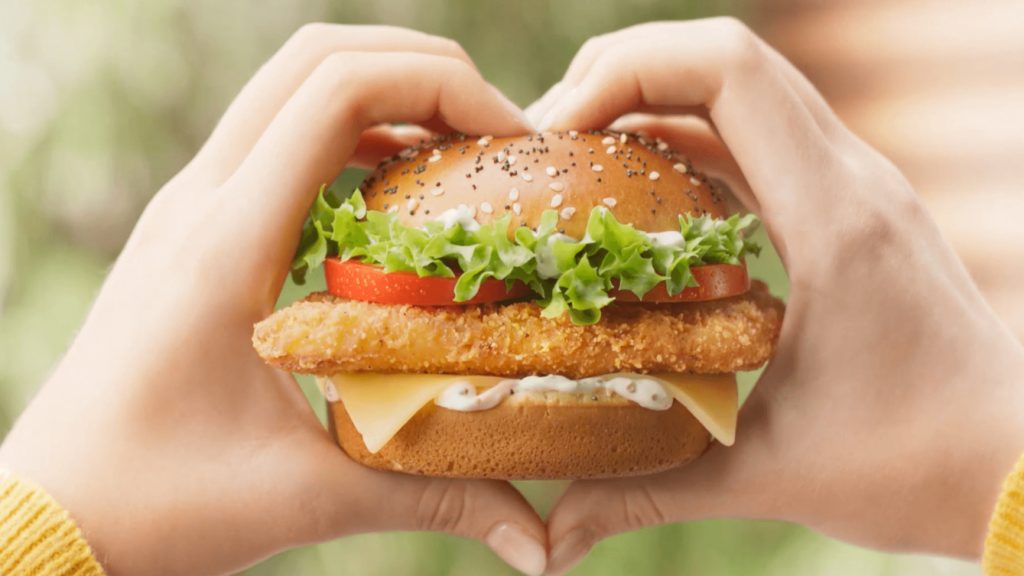 McDonald's four brand new menu hacks include the following creative additions. First up is the Hash Brown McMuffin: This foodie invention is exactly what it sounds like. A Sausage McMuffin with Egg that's been accessorized with one of McDonald's crispy hash browns. This delicious combo is only available on the breakfast menu.
Second, the Crunchy Double: If you've thought that your Double Cheeseburger was missing something, you're in luck. This item gets an order of six McNuggets to go on that burger. It also includes some Tangy BBQ sauce to top it off with.
Next, the Land, Air, & Sea: This triple-threat is ideal if you've worked up a large appetite. This sandwich combines a Big Mac with a Filet-o-Fish and a McChicken patty all on one bun.
Last but not least, the Surf + Turf: This menu option is perfect if you can't decide between a Double Cheeseburger or a Filet-O-Fish. The new mashup saves you have having to make an impossible choice by combining the double cheeseburger and a Filet-O-Fish. Sadly, the particular hack is only available on the app or through delivery. But it does come with free fries and a medium drink to make up for that.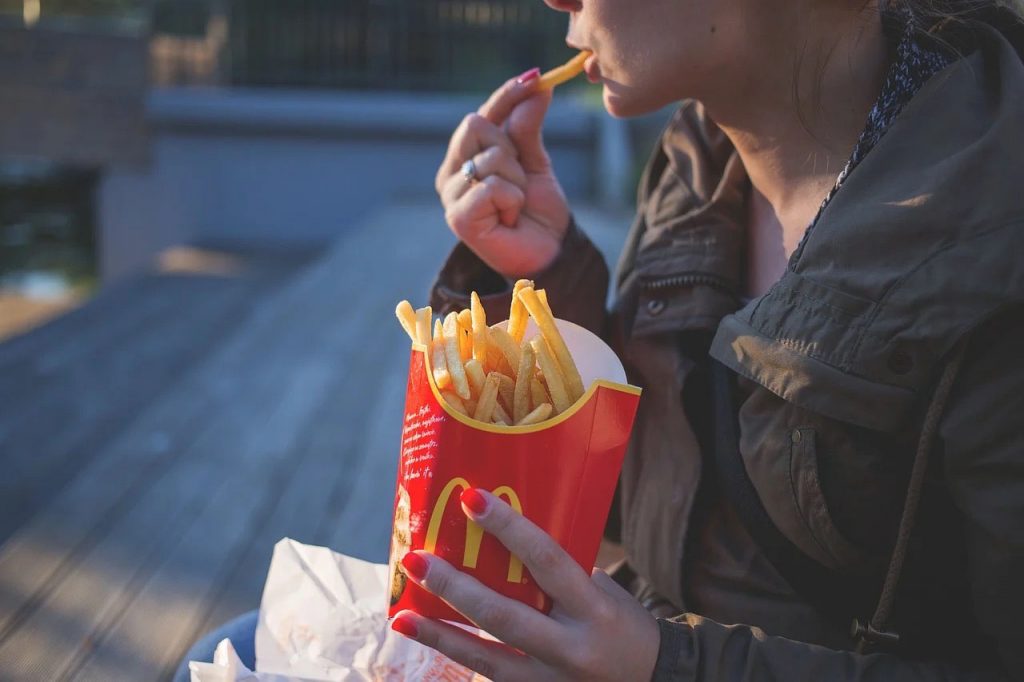 According to CNN Business, McDonald's menu hacks aren't unique as other food chains have started to include fan-made items on their menus. Dunkin' Donuts featured a special iced coffee created by TikTok star Charli D'Amelio. Starbucks did a limited test that allowed people to order two custom beverages through social media. And The Cheesecake Factory sells a Louisiana Chicken Caesar Salad, which is a popular TikTok creation.
By experimenting with their menu, McDonald's sales at global restaurants (open at least 13 months) jumped to 12.7% compared to the same period last year. This is due (in part) to the buzz around its high-profile promotions like the new McDonald's menu hacks. "This campaign shows that it's never been our menu. The menu belongs to our fans," said Jennifer Healan, Vice President of U.S. Marketing, Brand Content, and Engagement for McDonald's USA.