If you love to read then you'll love this one-of-a-kind job opportunity. Learn how to get paid to read books.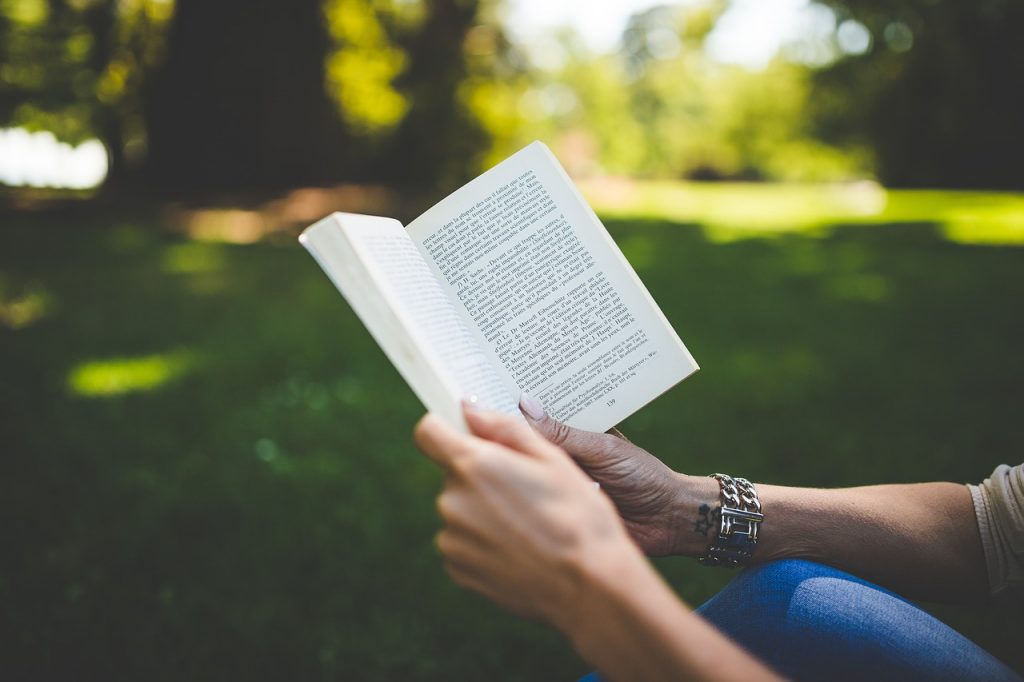 If you've been wondering how to get money through a stimulating hobby, this is your lucky chance. One company offers $200 for people who like reading books, with more money for every novel finished. If you're a fast reader, look no further for a lucrative, simple job where you get paid to read books.
WordsRated is a website that analyzes the contents of books, and it needs all the help it can get. The website is looking for sharp, quick readers to go through novels as fast as possible, and they'll get paid to read each book. After adding notes about the book on WordsRated, the reader will be paid $200 per book finished. Since WordsRated is a site that runs on book documentation, it needs plenty of help to match the vast number of books available.
Before participants get paid to read these books, they'll have some essential details to jot down before receiving the money. They'll have to record every character and gender, different locations, male vs. female speaking parts, number of animals, etc. Though some of these questions seem relatively random, they're all going to be used by WordsRated to create unique statistics about the books. The data will be recorded in the system and will be able to help curious readers find books based on highly-specific information.
Besides getting paid to read books, another fantastic factor about the job offer is that there's no stated book limit on the WordsRated advert. This means that fast readers could make thousands of dollars in a few weeks without any imposed limitation. Readers employed by the site can read one book a month or five books in a week. As long as the person logs the vital information the website needs, the reader will be paid accurately.
Most of the questions WordsRated needs to be answered have to do with women and their depiction in novels. The current focus for the company is seeing how women are shown in modern stories, and the books analyzing this concept will be pulled from the New York Times best-selling novels 2022 list. Many might already be familiar with titles picked from this list since a few have relatively renowned authors or have had books on the list for multiple consecutive weeks. Instead of getting paid to read outdated books, readers will be given new, modern novels to enjoy.
Participants will get paid to read books that have been relatively popular in 2022. A possible pick is Where The Crawdads Sing by Delia Owens, which has been on the New York Times best-seller list for 157 weeks and is now being made into a film. Another potential choice for readers at WordsRated is The Seven Husbands of Evelyn Hugo by Taylor Reid Jenkins. This novel was on the best-selling list for 43 weeks consecutively.
Reading is mentally stimulating, but it's never guaranteed to get you monetary compensation. Now is your chance if you've always wanted to get paid for reading books. Check out WordsRated to find more details about this highly lucrative and exciting prospective job.
---