Learn why AT&T may owe you a significant amount of money.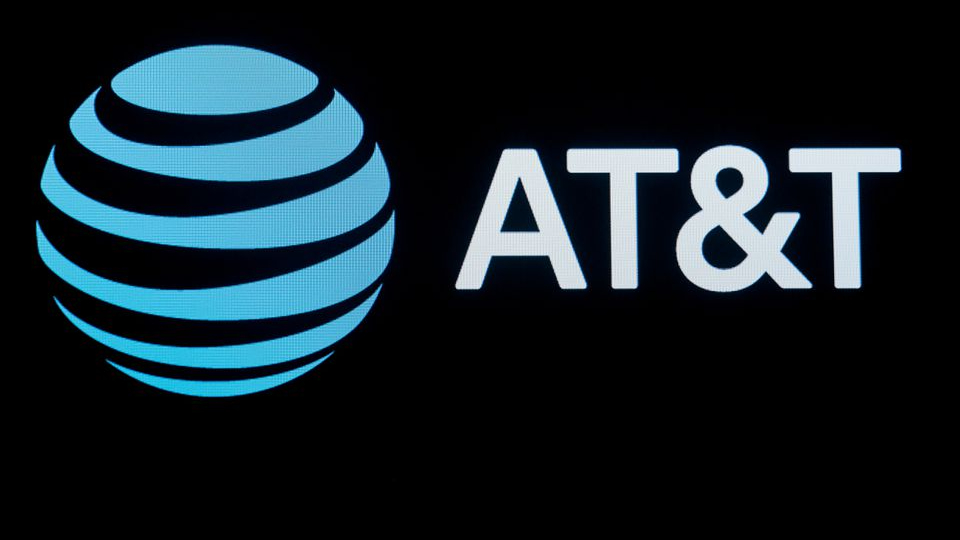 It's possible if you've been a subscriber of AT&T after 2013 that the company owes you a hefty amount of money. Almost ten years ago, the phone provider started raking in millions of dollars threw a hidden fee. This "administrative" fee, though fairly minimal, was charged to users' accounts without their knowledge or any indication of why this fee was applied. To make things worse, the company doubled this fee to two dollars a month, accelerating its profits to an unfathomable degree. Now, AT&T is in hot water with the law due to this felonious action.
AT&T was sued in 2018 by the state of California for implementing this convoluted administrative fee. Now, both sides are coming to an agreed settlement, which would amount to $14 million. Though this seems like a substantial figure, it doesn't account for the combined sum of users' payments over the past ten years. $14 million would only pay back customers 10 percent of what the administrative fee extracted from them. Even worse, the lawsuit didn't impose restrictions on AT&T's administrative fee, meaning the company can still charge its customers just as before.
If the judge approves the lawsuit, AT&T would be liable to pay back its customers between $15 and $29. This outcome frustrated many consumers who've used this cellular provider since that number is only a fraction of what they paid through the administrative fee. Customers paid, on average, $180 or more since 2015. Many expected a higher amount to be refunded by AT&T, leading to a massive outcry from displeased customers.
The refund will only compensate AT&T users from six to 11 months of administrative fee extraction. Customers who've been with the provider for more than a year deserve a much higher amount as an accurate refund. But since AT&T and the state have come up with an agreed figure, it's unlikely customers will get their funds adequately returned. More shocking is that lawyers for the company will likely get paid out in the millions while the cellular provider is tricking average folks.
AT&T knew they were in the wrong from the first initiation of the lawsuit. The company tried desperately to dismiss the case, but Judge Laurel Beeler immediately rejected that plea. Beeler noticed AT&T's deceptive fee was "unfairly disclosed," which was flying under the radar as a "pass-through cost." The cellphone provider's failure to notify consumers about this fee initiated Beeler's disapproval of AT&T's wish for a case dismissal.
Another frustrating fact about the lawsuit's outcome is that the refunded money won't come as a check. If you're still a customer at AT&T, the money will be returned to your online account with the company. This money can't be taken out as real cash and can be used again by the provider to pay off other fees. Though it's a reliable way to get the refund back to its loyal customer base, it could cause further distrust among AT&T users.
At the end of the day, businesses are businesses whose goal is to make money. But the average American today is financially crunched, working paycheck to paycheck to sort out accumulating bills and the skyrocketing price of living. A cellphone provider must disclose all of its fees to the consumer, which is why AT&T is having this current legal trouble.
---