Some of the best ways to shop ethically include researching a company's business model to see if it aligns with your morals and choosing to shop at places that value human connection above monetary goals.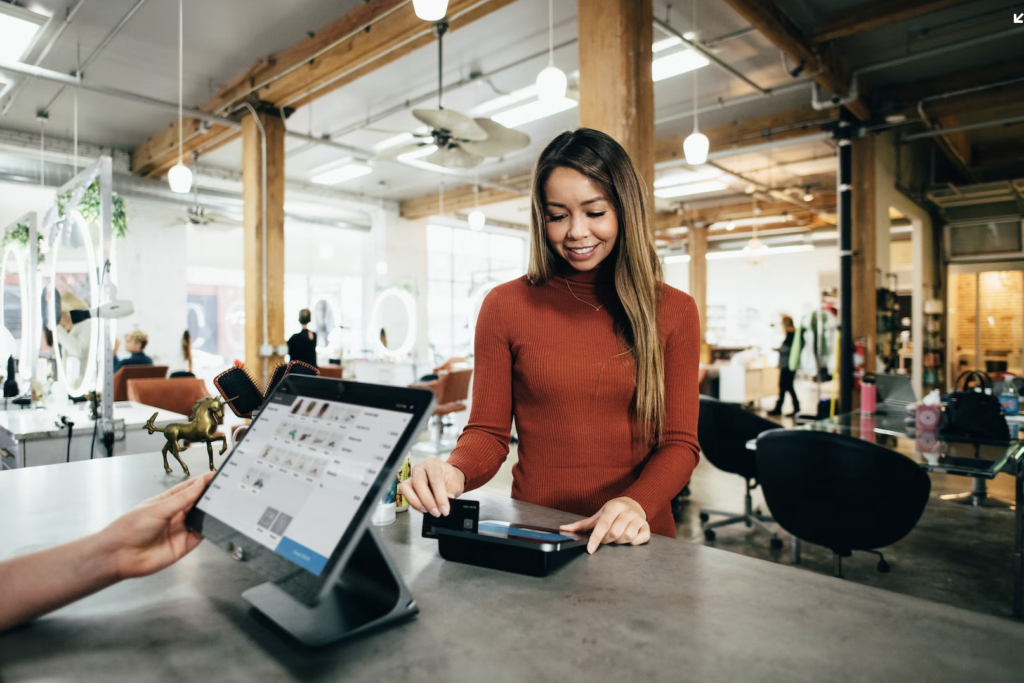 Over the past few years, shopping ethically has become popular with socially conscious consumers. But it can be a complex topic since it's difficult to know where to start. When you do figure it out, the benefits to your local community are definitely worth it. The best place to start is by understanding a company's business model and principles.
If they align with your own values, that would be the first step to shopping ethically. Other important aspects to consider are how the company treats its employees, how its goods are sourced, and its impact on the environment. Assistant Professor of Management at York University in Toronto, David Weitzner says consumers should also prioritize reputation over rankings on ethical company lists.
That's mostly because some ranking lists require companies to pay to be on them. Additionally, it's advisable to look at what a company is currently doing and not future promises. Shopping ethically should be done at places that value human connection over efficiency. And beyond extensive research, people should simply trust their instincts.
"If you go to a store regularly and your gut tells you that this is an ethical place to shop, that's a good sign, Weitzner told NPR. Shopping ethically recently became a hot topic when Amazon announced the end of its charity donation program. Since then folks have been searching for alternatives as they can no longer justify buying from the digital retailer.
Through Amazon Smile, the company donated 0.5% of eligible purchases to a charity of the shopper's choice. Since 2013, the program gave over $449 million to various global organizations. But last year, the average donation per charity was just $230, a spokesperson told NPR. As such, the shopping ethically initiative will draw to a close by February 20th.
Despite receiving fewer donations, some organizations say the money from people shopping ethically helped a great deal. The Squirrelwood Equine Sanctuary, an animal sanctuary in New York's Hudson Valley that houses more than 40 horses and other farm animals, said that the $9,400 it has received from Amazon Smile made a huge difference.
Moreover, people who use Amazon Smile for shopping ethically expressed their dismay and shared the impact the program has on the charities they support. However, Amazon said it will help these charities transition by providing them with a one-time donation equivalent to three months of what they earned through the program in 2022.
Charities will also continue receiving donations until the program's official end. After that, people interested in shopping ethically can support their chosen organizations by purchasing items from their wish lists, the company said via NPR. Amazon will continue to support other causes like affordable housing programs, food banks, and disaster relief.
When a significant number of people start shopping ethically, real change can happen. According to Eco Watch, since the trend became popular child labor rates have dropped by one-third, 61% of fashion companies committed to using sustainable fabric, and 56% of shoppers have stopped buying from brands they feel are unethical. That proves it doesn't take much effort to make a difference.
---