As a consequence of an inflated economy, retailers are starting to employ return policies that include return fees and shorter return windows.
Many retailers may opt to handle returns differently this holiday season. With the economy becoming increasingly more tumultuous, some retailers have asserted that they will revise their return policies to make them stricter. Others have stated they may go as far as to charge people to return their unwanted holiday gifts. 
It's not a complete surprise that major retailers are tightening up their return policies ahead of the holidays. Severe inflation has birthed an enormous drop in spending as it wreaks havoc on consumers' budgets. This has left retailers not only with less-than-stellar sales figures but also with enormous amounts of overstock to contend with. 
Thus, many are likely relying on the holidays to help recoup some of their losses as well as shed excess merchandise that they couldn't move earlier in the year. This makes sense, especially since CNBC pointed out that the holidays account for about 18% of a retailer's sales on average. A stringent return policy would help to ensure that they keep more of the profits from what was sold during the holiday shopping season. 
Clothing stores have been some of the hardest hit by this period of intense inflation as consumers moved to cut out any unnecessary purchases. Consequently, they have been some of the first to announce they would begin charging for returns during the holiday season. For instance, Anthropologie implemented a $6 fee for any returns made online. Other stores like the Gap and Old Navy, which made reputations off of their no-hassle return policies, have significantly reduced the window of time that they will accept returns.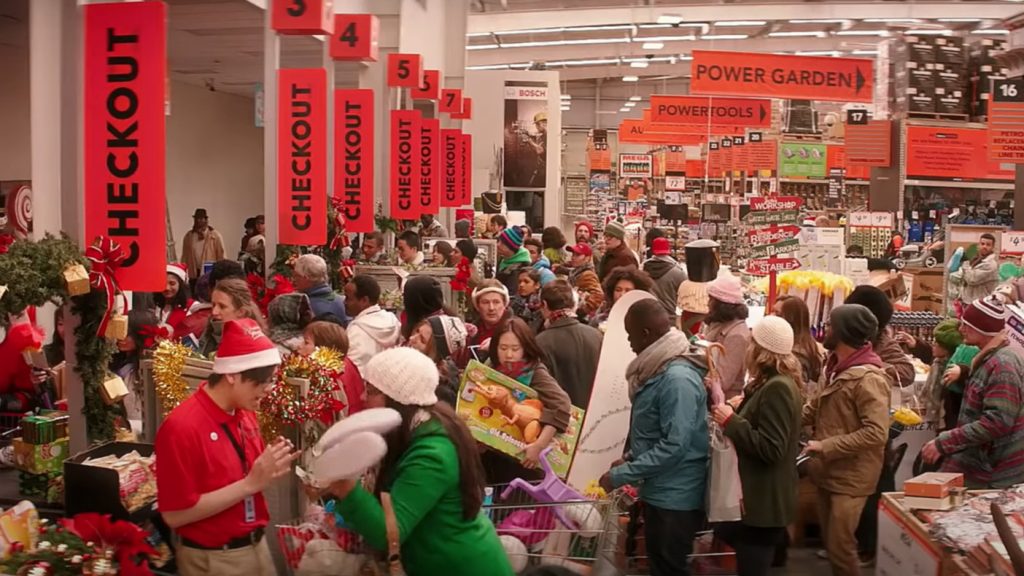 Additionally, apart from wanting to safeguard their holiday revenue, tightening return policies makes sense from various other standpoints, too. For example, statistically, most returns are unable to be resold. Hence, since retailers are already dealing with an immense amount of overstock (In fact, the sheer amount of overstock has even led to a shortage of available warehouse space!) they want to mitigate the amount of merchandise they take back after the holiday season concludes.
It's not all bad for consumers, though. Even though many retailers are proactively revising their holiday return policies they are also starting their holiday sales remarkably early. This, too, is being done in an effort to make as much money as they can in this tough economy. 
Major retailers like Walmart, Target, and Best Buy began offering Black Friday-like deals in October. This is a trend that is expected to continue leading up to the main event. Unlike charging for returns, this is something that helps both the vendor and the consumer. 
Overall, retailers revising their return policies to include fees for returned items is symptomatic of the state of the economy at present. It further highlights that not a single entity, even retail behemoths like Walmart and Target, are not immune to the level of inflation that currently exists. The best thing that consumers can do to avoid inadvertently being charged a fee for returning an unwanted item is to research or inquire about the policy that that retailer has in place specifically as it pertains to the holiday shopping season.