A good samaritan on Christmas Eve saved the life of a 64-year-old man when he lost his way in a blinding Buffalo snowstorm.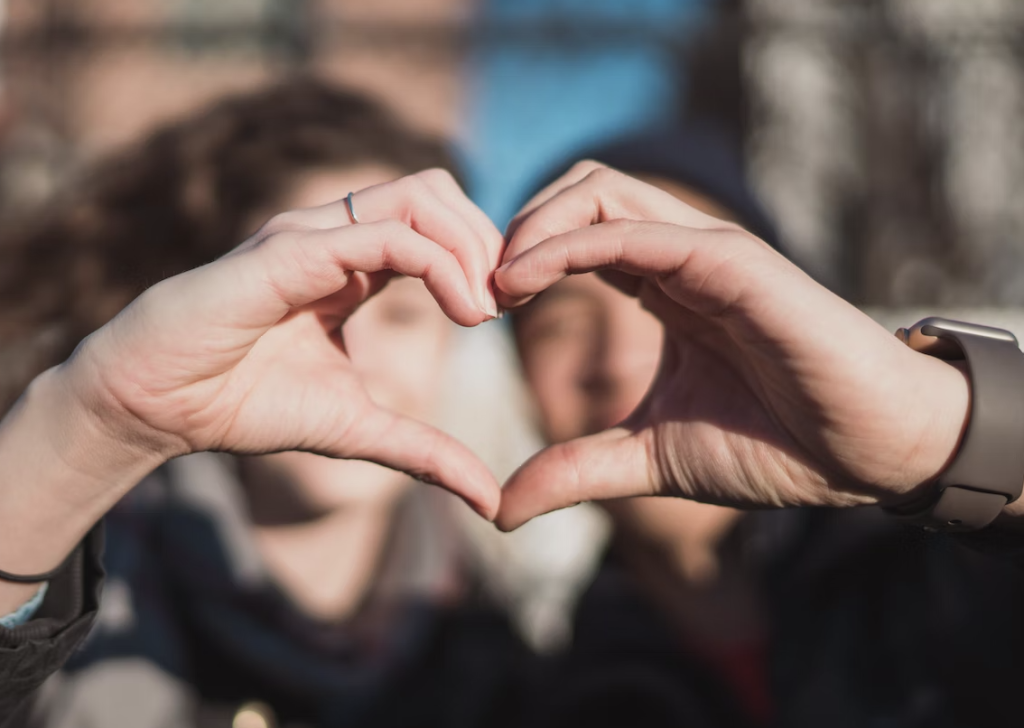 Is there good in the world? If you ask yourself this question, look no further. Because, yes, there is lots of good in this world. It may "feel" like there is so much negativity out there, but remember, that's what gets the news, that's what gets the clicks. But look for a good samaritan, and you'll find one. Last week's winter cyclone covered most of the East Coast, and many people perished. Most were prepared, but others lost their way when they were out in it. 
If you didn't see this piece of wonderful news, here it is. According to an abc affiliate in Buffalo, New York, a man was heard screaming outside of a woman's home during the white-out storm. That woman would become a good samaritan that the man needed desperately.
Sha'Kyra Aughtry was in her home when she heard his pleas for help. She called 911 and even called the National Guard for assistance and this man was badly frostbitten. But being the good samaritan Aughtry is, she immediately brought the man inside her home and began attending to him.
Although no clinics were open and she could not find medical assistance immediately because of the storm, she began to rely on Facebook Live to document the ordeal. She was also hoping that others would rally to help her. She was looking for another good samaritan to help.
Aughtry was determined to help the man and not let him perish. She used a blow dryer to thaw the ice and snow sticking to him and used a tool she had to cut his rings off as they were frozen to him.
Aughtry was not about to let the man die, although he was deteriorating rapidly while he was at her house. Social media can be a wicked place, but for Aughtry that night, it was the place where she found another good samaritan. 
Help arrived at her home in the form of some folks who were willing to drive the man to the hospital. Although the storm outside was almost impossible to navigate through, when you're a good samaritan, nothing will keep you from helping someone.
The group arrived at the hospital. Aughtry spent the entire drive talking to the man, who turned out to be 64-year-old Joe White, who lives in a group home for adults who are developmentally delayed. And that night happened to be Christmas eve night. It was a miracle the good samaritan saved his life. 
It turns out Joe White got confused and thought he had to go to work Christmas eve. He journeyed to North Park Theater where he is the longest-employed theater worker there. He has quite a loving community surrounding him. And when he needed a good samaritan he found one.
White is currently in the ICU where he is being treated for extreme frostbite. Folks from all over the country are sending good vibes and prayers to the man. White had literal snowballs surrounding his hands. Now, his hands may be in jeopardy.
So, if you ever feel like you want to know what kind of person you are, you don't have to take some silly online quiz–no matter how popular it is. Just reflect on this story and think, "what would I do?" Would you be a good samaritan? Chances are you have the ability to be one every single day.
---