A social media challenge claimed the life of a 10-year-old girl a few days before Christmas. Known as the "Blackout Challenge," the trend has young people holding their breath until they pass out. Lack of oxygen can lead to significant organ failure and death, prompting social media outlets to condemn the circulating challenge.
A Pennsylvania family experienced a tragedy last week. They were forced to rush their young daughter, Nyah, to a hospital after finding her passed out. The family was at home during the fatal occurrence and has spoken out regarding the dangers of social media.
"You never know what you might find on their phones," said Nylah's mom to ABC7 News. "You wouldn't think 10-year-olds would try this. They're trying because they're kids, and they don't know better." Social media apps, as helpful as they are, have sparked criticism for not regulating these life-threatening challenges.
Unfortunately, dangerous situations like this occur even on a parent's watch. Harmful social media trends that aren't eliminated by the algorithm leave young kids vulnerable. Doctors suggest starting a conversation with your children about social media use and staying up to date with what they're consuming.
The "Blackout Challenge" has been a nefarious entity before 2021. The challenge circulated years ago on other social media platforms but is back via the popular app TikTok. TikTok's algorithm works at lightning speed, pushing very dangerous trends on unsuspecting viewers without rapid monitoring.
TikTok had some choice words for worried folks condemning the social media platform. A spokesperson for TikTok said, "this disturbing 'challenge,' which people seem to learn about from sources other than TikTok, long predates our platform and has never been a TikTok trend. We remain vigilant in our commitment to user safety and would immediately remove related content if found. Our deepest sympathies go out to the family for their tragic loss."
Currently, a TikTok user typing in "Blackout Challenge" yields no results. The social media platform has wiped the app of this content, making it safer in the future for young users. Still, it is concerning to think how many youngsters attempted the challenge before it was eliminated from the platform altogether. Additionally, This is not the first time TikTok has come under fire for circulating harmful challenges on the app. This month has already had a disturbing challenge injure individuals in Connecticut when a teenager had to be rushed to the hospital. This social media trend is called the "Whoosh Bottle Challenge" and involves highly flammable substances.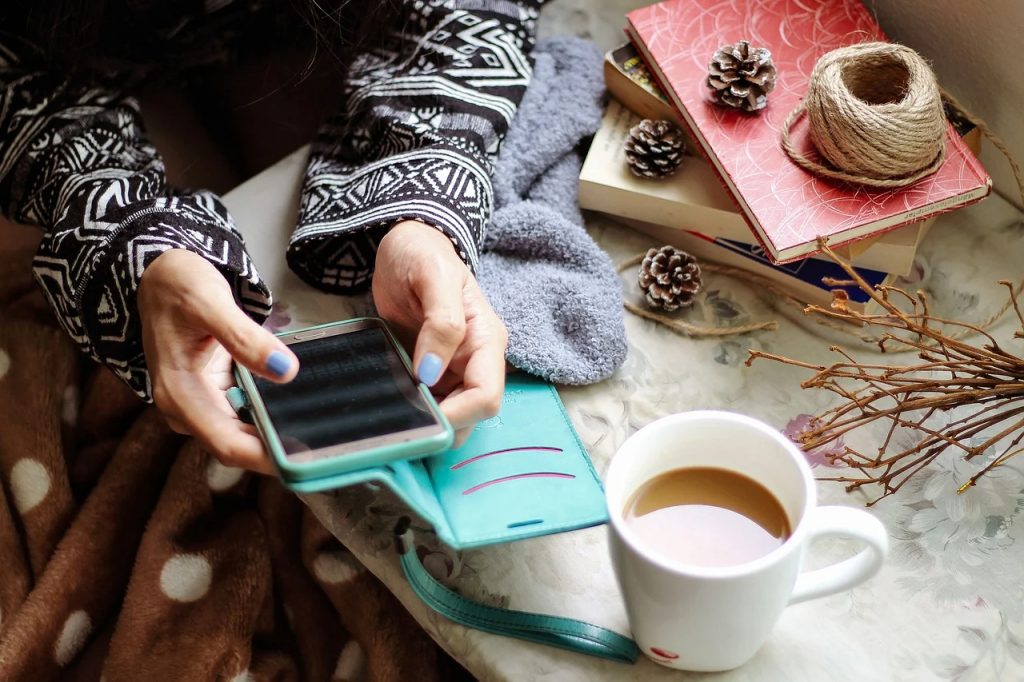 The "Whoosh Bottle Challenge" requires people to put rubbing alcohol into a large plastic jug and ignite it. The whoosh in the challenge's name comes from the sound reported to occur when lit. In East Haven, Connecticut, a teenager experienced severe burns from attempting the challenge.
The Chief Fire Marshall at the East Haven Fire Department had comforting words for distressed parents regarding this social media trend. "Open a line of communication with your children to talk about these experiments," he said. "Talking to them will hopefully be able to reduce these incidences." Parents who decide to take Chief's advice could very well prevent future unnecessary and deeply saddening tragedies.
The CDC notes the "Blackout Challenge" existed long before modern social media. Around 82 kids died due to this challenge in and before 2008, which was widely referred to as the "Choking Game." Its rules were almost identical, with kids trying to choke themselves or hold their breath until passing out. The CDC says parents should listen for warning signs that may indicate their child's engagement with the challenge. Important clues to watch out for are disorientation after being alone and hearing your kid discuss keywords about the challenge.