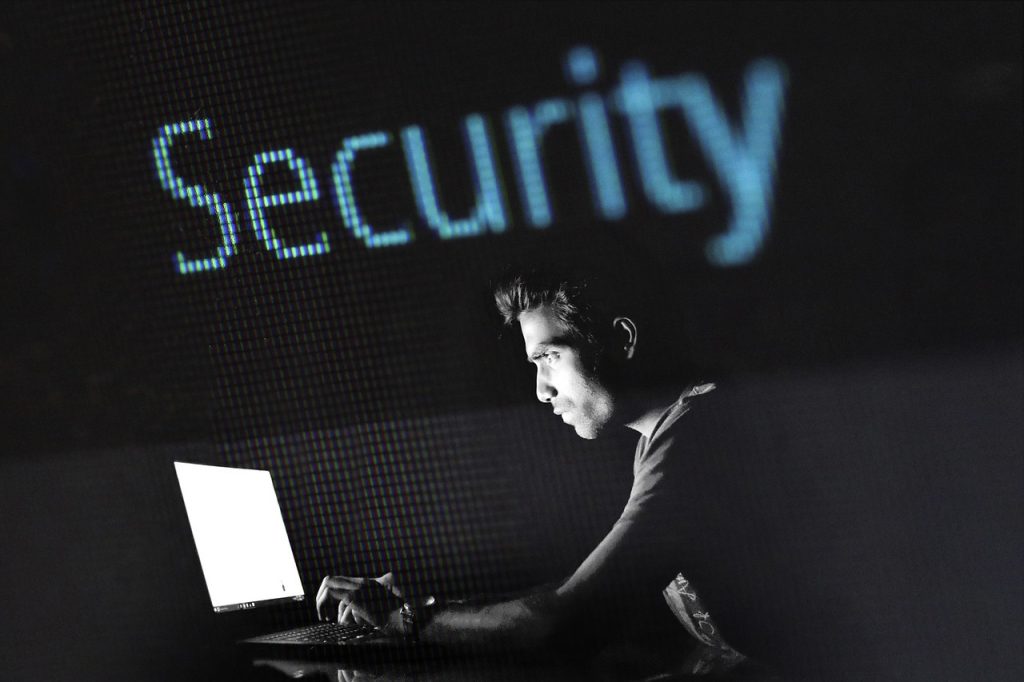 Cybercrime has become a societal stronghold that many companies have fallen victim to in recent years. Sinclair Broadcasting, the second-largest TV operator in the United States, recently suffered service interruptions and had some of its most sensitive data compromised at the hands of a ransomware hacker. The NRA also had private data compromised after they incurred a similar ransomware attack. Law enforcement agencies are just beginning to become more adept with identifying these types of attacks before they happen and they still have a long way to go. Unfortunately, that was highlighted even more on Monday when CNN reported that nine different high-profile organizations across the world were simultaneously compromised.
CNN detailed that it learned from the security firm Palo Alto Networks that hackers were able to infiltrate companies that are a part of the defense, energy, health care, technology, and education industries and that at least one of the affected companies were based in the United States.
At this time, the names of the specific companies that were hacked have not been disclosed. However, according to Gadget Tendency, the reason for the widespread hacks was likely to obtain sensitive information about the U.S. military. At present, the National Security Agency (NSA) and the US Cybersecurity and Infrastructure Security Agency (CISA)are working to track down the hacking organization responsible for the attacks.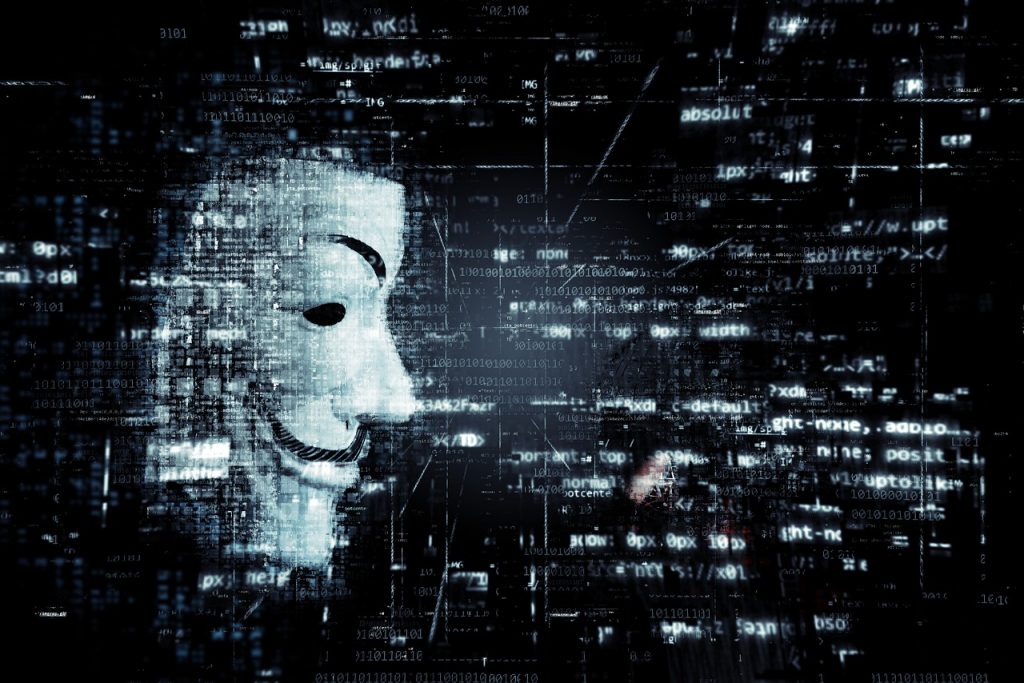 A spokesperson from Palo Alto Networks said that the reason that these hacks are being made public is to alert other companies to possible impending breaches. Allegedly, the hackers targeted the nine organizations that they did in order to obtain passwords that would make it possible for them to access the sensitive information that they are after. However, because of this, both the NSA and CISA believe that there are likely more organizations that the hackers plan to target. Senior Palo Alto Networks executive Ryan Olsen said that the initial nine hacks were just the "tip of the spear", highlighting that this could be just the very beginning of a barrage.
Both the NSA and CISA are declining to reveal any potential information about who the hackers are. However, Palo Alto Networks did mention that from the behaviors that they have observed, they seem to track with a particular Chinese-hacking group. Palo Alto's observations could be accurate given that the Cybersecurity firm Mandiant reported that hackers who had been directly linked to China have been looking for ways to exploit vulnerable parts of financial and public sector organizations based out of the United States as well as Europe.
These latest nine hacks, which could very well be the beginning of an onslaught, serve to further reiterate the importance of law enforcement and intelligence agencies needing to step up their game and further develop their abilities to identify and catch cyber criminals before they are able to successfully execute their plans. Perhaps this latest breach will even prompt lawmakers to beef up the executive orders put in place during both the Trump and Biden administrations that focus directly on the development of agencies' abilities to thwart compromising attacks that threaten national and global security.