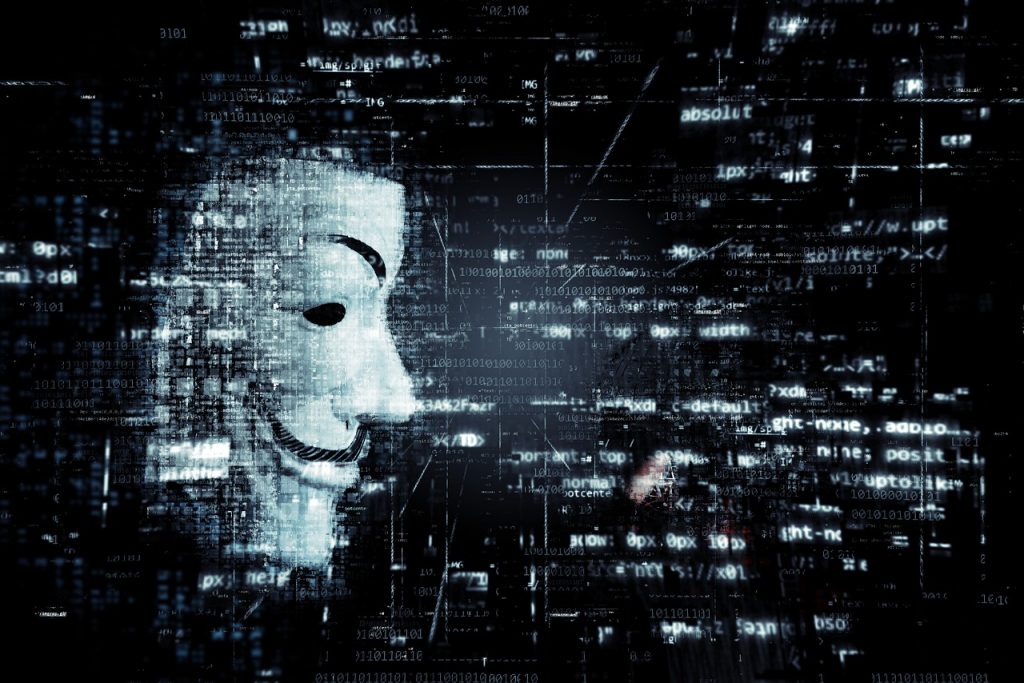 Cybercriminals have taken credit for hacking the National Rifle Association. The group calls themselves Grief and has posted 13 of the NRA's files to the dark web and their website. The hackers are threatening to release more of the files if they are not paid, though it did not publicly state how much they are asking for.
According to NBC News, the documents include grant-related reports and minutes from private meetings. The NRA addressed the situation via social media. The post said they will not discuss matters relating to physical or electronic security. However, they are taking extraordinary measures to protect information regarding its members, donors, and operations. The post also reiterated that they will be very vigilant in doing so.
Grief is a Russian cyber group, believed to be a rebranded version of an organization that is currently under sanctions by the United States Treasury Department. Like many ransomware groups, they often share a handful of stolen files to gain a ransom payment. Dealing with any ransomware hacker is a risk, but Grief will be especially tricky for the NRA to navigate.
In speaking about the NRA hack, Brett Callow, who tracks ransomware groups at the cybersecurity company Emsisoft, says Grief isn't known for bluffing when it claims an organization was a victim of their activities. He said he's not aware of any incidents in which Grief (also known by the nickname Evil Corp) has attempted to take credit for attacks by other groups.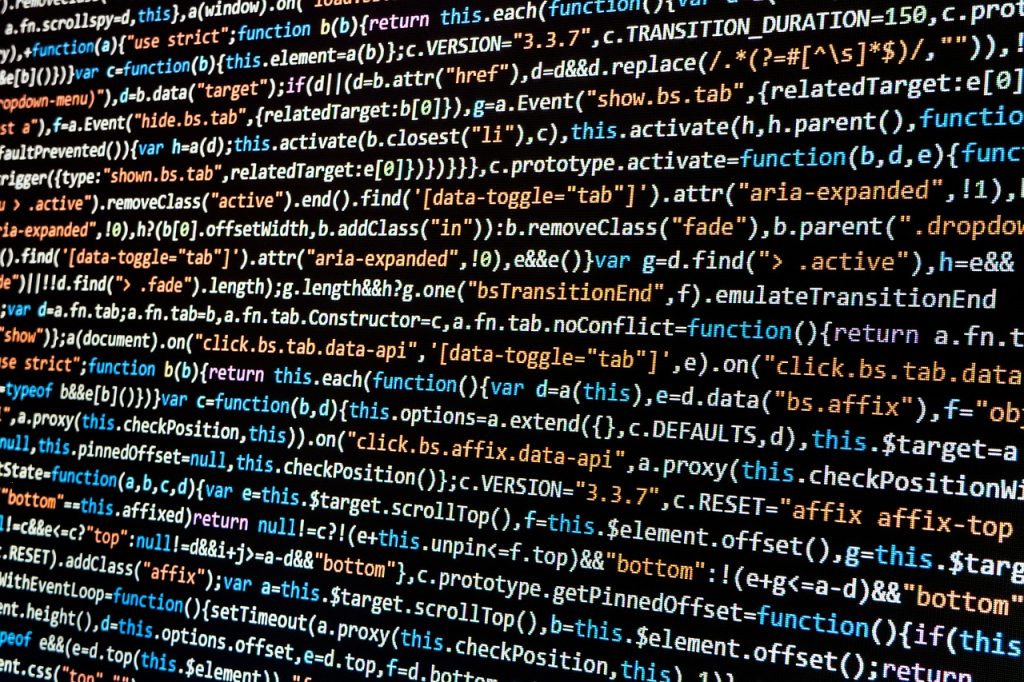 As reported by NBC, most of the files relate to NRA grants. They include blank grant proposal forms, a list of recent grant recipients, an email to a recent grant winner earlier this month, as well as a W-9 form. The leak also includes the minutes from a teleconference meeting that took place on September 24th.
In general, cybercriminals have made ransomware a constant threat in recent years. These groups regularly hack businesses, schools, police departments, and various other institutions. Interestingly, most of these hacker groups are based in and around Russia – a country that has never seen eye to eye with the United States.
While the White House has taken several steps to improve its defenses against these attacks, ransomware is still a lucrative criminal enterprise. Last year, it cost nearly $75 billion in damages worldwide, according to Emsisoft. This cost includes paying the ransom, recovering lost data, and upping cyber security. It's still unclear what the cost to the NRA will be.
However, the digital realm may not always be at the mercy of cybercriminals. Earlier this month, the director of the Cybersecurity and Infrastructure Security Agency Jen Easterly said that Russian ransomware hackers have yet to make any significant, material changes to their frequent attacks against American businesses.
But in a creepy twist, some of the most destructive ransomware hackers on the planet appear to be on edge after the FBI reportedly took down one of their colleagues. As a result, several cyber gangs shared anti-United States screeds on the dark web. The posts defend the practice of hacking organizations and holding their computers for ransom.